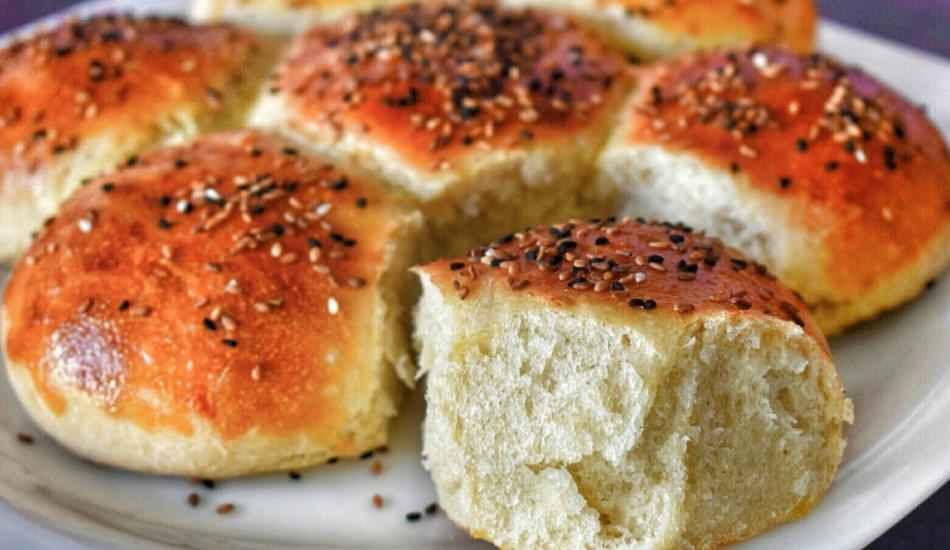 The flower bread sold in the oven, which children love so much, can actually be made at home in a simple way. These days, when we learn how to make all the nutrients we need at home, you can easily make your flower bread with your own hands. In today's article, we give you a very easy recipe for making flower bread. In our article on how to make soft flower bread…
Bread is one of our basic nutritional needs. Breads with thousands of varieties in the oven can actually be made at home. Flower bread is also among the most popular and preferred breads. If you want flower bread, which can be eaten alone with its ball of leaves, which is very suitable for making sandwiches, and with its soft consistency, you can easily make it at home. We share with you a flower bread recipe like soft cotton. This recipe, where you can make beautiful sandwiches, is both easy and wonderful! You can even prepare hamburgers for your children with this flavor that will be the favorite of everyone from 7 to 70. Flower bread made with active yeast is baked by sprinkling eggs and black cumin seeds on top if you wish. The trick is to make the dough a little runny to make the bread soft. Let's make flower bread together:
FLOWER BREAD RECIPE:
INGREDIENTS
3.5 cups of flour
1 packet of instant yeast
1.5 cups of warm water
1 teaspoon of sugar
1 dessert spoon of salt
For the topping;
1 egg yolk
Sesame
Black Cumin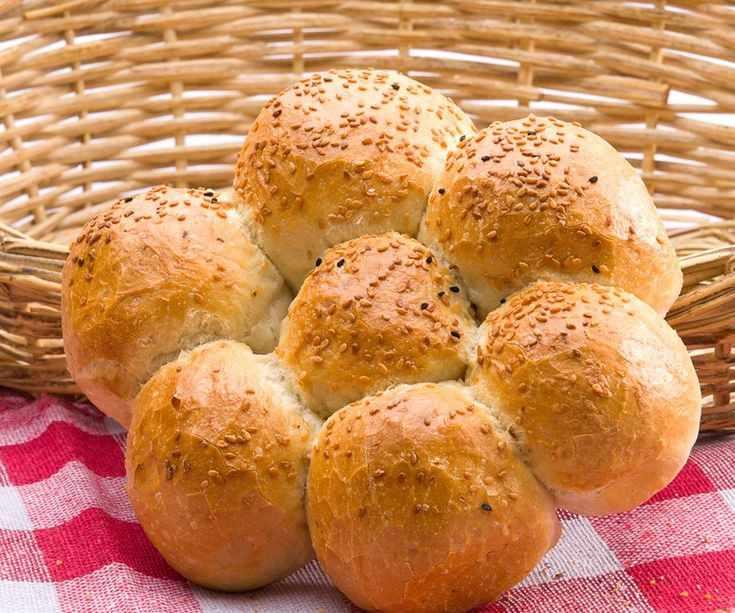 Start the recipe by dissolving the yeast first. Mix the yeast with warm water and sugar in a deep bowl and wait for 15 minutes.
Then add the flour and salt and knead until you get a soft dough.
Cover it with a damp cloth and let it ferment for about 30 minutes to 45 minutes.
Make 6 equal parts from the ready dough.
If you have a locked cake mold, if not, lay baking paper on your baking tray and place the pieces of bread like flowers.
Let it ferment for another half hour in this way.
Sprinkle egg, black cumin and sesame seeds on the flower bread that is ready to be baked and put it in the oven at 180 degrees.
You can get it when the bottom and top are red.
Bon appetit…