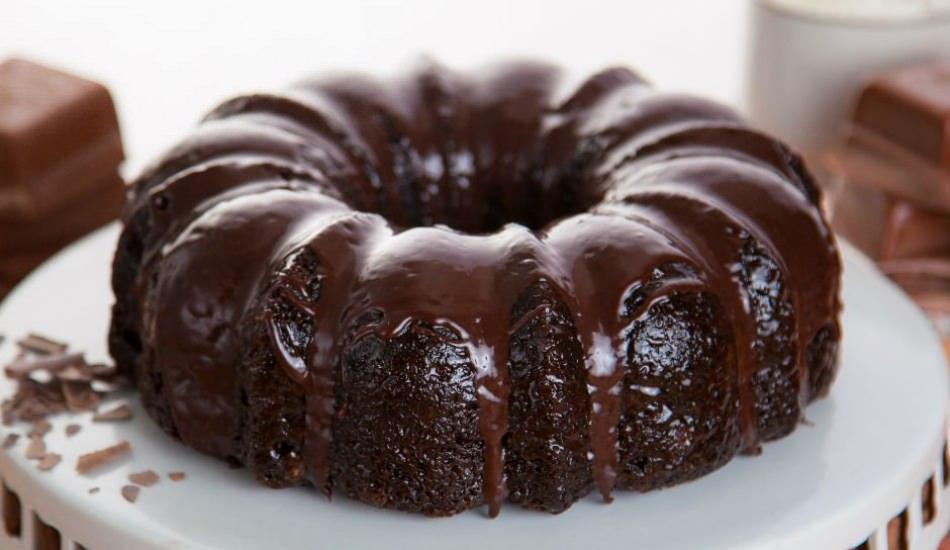 How about preparing a delicious and practical cake using few ingredients? We share with you a cake recipe that is very easy to make and tastes just right. Some people are careful not to consume foods containing flour because of their fear of gaining weight and their allergy to flour products. However, this recipe will make you forget what you know. Let's make a chocolate cake recipe together…
Cake is a kind of sweet donut whose main ingredients are eggs, flour and sugar, and the inside is drier and fluffier than a wet cake. Cake, also known as pastry dessert, prepared by baking in the oven or in another way, given a special flavor with various ingredients added to it, is among the indispensables of Turkish cuisine. The cake, which is carefully prepared for the guests, goes great with tea. In today's recipe, we present the recipe for a very practical chocolate cake with few ingredients to your liking. The chocolate cake recipe, whose consistency is dizzying and whose flavor remains on the palate, is in the details of our article.
CHOCOLATE CAKE RECIPE:
INGREDIENTS
400 grams of butter
500 grams dark chocolate
8 eggs
2 cups icing sugar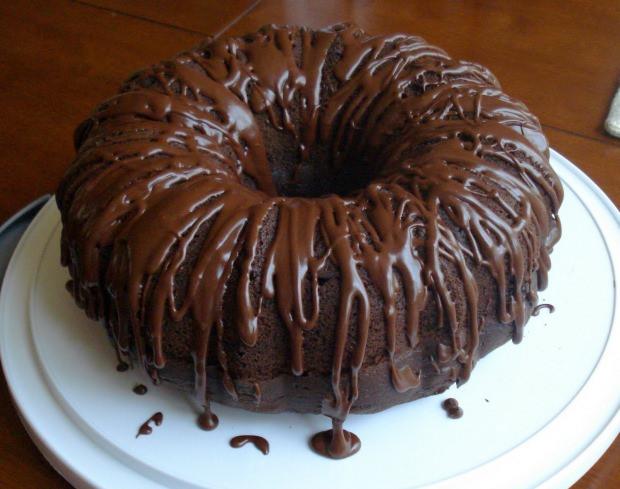 HOW TO WORK
Melt the chocolate in a bain-marie. Then add the butter and mix it quickly.
Separate the egg whites and yolks.
Beat the egg yolks and half of the powdered sugar very well.
In another bowl, whisk the eggs and whites and the rest of the powdered sugar until foamy.
Put the egg yolks into the chocolate mixture and mix gently.
Finally, add the mixture of egg whites and mix gently without extinguishing the egg yolks.
Pour the cake mix into the springform pan and bake in the oven at 160 degrees for 50 minutes.
Bon appetit…