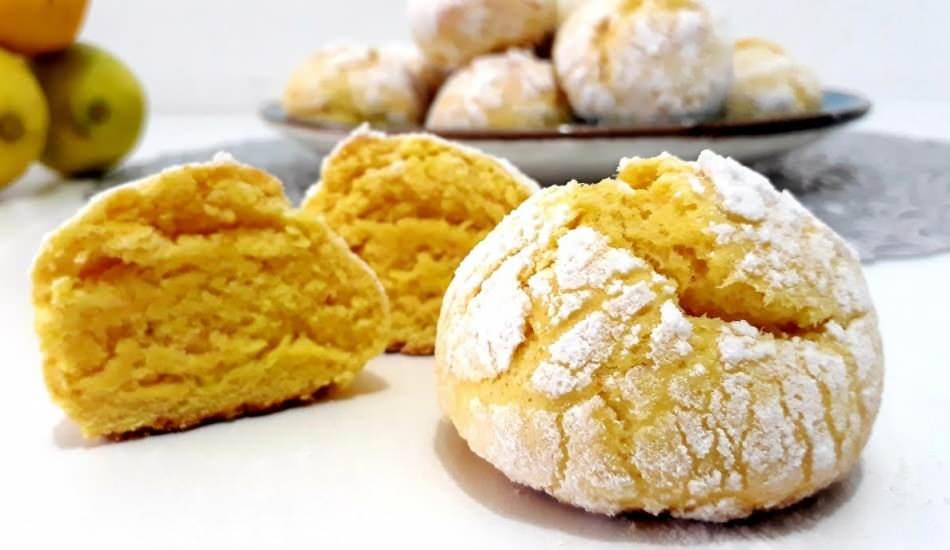 There is no one who does not know the benefits of lemon. If consumed regularly, it is good for blood pressure diseases, indigestion problems and respiratory disorders. It is also extremely rich in vitamin C. We have compiled recipes for you, where you can both benefit from the benefits of lemon and prepare delicious meals.
By using lemon, which is known for its benefits for human health, in the kitchen, you can make a feast of taste. Adding a delicious taste to some recipes with its sourness, lemon is easily available in all seasons. Lemon, a citrus fruit that we often consume in drinks and food due to its wonderful antibacterial and antiseptic properties and refreshing effects, is also frequently used in Turkish cuisine. How about preparing delicious recipes with the tap fresh lemons you have at home? Lemon recipes, which are very simple to make and taste larger than the size, will also attract the attention of children. All the recipes from lemon bars to cookies, from lemon marmalade to jam are in our article today. These recipes, which you will make by paying attention to the tricks, will be indispensable for you. Let's prepare delicious lemon recipes together:
LEMON BAR
INGREDIENTS
1 glass of butter
2 glasses of granulated sugar
2.5 glasses of flour
4 eggs
Juice of 2 lemons
Powdered sugar
1 lemon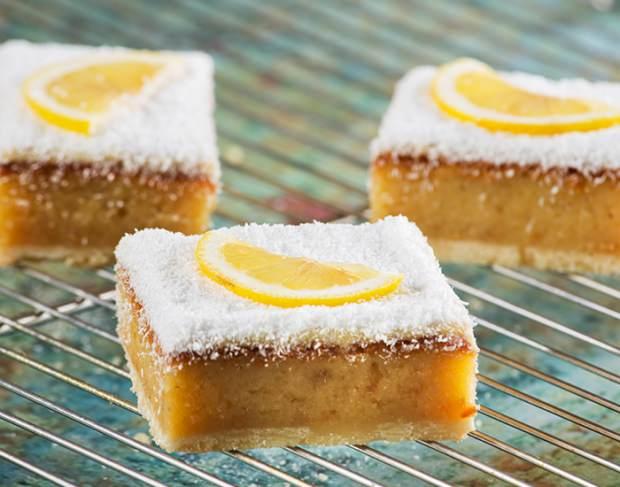 HOW TO
Mix butter, 2 glasses of flour and half a glass of sugar in a bowl. Put the mixture on the tray, press it with your hands and bake in the oven for 15-20 minutes. Whisk the remaining sugar, flour, egg and lemon juice in a different place.
Put the second mixture you prepared on the mixture in the oven. Bake in the oven for 20 minutes. After cooking, cut into slices, decorate with powdered sugar and lemon wedges.
LEMON COOKIE
INGREDIENTS
3 glasses of flour
1 pack of baking powder
Quarter teaspoon of salt
1 cup of butter
1 cup of sugar
2 cups of powdered sugar
1 egg yolk
Quarter cup of freshly squeezed lemon juice
1 tablespoon lemon zest
Half teaspoon vanilla extract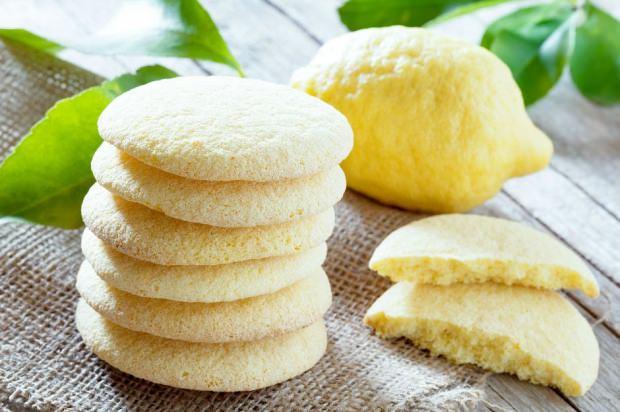 HOW TO WORK
In a bowl, whisk together the sugar and butter. Then add the other ingredients and knead by hand. Shape the dough and place it on the baking tray. Bake the cookies in the oven at 180 degrees for 20 minutes.
LEMON MARMELADI
INGREDIENTS
2 kg lemons
4 liters of water
4 kg of granulated sugar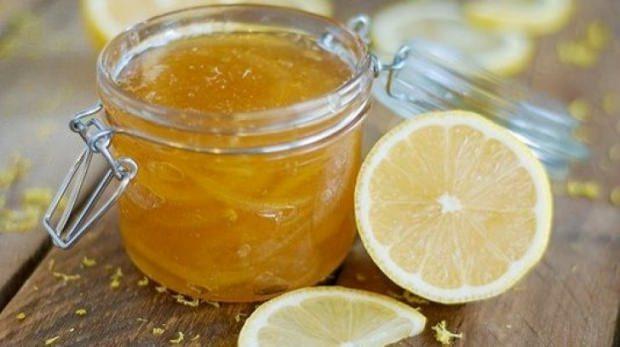 HOW TO
Squeeze the lemons. Pour the juice into a different bowl and cut the peeled lemons into thin slices.
Start cooking the lemon juice and lemon peels by adding water to the top. Add granulated sugar little by little into the mixture that starts to boil and mix. After the marmalade starts to thicken, put it in jars and leave it to cool in the refrigerator.
DIFFERENT LEMONADE RECIPES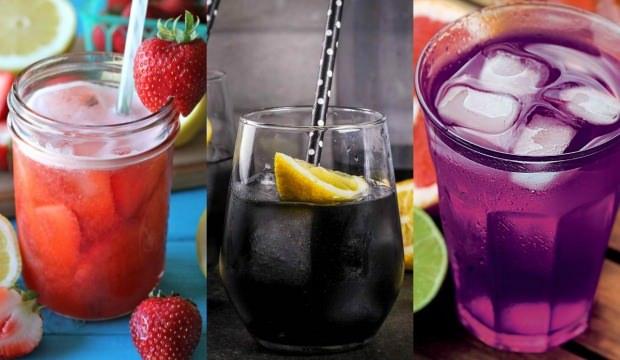 Bon appetit…