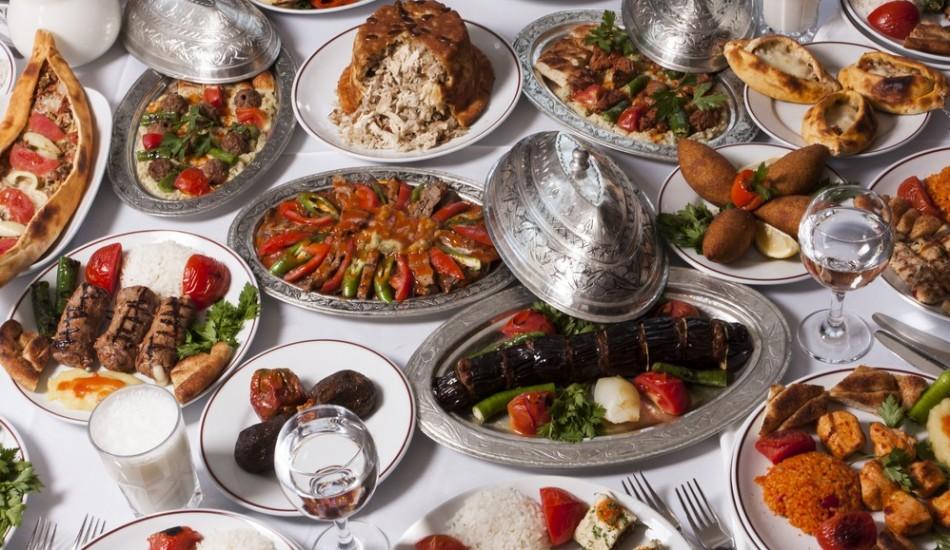 Millions of people have started working from home since March 11 due to the coronavirus. In this process, if you want to cook delicious meals at home, you can try the recipes we have prepared. The best meals you can cook on "Stay at Home" days are in our article today.
While the coronavirus is spreading rapidly all over the world, it is also showing its effect in Turkey. With the increase in the total number of cases, citizens who comply with the 'Stay at Home' call of the Ministry of Health both pay attention to a healthy diet and try to keep their immune system strong. We have prepared a content that will be a guide for those who are undecided about what to cook at home during the quarantine days. Children will also love all the recipes in this list, which includes healthy meals. Let's take a look at our special list for those who want to cook delicious meals in this period of no contact with the outside:
FELLAH MEATBALLS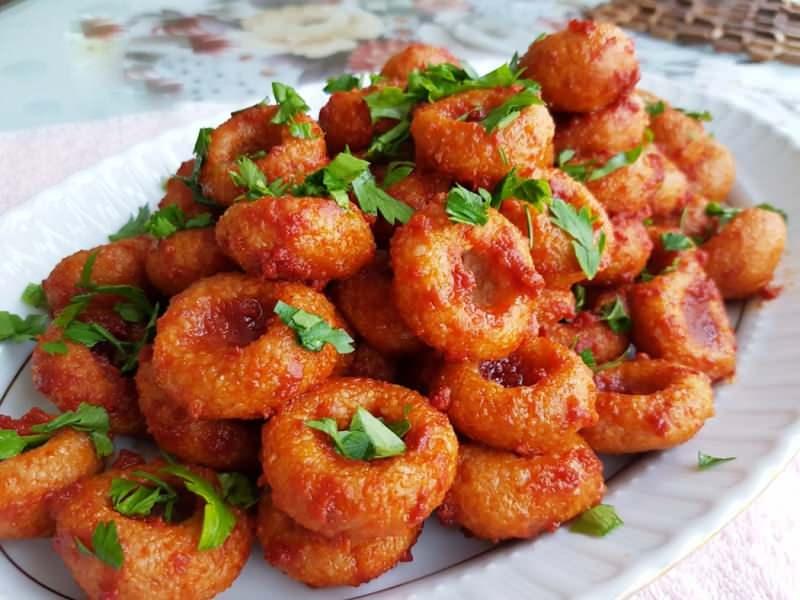 Fellah meatballs, one of the indispensable tastes of bulgur lovers, is a delicious taste that you can easily cook at home. Fellah meatballs, which can replace the main course, will be indispensable for everyone. You can take a look at the recipe we have prepared to cook the fellah meatballs at home in a delicious and practical way.
ISLIM KEBABI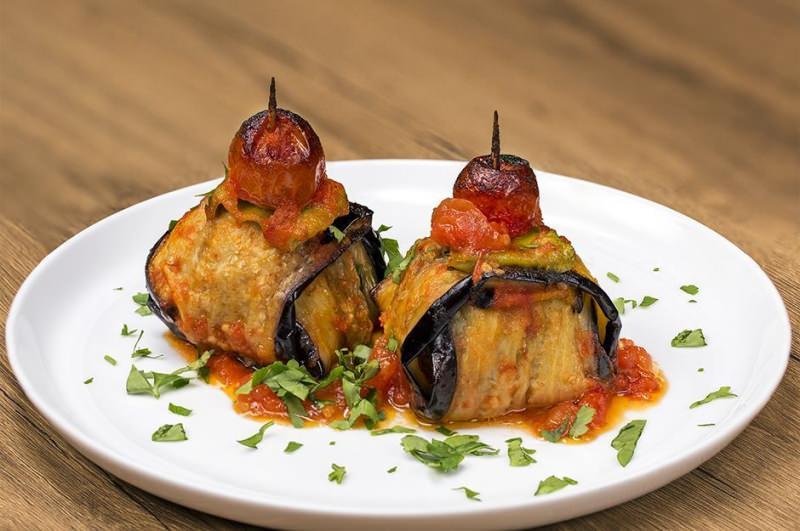 Islim kebab, which is one of the most popular dishes of crowded evenings and special guests, is almost It comes to the rescue of those who are thinking about what to cook for dinner. If you are wondering how to make islim kebab, which is prepared with care and is very stylish with its presentation, you can check our news. The tricks of islim kebab, also known as toothpick kebab, are also included in our article.
LAMB MUTANCANA DISH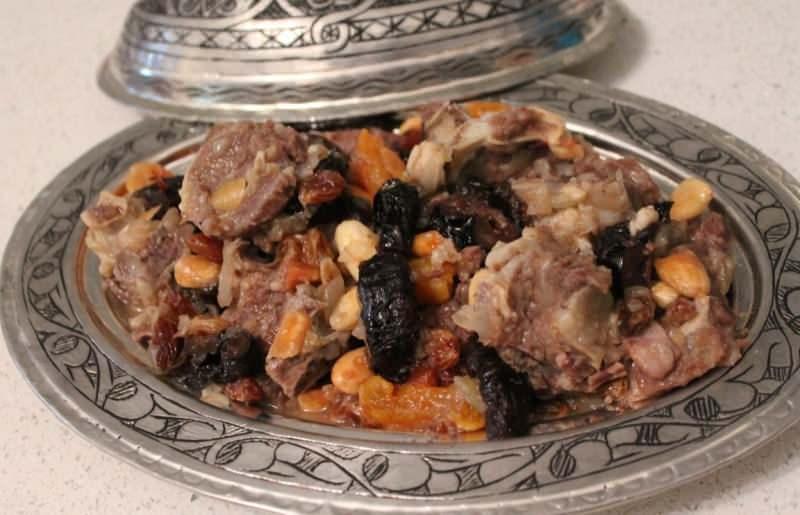 Black Sea Region Tourists visiting Trabzon, known as the pearl of Turkey, prefer 'mutancana', which is mostly seen in the Ottoman palace cuisine of the 15th and 16th centuries, served at palace banquets and made from a mixture of different products such as meat, honey and cinnamon, known for being loved by Mehmet the Conqueror. prefers. Click for recipe: MUTANCANA RECIPE
KAYSERİ MANTILE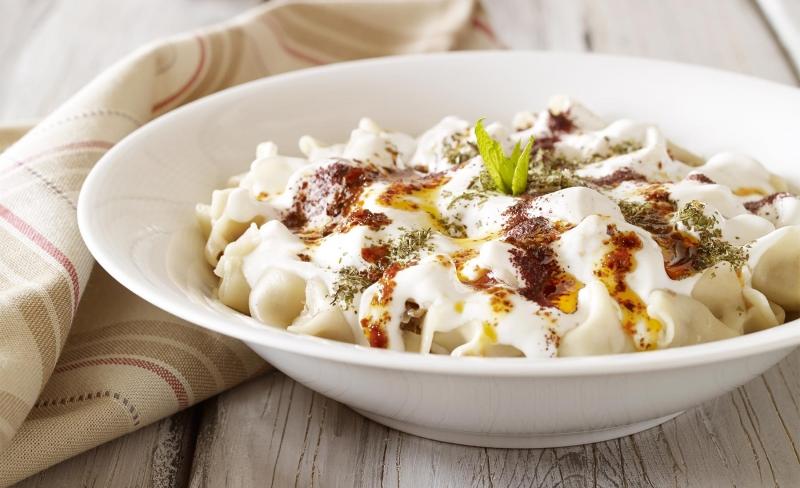 If you want to make delicious ravioli as if it was made by our mothers, you should take a look at the news we prepared. How is manti made? What are the tricks of keeping ravioli in the freezer? MANTI RECIPES
CABILIZER WITH CHAMELIC SAUCE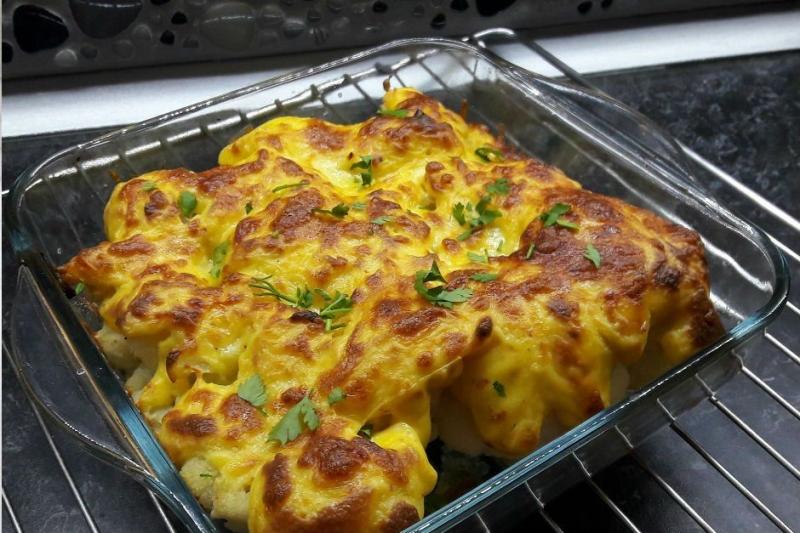 If you want to eat something healthy and nutritious for dinner, cauliflower with bechamel sauce is for you. Cauliflower with béchamel sauce, which is very popular with its easy preparation, will become an indispensable part of your dinner.