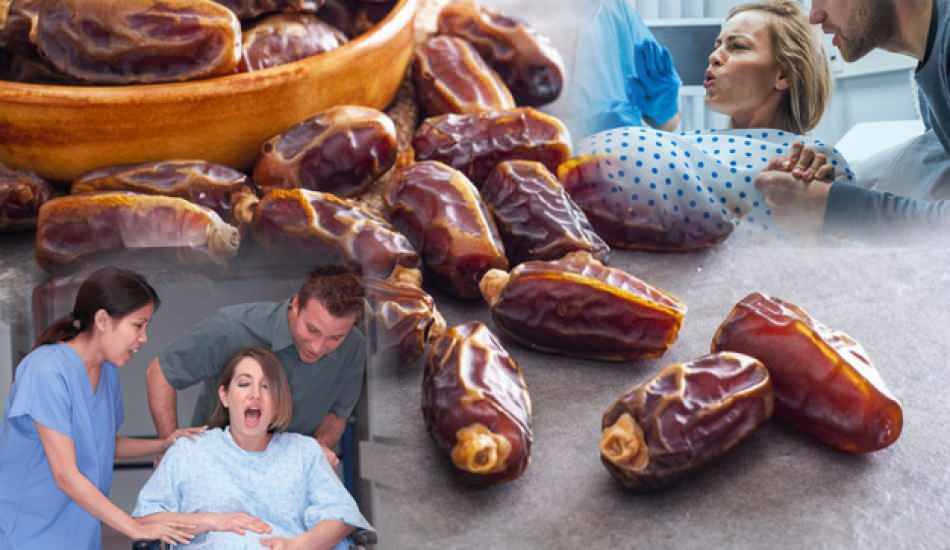 The date miracle, which is one of the most effective methods that many of us have heard of for an easy birth in society, has been one of the greatest saviors of many women while giving birth. So, does eating dates during pregnancy make it easier to give birth? The benefits of eating dates during pregnancy for an easy birth…
For the blessing of dates mentioned by Almighty Allah (cc) in many verses of the Qur'an, ' miracle fruit' means; It is due to the fact that it provides enough benefits for almost everything. Date, which has different benefits for the body in terms of health and for the development of the mother and the baby during pregnancy, helps the uterus to expand naturally, especially when consumed close to birth. According to the information obtained from the studies, it has been determined that 6 dates consumed per day 4 weeks before birth give birth much more easily than those who do not consume dates during pregnancy. It is necessary to consume the miraculous date, especially in the last stages of pregnancy, in order not to have difficulty in giving birth and to suffer less pain. How about an easy birth with date fruit? Benefits of dates for easy delivery…
DOES Eating Dates During Pregnancy EASE BIRTH?
In answer to the question "Which is the most beautiful fruit that can be recommended for expectant mothers?" date can be said. The most important and notable among the benefits of dates is that it increases the opening of the uterus! As the time of birth approaches, it facilitates the opening of the uterus and helps normal birth to occur easily without the need for artificial pain or waiting.
WHEN TO EAT DATE IN PREGNANCY?
It is beneficial to eat dates, which is one of the most effective fruits for easy birth, close to birth.
It can be consumed in the 34th week of pregnancy with the approval of the doctor.
DATE BIRTH EFFECT! HOW IS BIRTH EASY WITH DATE?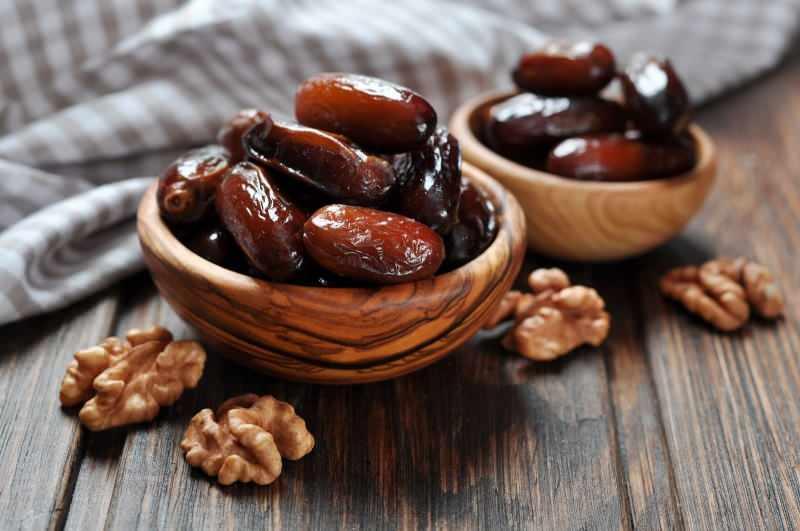 According to a study in the Journal of Obstetrics and Gynecology, the last 4 The birth results of 69 women who consumed 6 dates per week for a week and 45 women who did not eat dates were compared. According to the result obtained from the research;
– It was observed that the uterine opening was 3.5 cm in pregnant women who ate dates, and 2 cm in women who did not eat dates.
– While 96% of women who eat dates give birth without artificial pain, this rate is 79% in pregnant women who do not.
HOW TO EAT DATE FOR EASY BIRTH?
The Oxytoxin substance in the fresh date contributes to the possibility of rapid birth by contracting the uterine muscles, and prevents bleeding by compressing the veins whose mouths remain open after birth. In addition, it also cleans the large intestines and facilitates the birth operation.