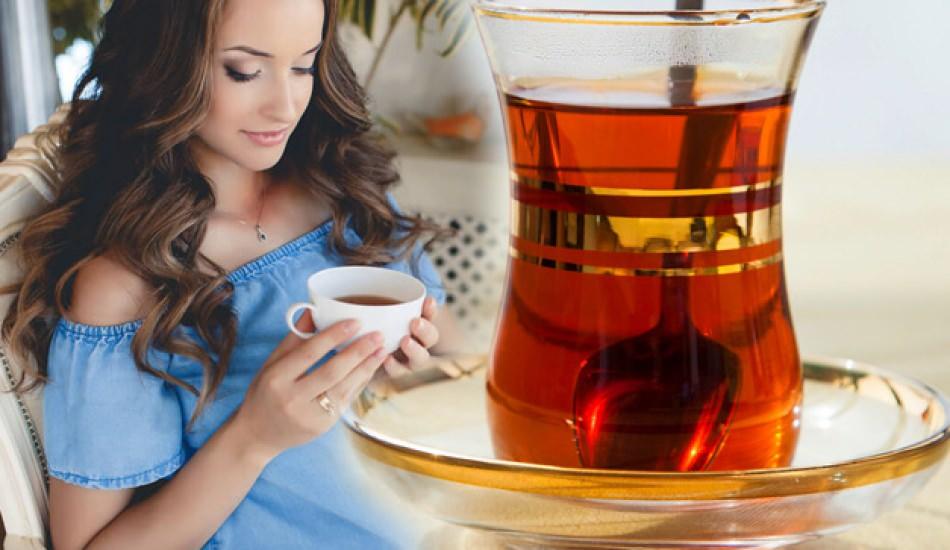 Tea, which is one of the best drinks to go with for breakfast or a snack in the evening, is one of the most researched situations whether it will harm the development of the baby if it is consumed in excessive amounts. So how and how much should tea be drunk during pregnancy? Green tea or black tea during pregnancy?
We can say without hesitation that the most common liquid we drink after water in our daily lives is tea. Although tea, which is one of the drinks that we can consume at any time of the day, has become our national drink, it is a matter of curiosity whether consuming excessive amounts during pregnancy will be a risk for the baby. Expectant mothers, who need to pay more attention to themselves and their nutrition programs compared to normal times, can consume 1 or 2 cups of clear tea a day by getting doctor's approval during this process. However, there is an important situation that should be noted that the room; The daily amount of caffeine taken during pregnancy should not be more than 200mg. Because during this process, the body of the expectant mother will need the most iron. This will be prevented with the caffeine in the tea.
IS IT HARMFUL TO DRINK TEA IN PREGNANCY? IF YOU DRINK TOO TEA…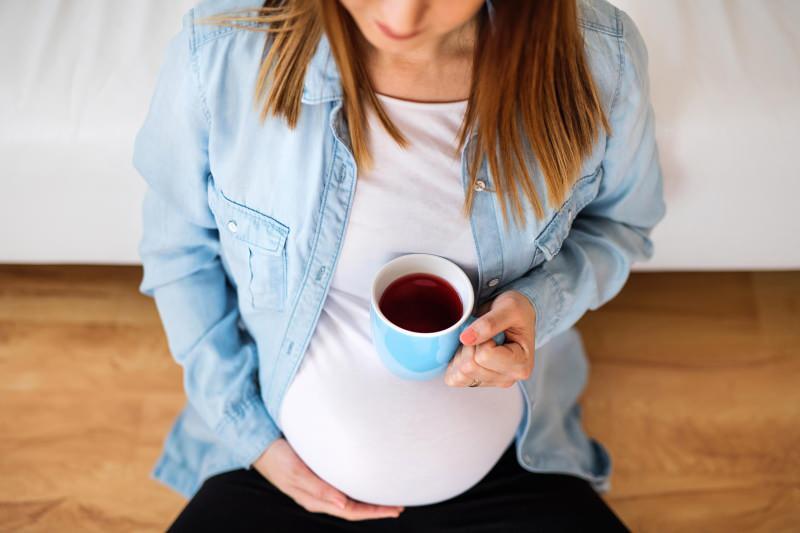 There is no proven harm. However, as in everything else, even overconsumption of beneficial nutrients can cause some discomfort in the body, while there are studies associating excessive consumption of tea with miscarriage, premature birth, low birth weight and stillbirth in pregnancy.
In addition, the caffeine substance in tea enters the baby's body through the placenta and causes developmental delay, developmental disorder and weight loss. Therefore, expectant mothers should think twice when they will miss the measure of tea.
BLACK TEA OR GREEN TEA SHOULD BE CONSUMED IN PREGNANCY?
To prefer black tea or green tea for tea consumption during pregnancy There may be dilemmas about what is needed. The difference between green tea and black tea is the aging process applied when producing black tea. If you are not a tea drinker, 100 mg of caffeine can be taken with 5 glasses of green tea, and 80 mg of caffeine with 2 glasses of black tea. Minor risks can be seen if the amount of caffeine is exceeded. Another reason why expectant mothers should be careful not to exceed the limit when drinking tea is that they absorb iron in the body and the iron level decreases.