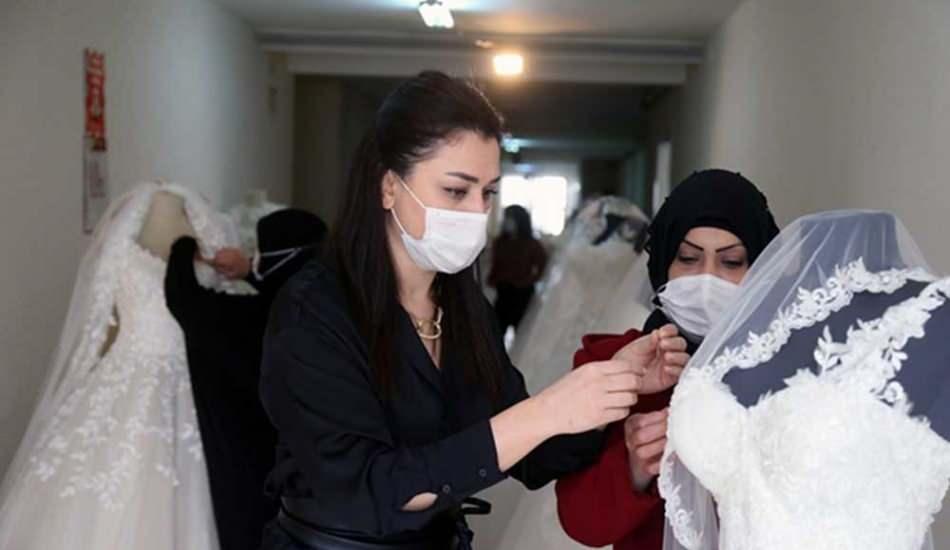 Syrian women sew in a workshop run by the municipality in Ankara.
A sewing course was given to Syrian women refugees who met in their second year of university with the civil war that turned the lives of millions of people upside down in their country.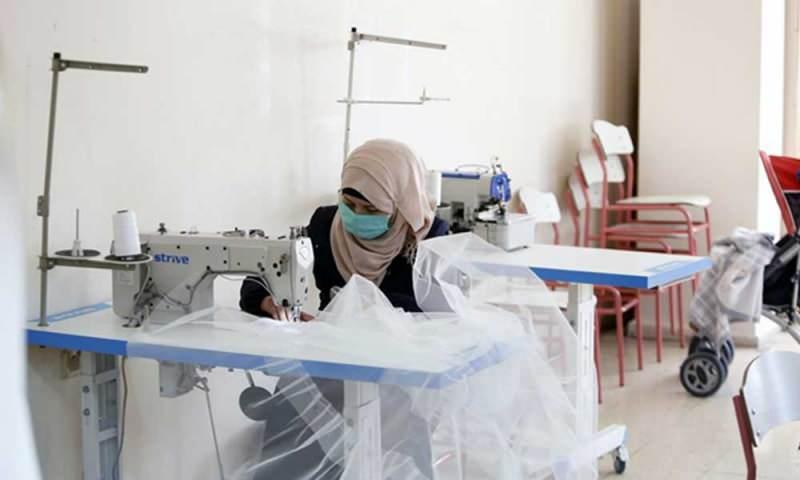 Within the scope of the project, which aims to integrate it into the local workforce, Syrian women were given training in sewing wedding dresses.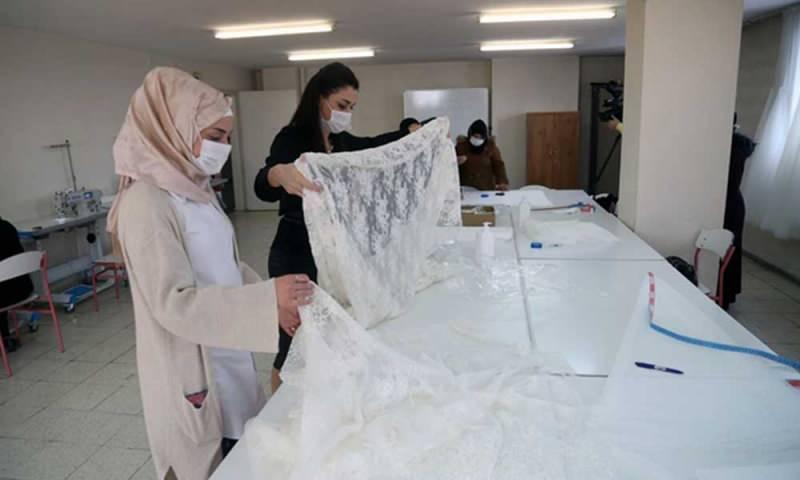 Syrian women sew wedding dresses in a workshop in Ankara.