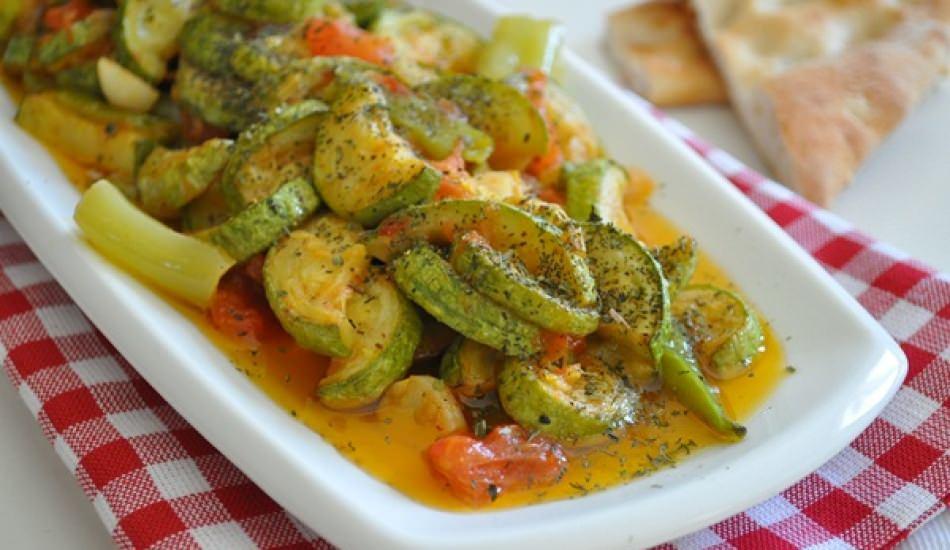 Zucchini, which is one of the most common dishes made with olive oil, is a delicious recipe that you can cook in a short time. You can learn the recipe for zucchini dish, which you can prepare to serve before the main meals or in the middle of the table, from the details of our news.
If you are looking for light meals to strengthen your immunity, the pumpkin dish is for you. Due to the small amount of oil in the pumpkin content, it is a heart-friendly. In addition, vitamins such as potassium and magnesium in zucchini help to minimize the risk of heart diseases by lowering the level of bad cholesterol in the body. The zucchini dish, which is very simple to make, will be delicious with bulgur pilaf.
PUMPKIN DISH RECIPE:
INGREDIENTS
5 zucchini
2 onions
2 tomatoes
1 bunch of dill
1 tablespoon tomato paste
Half tablespoon of salt
Half tea glass of olive oil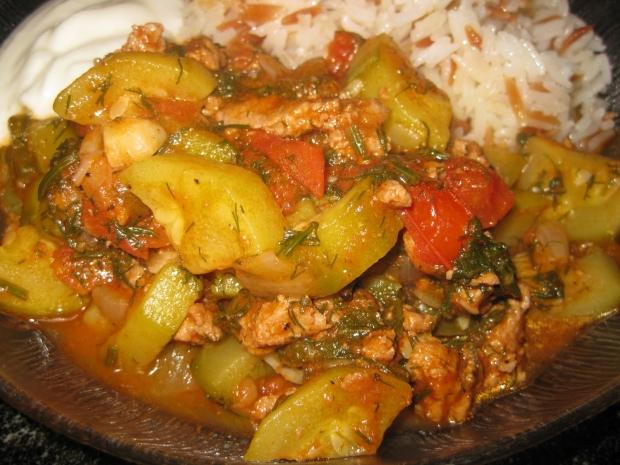 HOW TO WORK
Take oil and onions in a large saucepan and fry them well. Then cut the zucchini into cubes and set aside.
Then add the tomatoes and tomato paste to the pot and continue frying.
After adding the chopped zucchini and salt, cook for 20 minutes on low heat.
Gently shake the pan so it is mixed. You can let it rest for 10 minutes and serve it with dill.
Bon appetit…