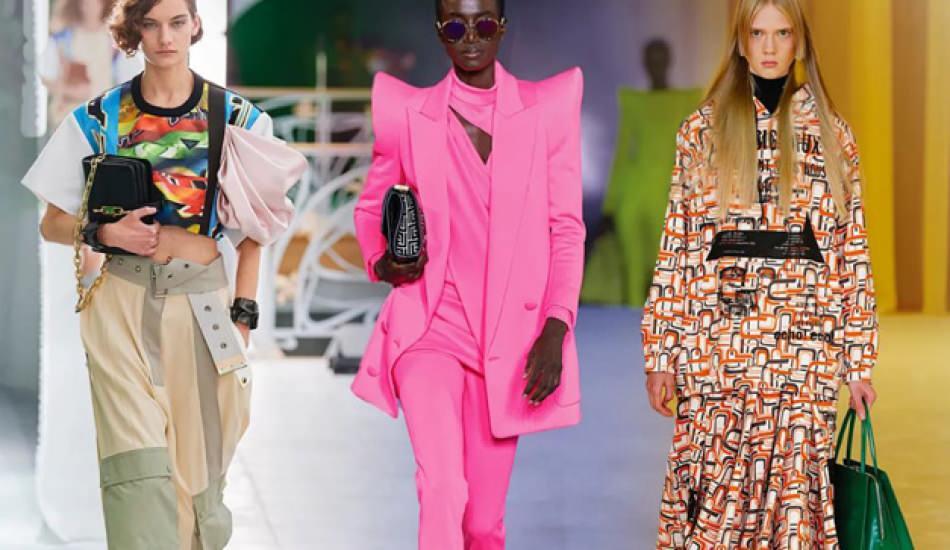 The fashion world is leaving the gloomy days behind with the 2021 Spring/Summer season. Cheerful patterns playing from every wire will make both wearers and viewers happy. Let's take a look at how the pandemic shaped the minds of fashion designers while examining the trends of the season:
Unlike previous seasons, fashion houses and designers that prepared collections during quarantine have already signaled that it will be an optimistic season instead of being pessimistic as expected. Meetings and special occasions were postponed as the time to stay at home increased in 2021 spring/summer fashion. Thus, your dressing and shopping habits have changed, and fashion in this period, like our mood, oscillates between two extremes. People who stay at home mostly and are caught between their comfort and the inviting call of the outside, on the one hand, prefer more comfortable clothes that can be worn at home, sheltered silhouettes, reassuring technical or ecological fabrics, and sportive clothes in the 2021 Spring/Summer season, while on the other hand, they do not lose hope, call for freedom, live a life. and will make special choices that celebrate dressing well.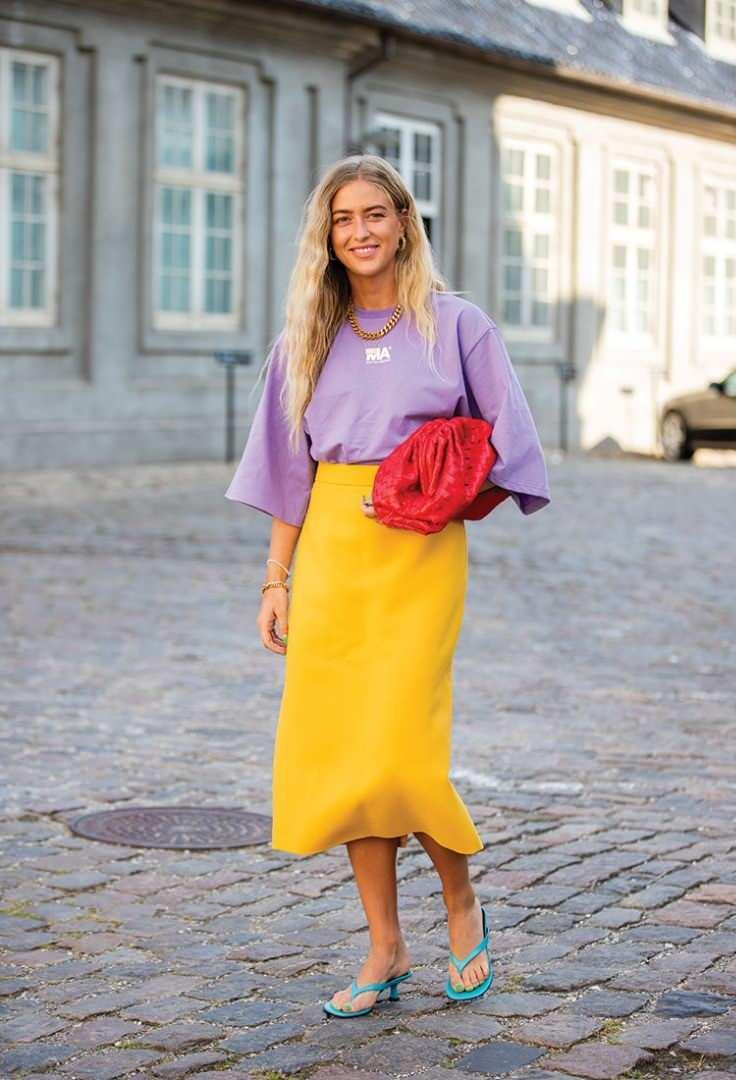 2021 spring/summer fashion catwalks are full of flowers, stripes, polka dots, abstract drawings and even patch designs that bring it all together in one piece.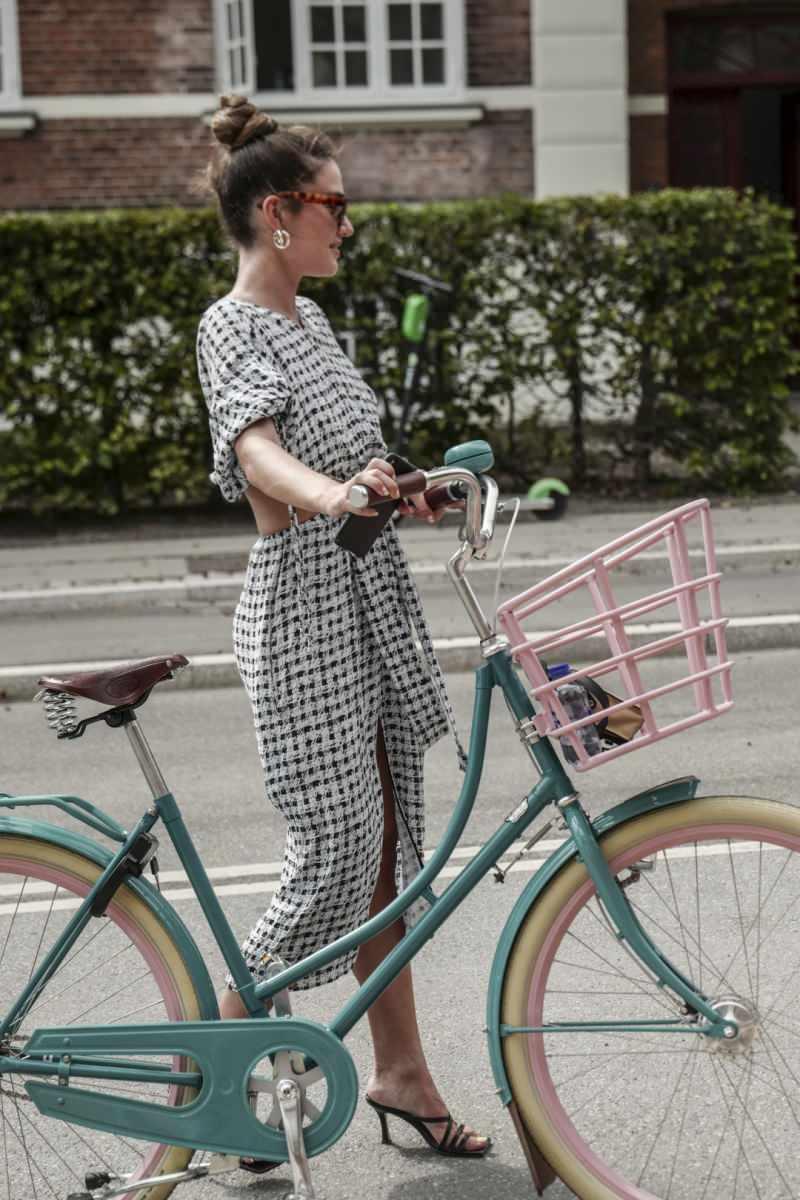 When we look at the new season collections of many brands, we see that there are quite a variety of dress alternatives.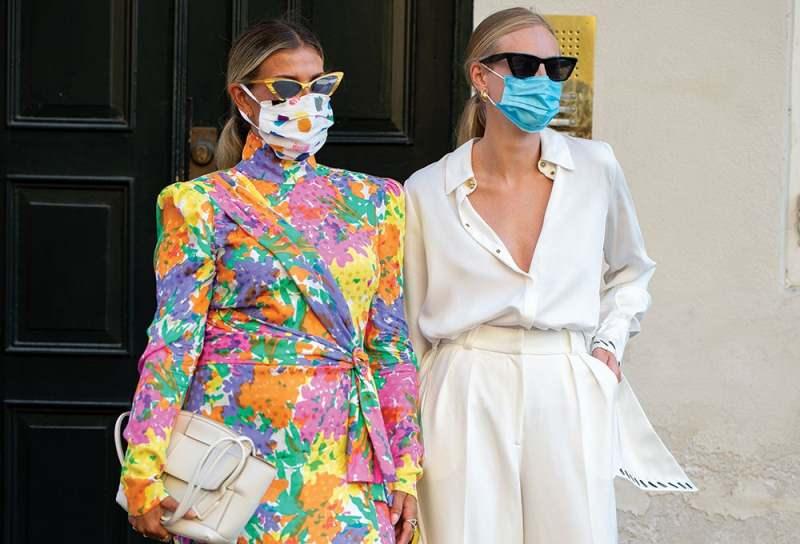 Lots of variety in the collections
The lines that we have seen on the podiums for a long time with only dark blue or black and white pairings will be colorful and lively this season. The best examples are on the runways of Alice+Olivia, Gabriela Hearst, Miu Miu and Versace. Dolce&Gabbana, again, does not compromise on its Italian splendor, combining all the prominent patterns with patches and wearing crazy accessories on it.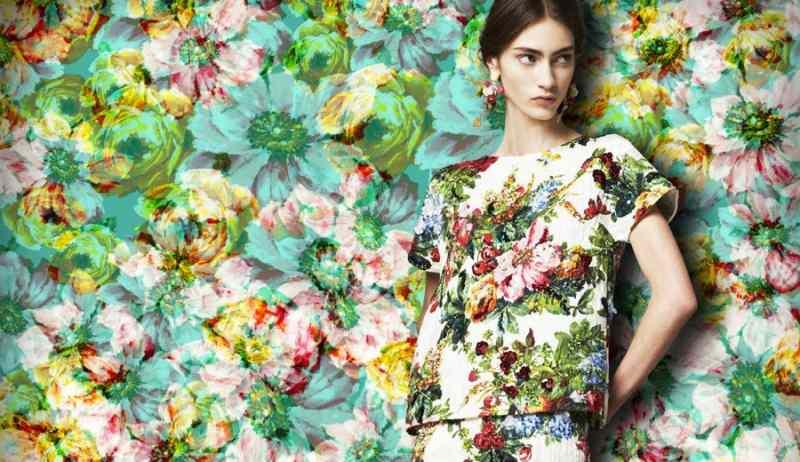 Chanel and Louis Vuitton used graphic prints while interpreting this trend. It may be fashionable these days when we need to feel positive more than anything.