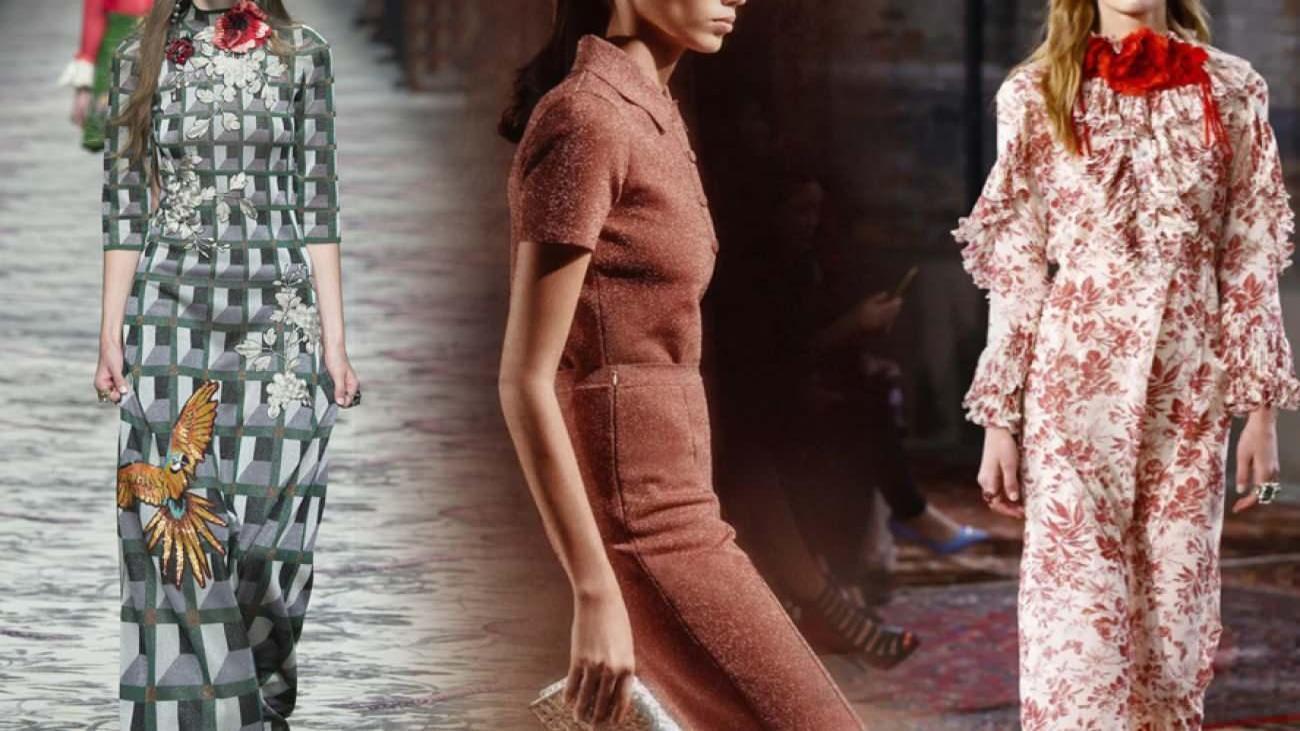 The fashion world, which offers new designs every season, has not forgotten the month of Ramadan. World-famous brands, Sultan of Eleven Months, came with special designs for the month of Ramadan. Authentic patterns combine with modern cuts in the Ramadan collection this year. Here are the Ramadan designs that will mark the year 2022 by world-famous brands…
In the fashion world, which changes according to the living standards of every period, women are now reviewing their clothing preferences. With the pandemic affecting fashion, wardrobes are no longer satisfied with new designs. Women, who want to attract attention with their elegance in all circumstances, started to turn to designs with more modest and traditional patterns in Ramadan, when abundance and sharing increase. The fashion world, which knows no boundaries with colors, motifs, cuts and designs, also thought about the month of Ramadan, which is of great importance for Muslims. World-renowned brands Gucci and Dior introduced their Ramadan collections, which they prepared by combining authentic patterns with modern designs.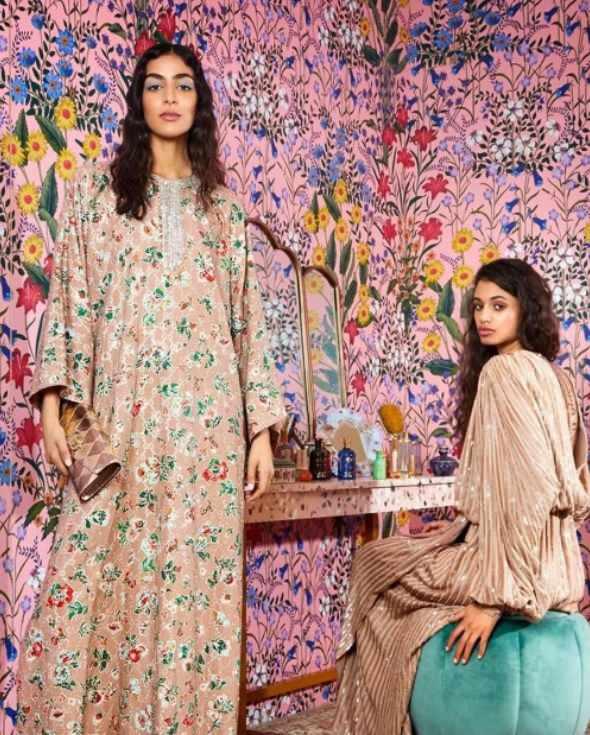 Gucci's Ramadan collection
RAMADAN COLLECTION
Gucci and Dior Ramadan collection, one of the leading brands of world-famous luxury fashion, introduced the parts. In the collection, which also includes various accessories, the most striking is the blending of traditional patterns with modern cuts.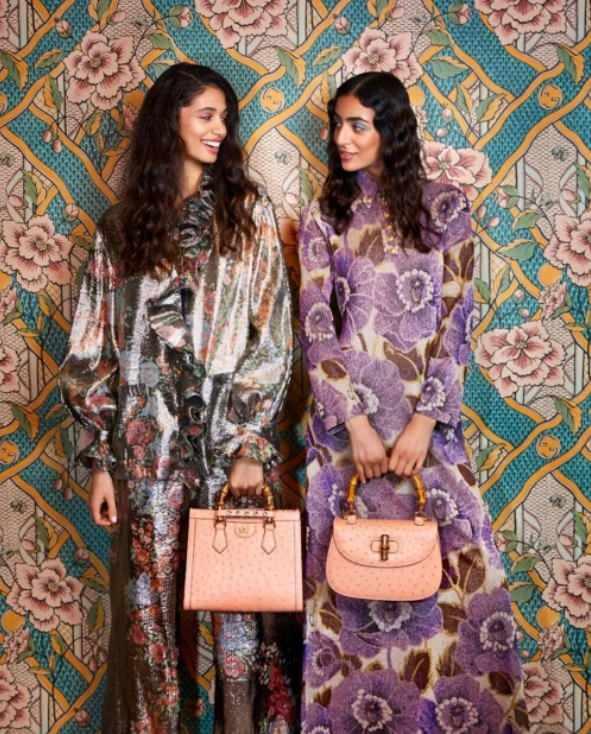 Ramadan designs with traditional touches
Gucci's special for Ramadan 'Nojum' collection was showcased. Designs dominated by authentic patterns took their place in the showcases.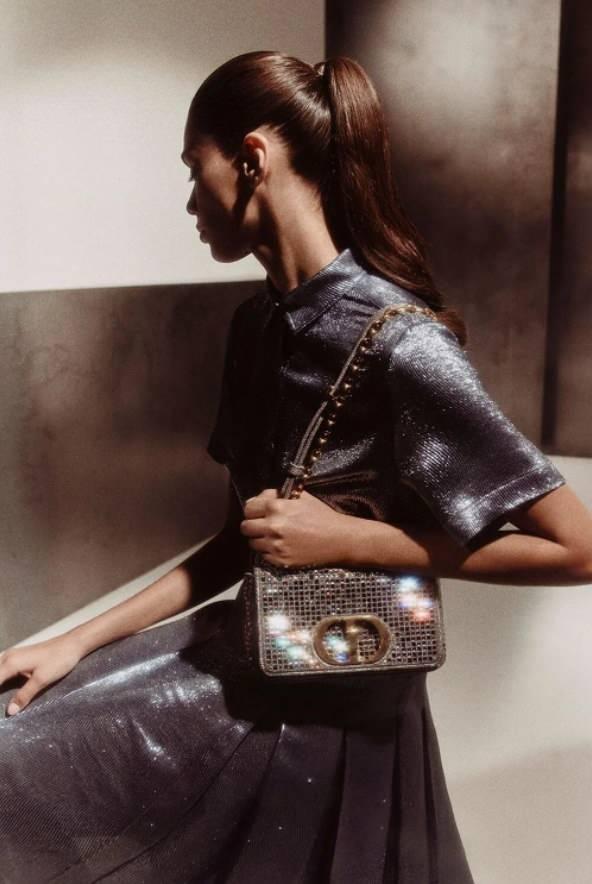 Diorun's Ramadan collection
Dior's 'Dior Gold' collection for the month of Ramadan stood out with golden details. Alongside this collection, Christian Dior offers elegant shoes, pleated skirts and sparkly accessories.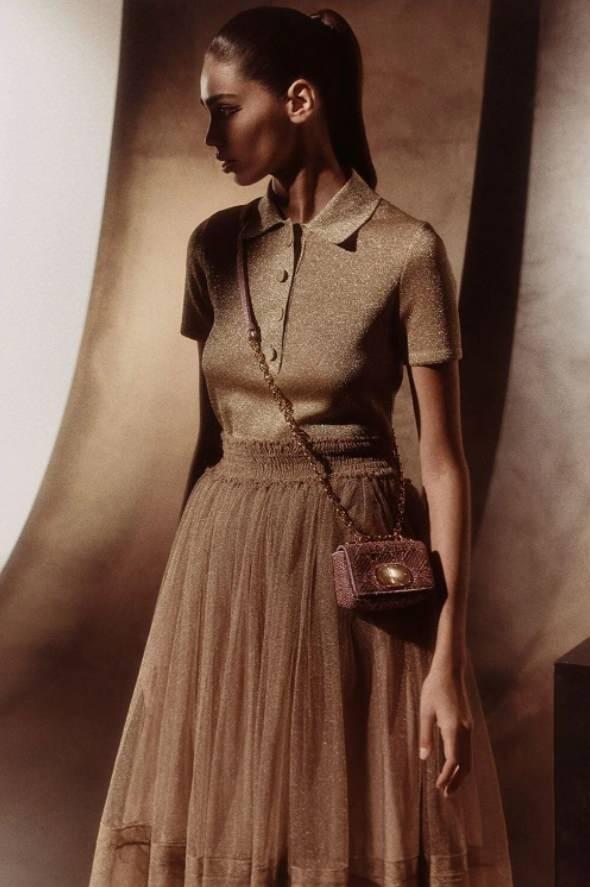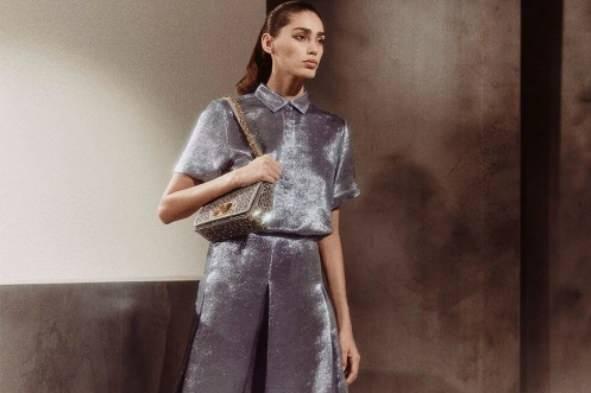 Diorun modern designs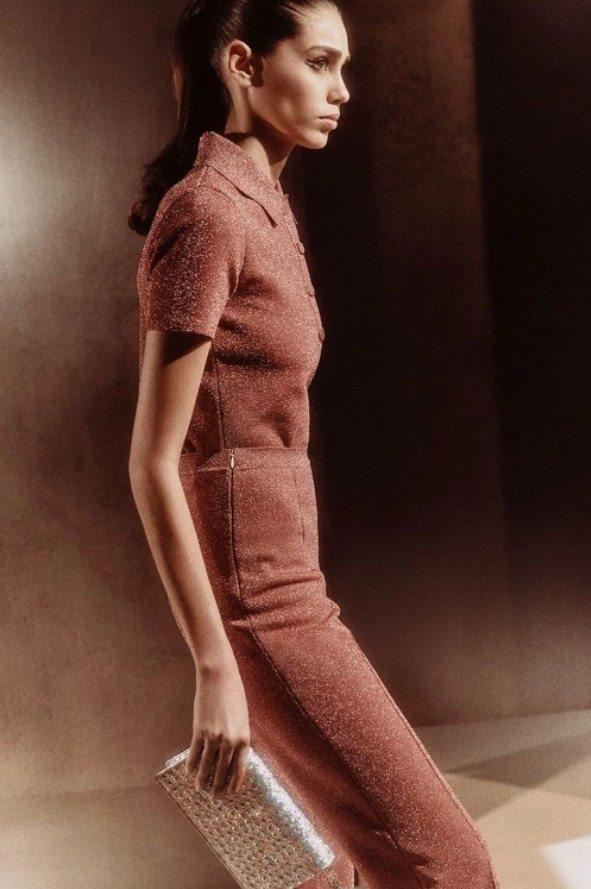 Products designed for Ramadan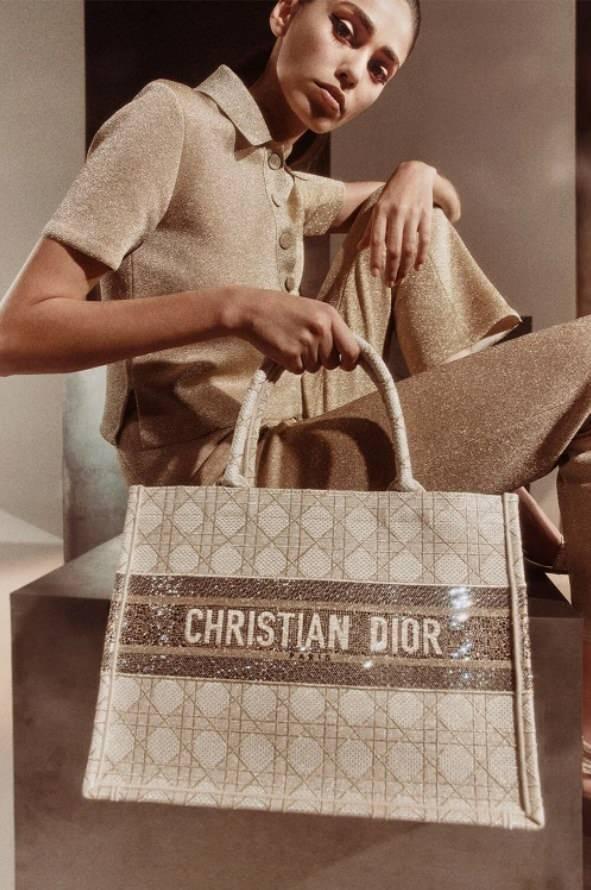 Ramadan collections introduced with accessories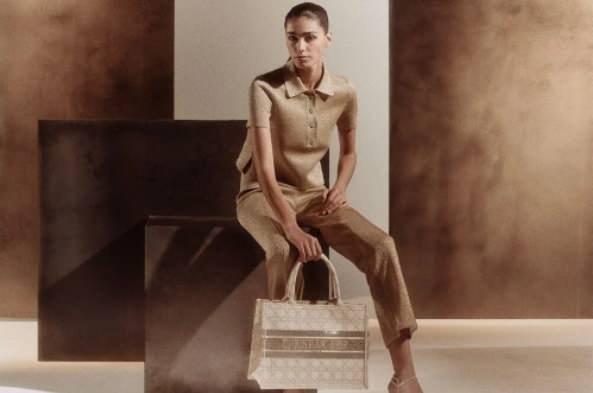 Ramadan designs that will mark 2022