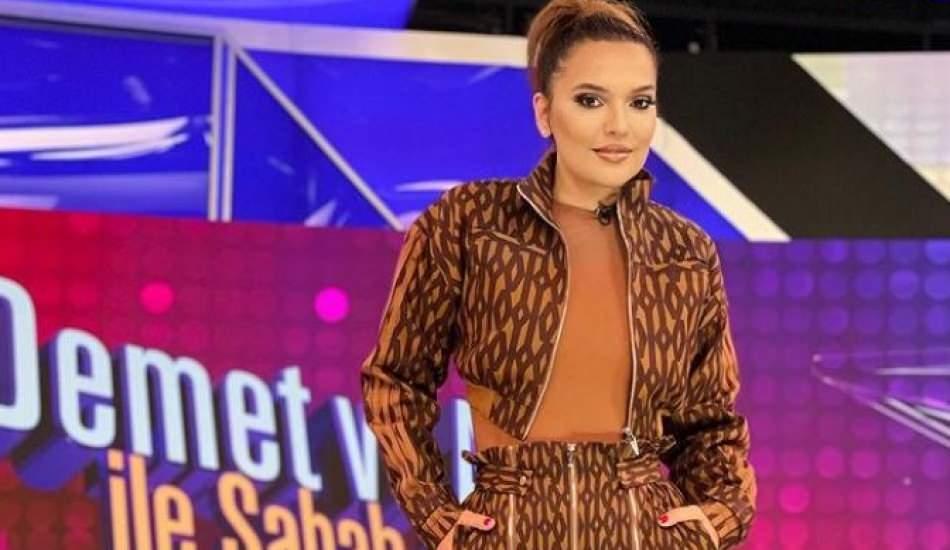 Famous singer Demet Akalın appeared on her live broadcast today with her IcyPark collection. The selling price of the pieces in Akalın's tracksuit set surprised those who heard it.
Singer Demet Akalın, who has just recovered from the coronavirus disease and started to appear on the screen again for the morning show they presented with singer Alişan, became the agenda of the social media with her preferred combination on the air.
Wearing the same collection before, Akalın went on the air with the tracksuit of the IcyPark collection introduced by the world-famous singer Beyonce. The price of sweatpants is 1,249 TL, the top: 1,169 TL, and the body is 729 TL.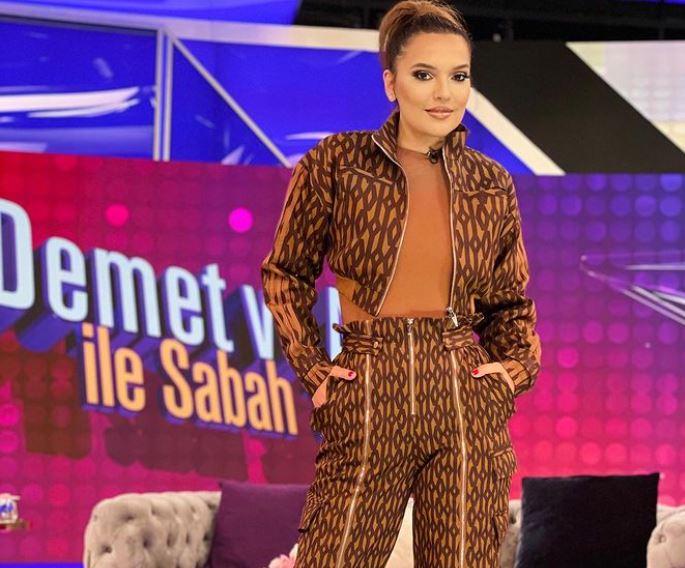 The singer Demet Akalın, who is spoken with her clothing style and brand passion, also attracted attention with her shopping style of approximately 5 thousand TL.