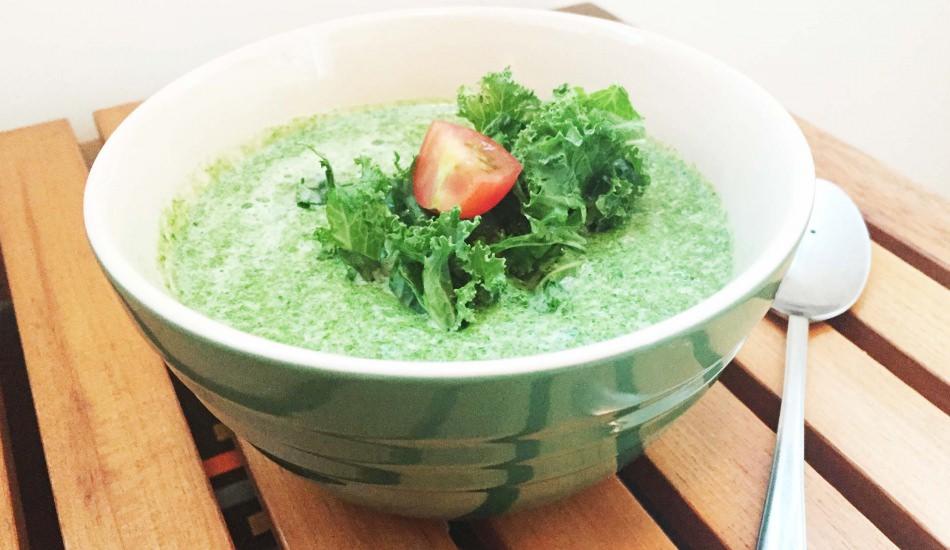 You should definitely try the recipe for kale soup, which will be both satisfying and nutritious, which will cool you down in the summer months. Kale soup is not only nutritious but also very healthy. Once you try the kale soup, which can be consumed even by those on a diet, you will be amazed by its taste. The recipe for kale soup is in our article.
Don't say can you make soup before it's cooked! How about preparing a delicious, delicious, practical soup with kale, the most popular and frequently mentioned vegetable of recent times? Kale soup, which has a slightly thick consistency but is just right for hot weather, can keep you full all day. You can take a look at our article for the recipe of the energizing, healthful and satisfying soup called " raw " by blending it with wonderful spices and aromas.
KALE SOUP RECIPE:
INGREDIENTS
2 bunches of kale
1 bunch of chard
2 glasses of hot water
2 tablespoons of olive oil
1 lemon
1 avocado
1 tablespoon of turmeric
1 tablespoon of Himalayan salt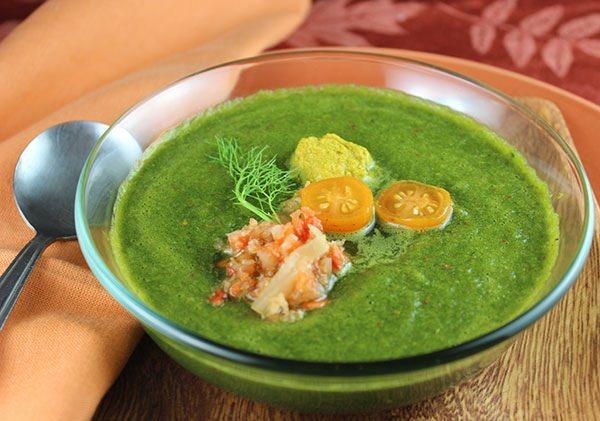 HOW TO WORK
Wash the kale and vegetables in plenty of water and set them aside.
Remove the core of the avocado.
Put all ingredients through a blender and leave to cool in the refrigerator.
You can consume the rested soup as you wish.
Bon appetit…