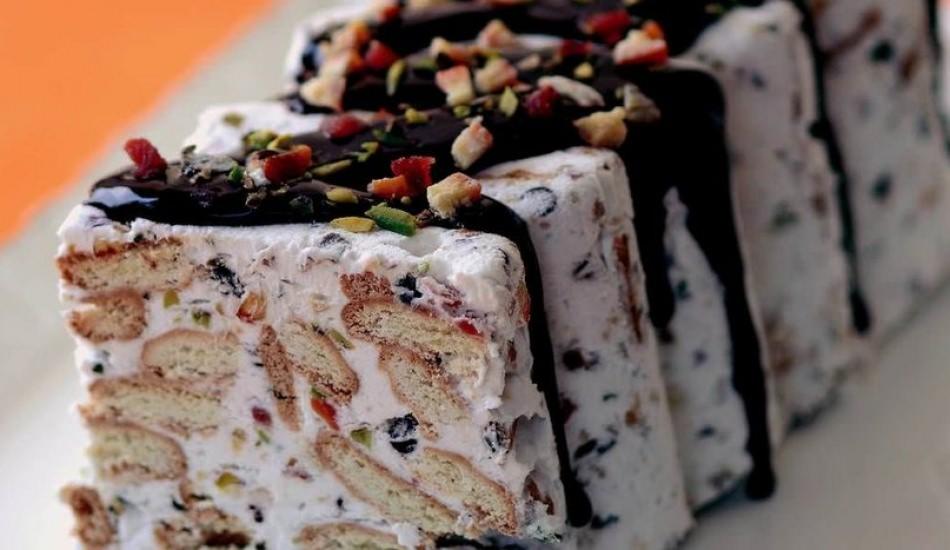 Refrigerated snack recipes always save lives. Although it is usually kept in leaf wrap, spring rolls or many more, now we are giving you a delicious cake recipe that can be stored in the freezer. Ice cream cake, which you can serve easily, is also indispensable in summer months. So how to make ice cream cake? The recipe is in the details of our news.
Ice cream cake comes to your rescue in sudden dessert crises, intruders, or when you are too lazy to make desserts for the table you have set. You should definitely try the delicious ice cream cake, which impresses with its mouth-watering consistency and eye-filling flavor and makes you eat it spoon by spoon.
ICE CREAM CAKE RECIPE:
INGREDIENTS
1 pack of cocoa biscuits
1 pack of powdered whipped cream
1 glass of cold milk
1 banana
1 kiwi
2 tablespoons of chocolate chips
For the sauce;
4 tablespoons of powdered chocolate sauce
1 glass of milk
1 teaspoon of powdered pistachios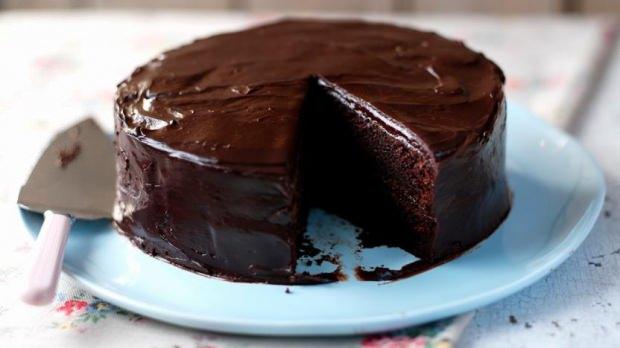 HOW TO WORK
First, start by preparing the whipped cream. Mix the milk and whipped cream in the bowl. Once it thickens, transfer it into a deep bowl.
Break the biscuits on it and add the banana and kiwi. Once mixed, add the chocolate chips. After mixing until homogeneous, cover the inside of a separate bowl with cling film.
Pour the mixture you prepared into it, leave it in the freezer for one night, then take it out when you want to serve it and take a serving plate.
Cook the chocolate sauce by stirring constantly with a glass of milk, and after it starts to boil, stir it for 3 more minutes and turn off the heat. Stir from time to time until completely cooled to prevent crusting.
Pour the cooled chocolate sauce on top of your cake, garnish with pistachios and serve.
Bon appetit…