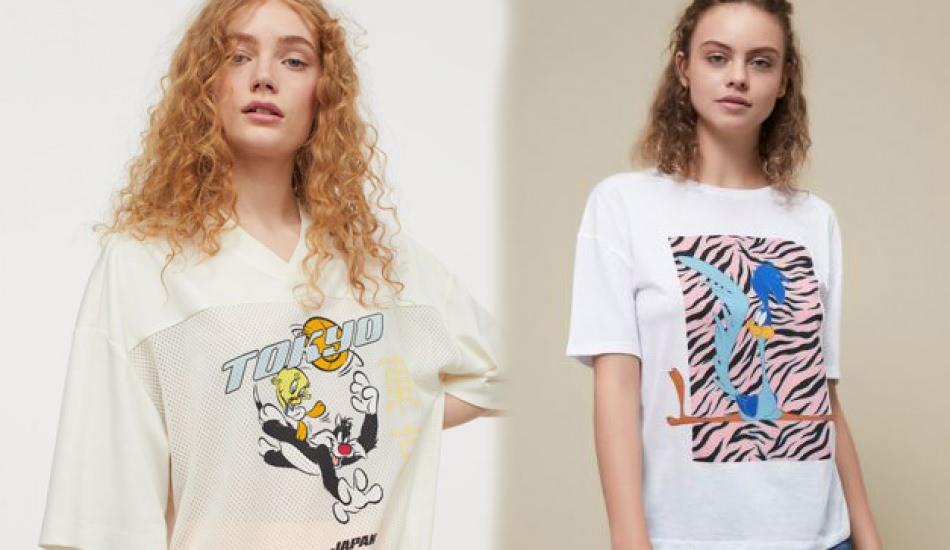 In today's fashion trends, we continue to see the characters and figures we admire. Iconic characters, cartoon character visuals and unique characters of a cartoon world such as Looney Tunes… The characters that Looney Tunes has presented since the first day of its establishment are among the most striking models in the new season.
Looney Tunes has presented and continues to present the greatest and unforgettable characters and works in the history of cartoons and cinema since its inception. These characters, who are now almost famous in their own right, are also starting to take an active role in the fashion world. Looney Tunes characters, which are frequently seen in the new season tops of world-famous brands, form a very harmonious duo with both skirts and shorts. The 'new collection' designed for the fans of Looney Tunes, which has never lost its relevance even after years have passed, is particularly interesting for those who want to define a more sporty and self-interested style in their social life.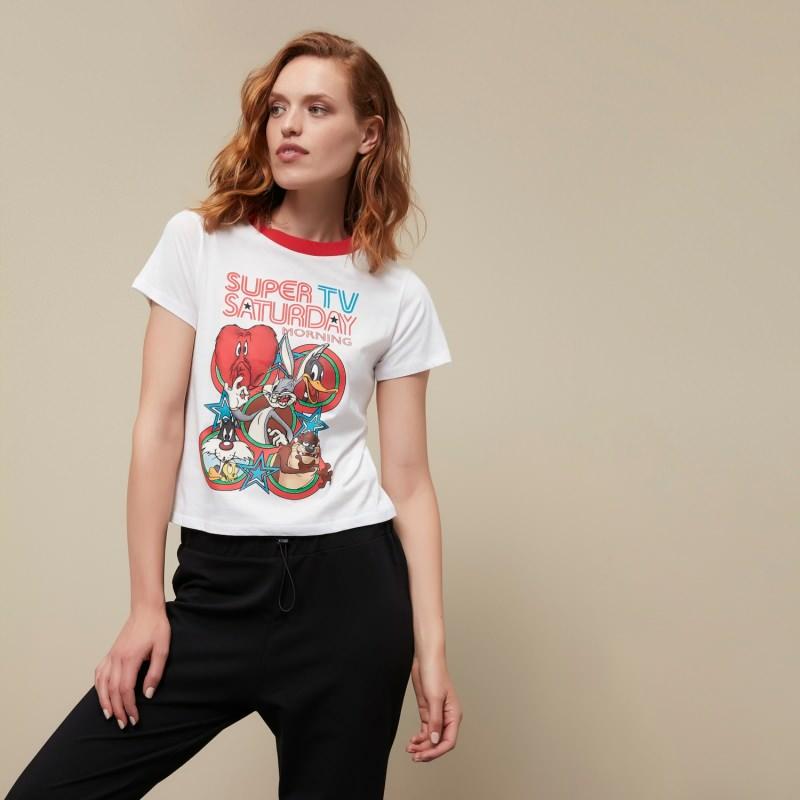 A special children's capsule collection for this summer season has been produced for Looney Tunes, whose clothes are designed not only for adults but also for children. However, this collection is now also produced by young people and attracts attention. The most preferred characters in t-shirts with Looney Tunes characters, which also appeal to street wear; Bugs Bunny becomes Dufy Duck, Tweety, Sylvester, Tasmanian Devil and Road Runner.
So what are the models in the new season Looney Tunes collection?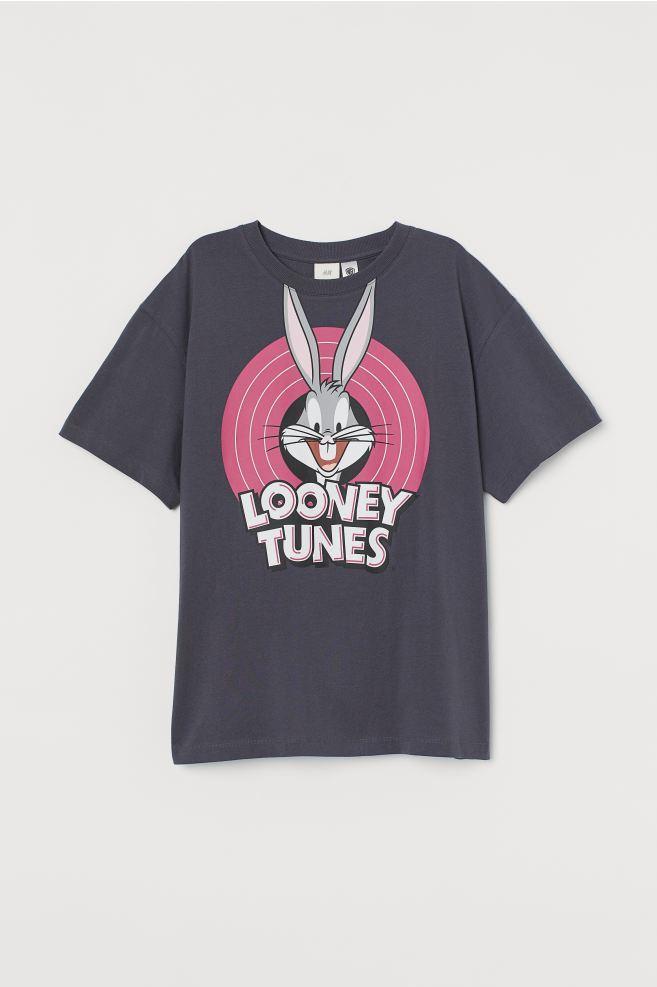 H&M PRINTED T-SHIRT
80 TL
100% COTTON
PRODUCT NUMBER:
0762558033
H&M OVERSIZED T-SHIRT
50 TL
100% POLYESTER
PRODUCT NUMBER:
0921452002
(98 00702)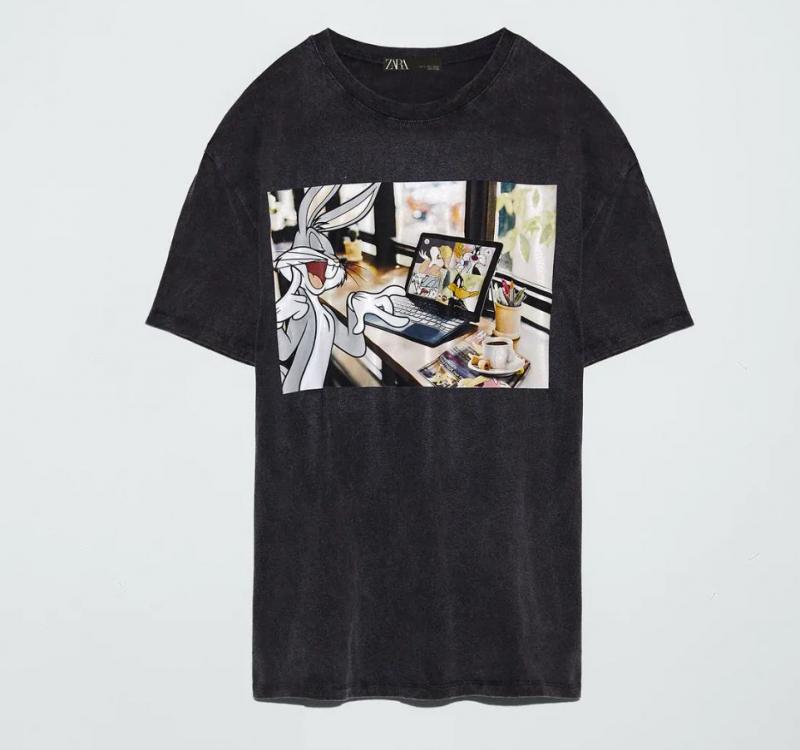 PRINT TABLE -SHIRT
130 TL
50% ORGANIC COTTON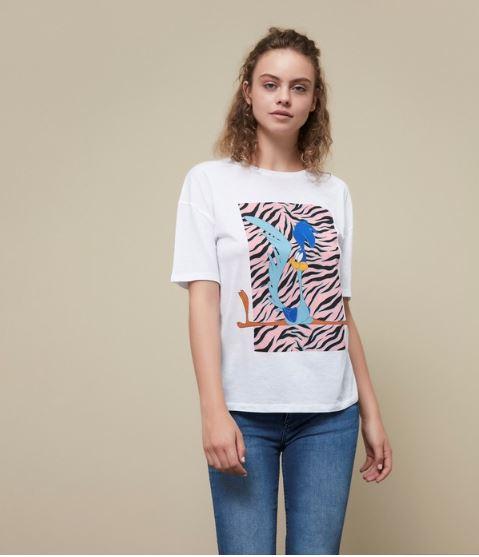 MUDO PRINTED T-SHIRT
40 TL
100% COTTON
PRODUCT NUMBER:
1208335001