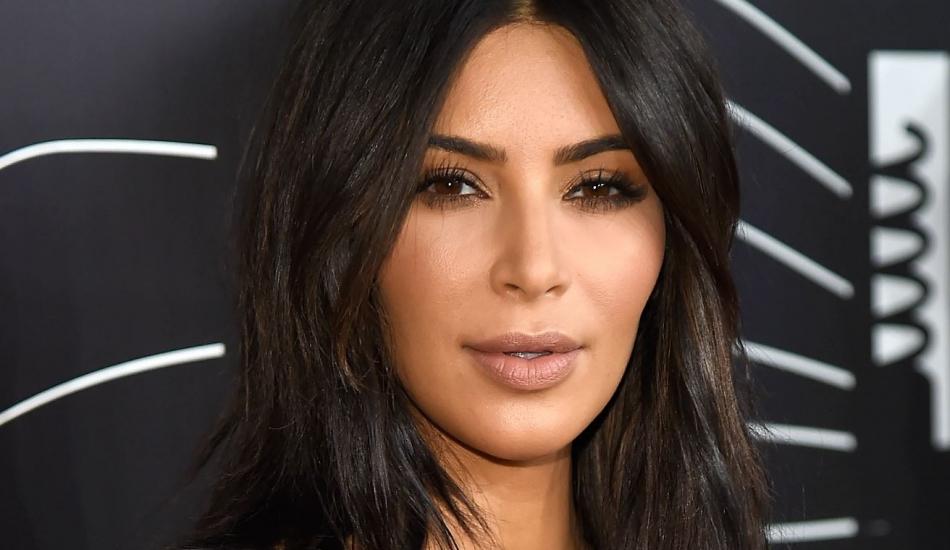 Kim Kardashian drew attention to her interesting accessory after her divorce news. Famous star Kardashian had tooth jewelery made of opal stone and diamond for 5 thousand dollars.
Although the news of divorce with Kanye West is on the agenda, Kim Kardashian manages to draw attention in other directions. Finally, she managed to make a name for herself with the new and interesting accessory she made on her Instagram the previous day.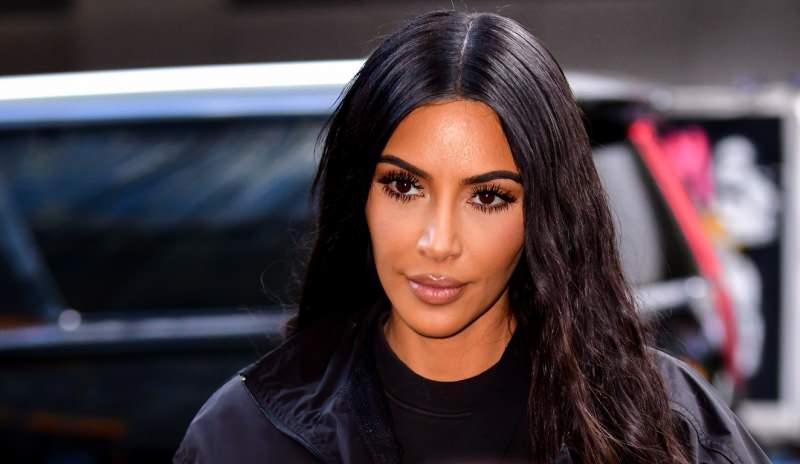 The 40-year-old reality show star and entrepreneur had an opal and diamond accessory attached to his lower teeth.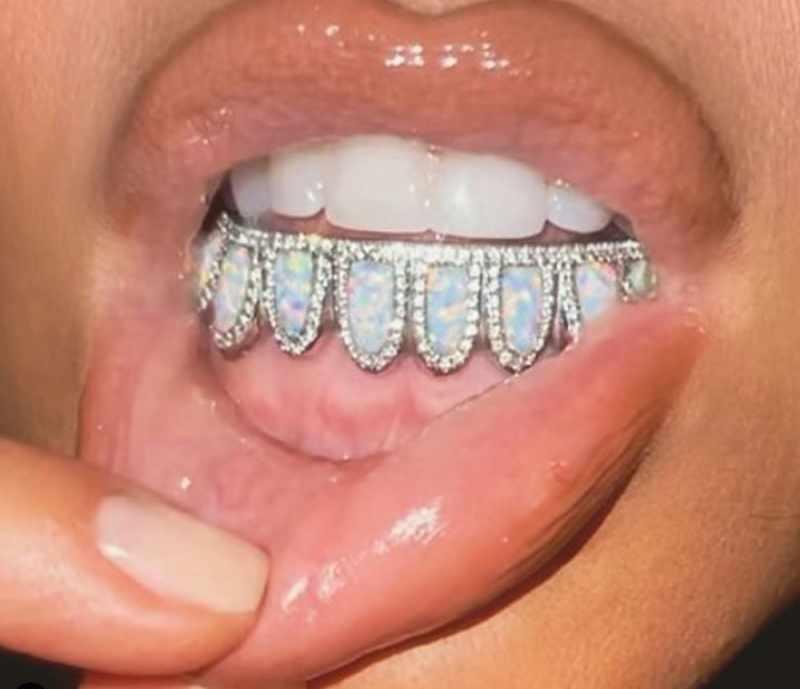 This special accessory is by Gabby Elan Jewelry, which wore a butterfly-themed accessory on two of her upper teeth for Dua Lipa's 2021 Grammy ceremony on March 15.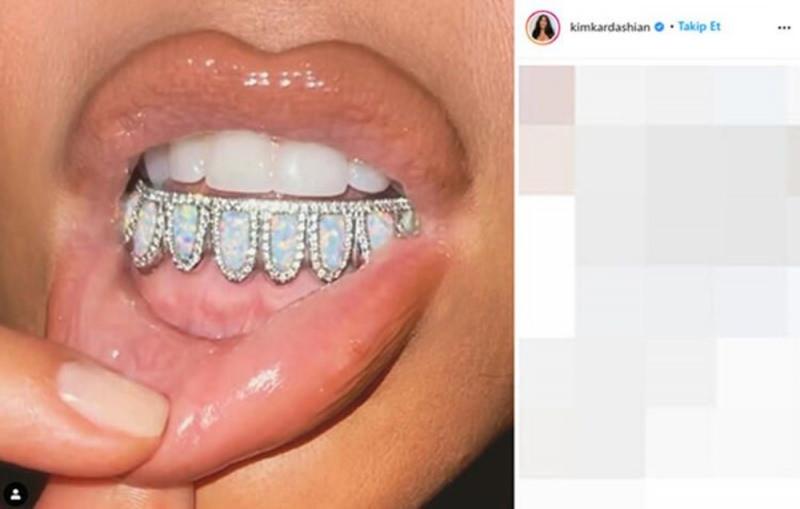 Some of her followers found it pointless that Kardashian spent her money to put a set of gemstones in her mouth, but there were also those who liked her interesting accessory. Dolores Catania, star of The Real Housewives of New Jersey, was among the supporters and wrote the comment , "I think I want that too" .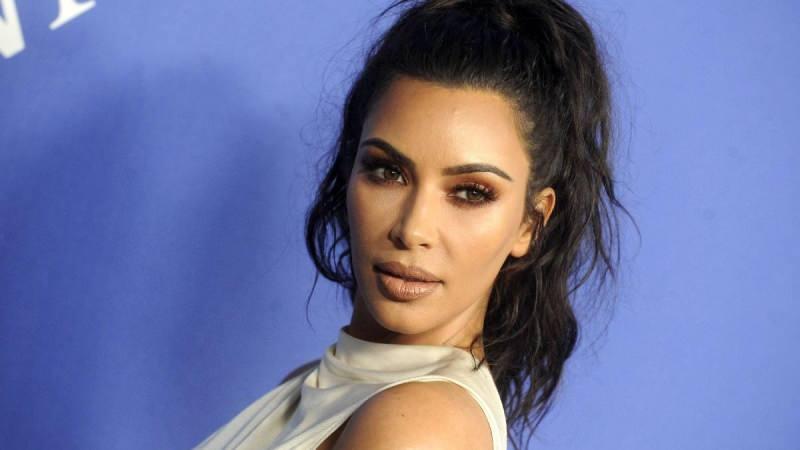 Jewelery expert Ajay Anand told Page Six about Kardashian's quirky accessory , "If these are real opal, they'll cost around $100 to $200 each. "The sum of the pave diamonds is probably around $300, and we estimate the custom grille to be around $3,000. The total value of the accessory could be around $5,000."