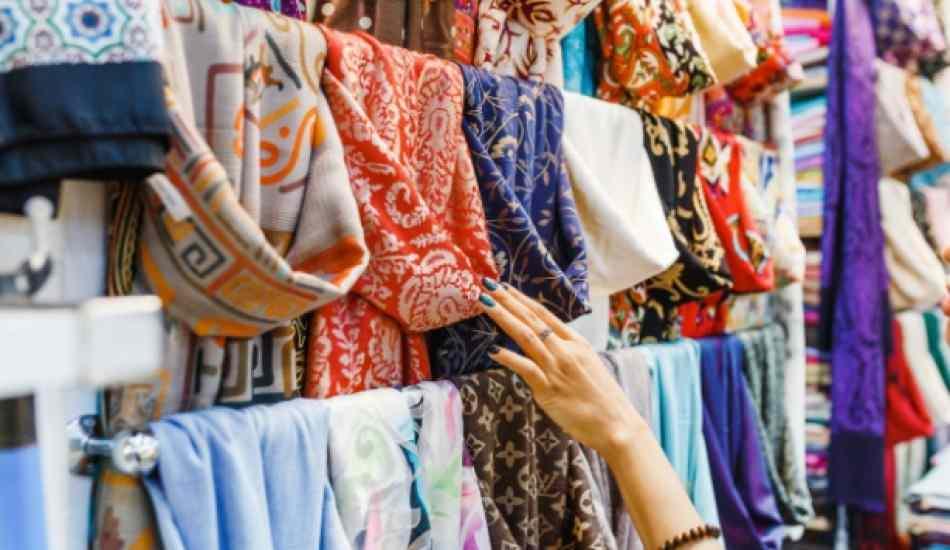 Community markets are in great demand as places where you can find both quality and cheap clothes easily. We have compiled for you the popular neighborhood-society markets of Istanbul, where export surplus products are sold and has customers from outside the city. Where are the cheapest neighborhood markets in Istanbul? Here are the cheapest district-society markets of Istanbul, where you can do your holiday shopping easily and at an affordable price.
Neighborhood-society markets in Istanbul promise the consumer to find the best quality and the cheapest of everything and contain colorful and rich stalls. These neighborhood-society markets, which appeal to all ages and segments, can be used not only for shopping for clothes, but also for shopping for glassware and even vegetables and fruits. Recently, many people prefer neighborhood-society markets instead of shopping malls for shopping. Because, consumers can find clothes that are sold for 100 TL or more in stores, cheaper and with the same quality in neighborhood-society markets. Especially nowadays, when the preparations for the feast are focused on, neighborhood-society markets are the first shopping places that come to mind.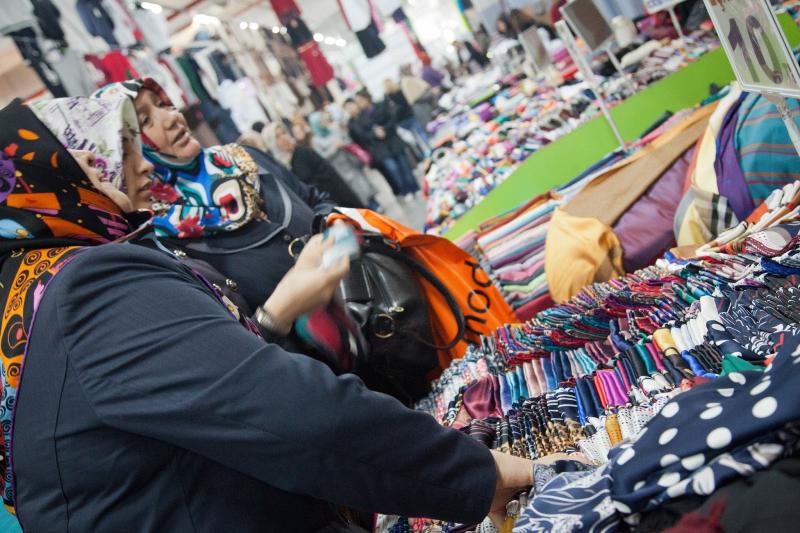 So which market, which day and where is it established? Where are the cheapest neighborhood markets in Istanbul for holiday shopping?
THE CHEAPEST NEIGHBORHOOD MARKETS IN ISTANBUL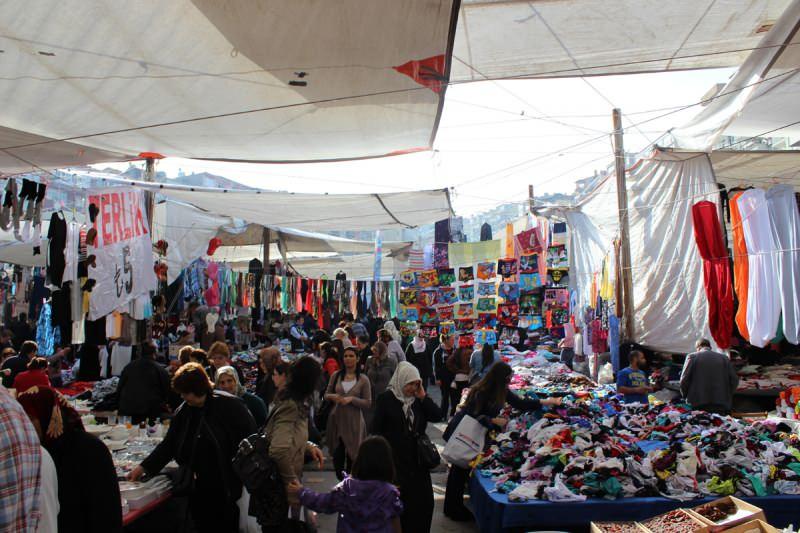 BEŞİKTAŞ SATURDAY MARKET
The first shopping place that comes to mind when Beşiktaş is mentioned, Sinanpaşa It's a passage. You can easily do your shopping in this passage located next to Beşiktaş Cultural Center.
However, this district has one more convenient place for shopping. This market, which was established across from Beşiktaş Marriage Office, is semi-closed and consists of 2 floors. The area you need to go for Eid shopping will be the 2nd floor. This place also bears the name 'Beşiktaş High Society Market' .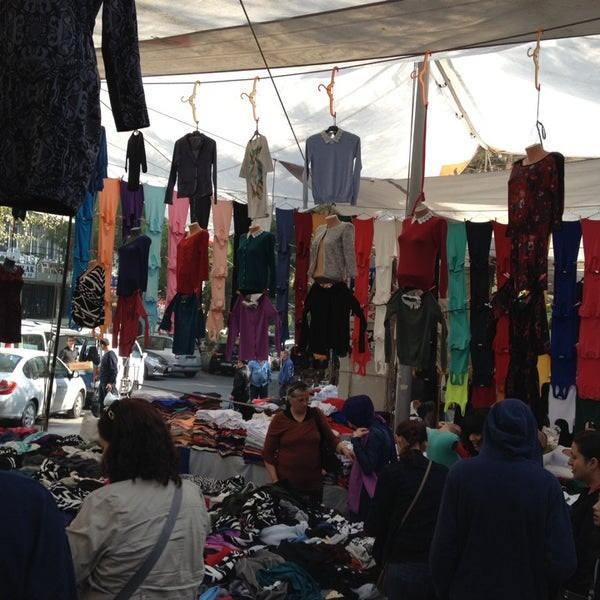 RAMİ SOCIETY MARKET
Established on Mondays in Rami district of Eyüp district In this market, surplus goods, leftovers from closed luxury stores and seasonal clothing of brands are sold at very affordable prices. However, unlike Beşiktaş, this market does not sell fruit and vegetables.
If you have never been to Rami before, it will be sufficient to get off at Edirnekapı by metrobus and take the Rami minibuses . The 37 E and 37 Y bus lines, where you can get on the minibus after getting off the minibus or the metrobus, will also leave you right in front of the entrance door of the market.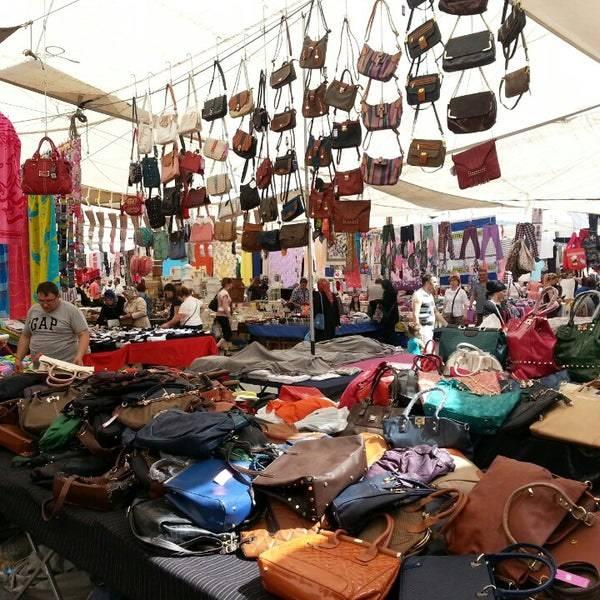 KADIKOY TUESDAY MARKET
Both the Anatolian Side and Istanbul It is considered one of the most beautiful, most diverse and largest neighborhood markets in Turkey. It is better to go early in the morning due to the overcrowding. You can also shop for vegetables and fruits in this market, which has high quality and cheap export surplus products on its counters.
The market, which has been established for over 100 years, is considered one of the oldest markets of Istanbul. The market, which was relocated between 2015-2019 due to area renewal, now sells indoors. Although its name is Tuesday Market, it is also established on Fridays.
YEŞİLKÖY SOCIETY MARKET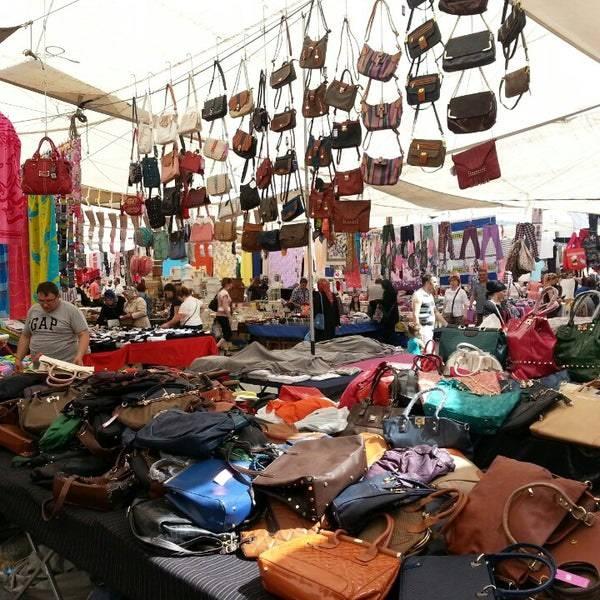 Hugo Boss The market, which sells the products of many famous brands, including big brands such as 1/4 of the price of the label, , can attract customers even from outside the city with this aspect. Known for the quality and variety of its products, this market is also one of the covered places. You can easily reach the market, which is set up on Wednesdays, via Marmaray .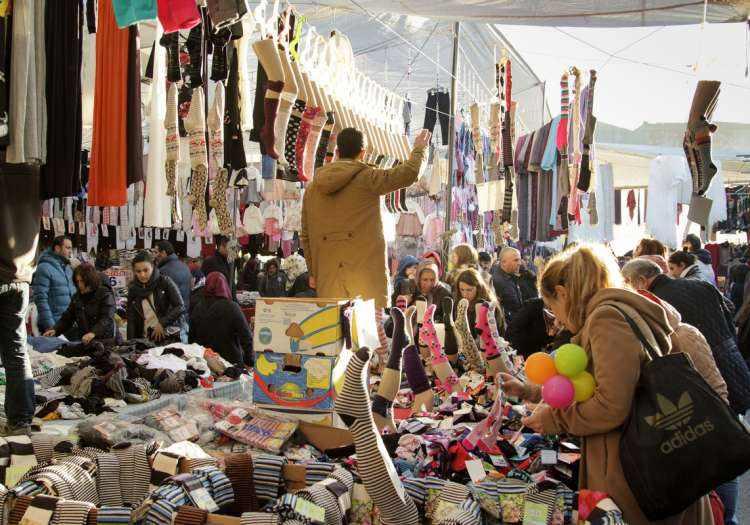 ULUS SOCIETY MARKET
The market, which is located in the Ulus district where it was founded, but moved to Ortaköy after the closure of the Old Ulus Pazarı , is famous for its 'Everything is 1 TL' stalls. It is established on Thursdays and Sundays .
BAKIRKOY SATURDAY MARKET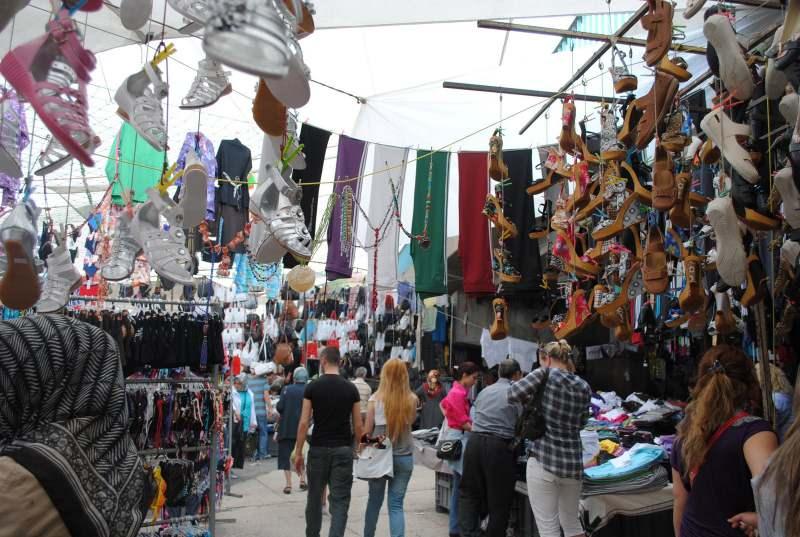 Istanbul Europe Considered as one of the most famous districts of the Side, Bakırköy Pazarı has the potential to attract customers not only from the European side but also from the Anatolian side. This market, which can be easily reached by bus, minibus or even the metro, is located near Bakırköy Courthouse . It also has a considerable variety in children's clothing. The products in this market are export surplus as in other markets.