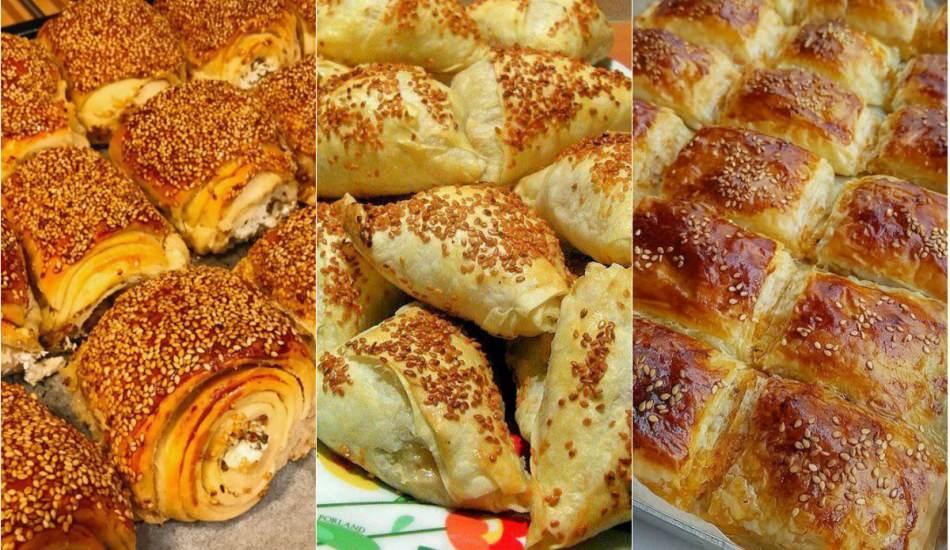 If you have guests at sahur and you want to set a large table with different recipes, you can prepare delicious pastries. We have listed the delicious pastries for you, which you will not be afraid of because they will make you thirsty and which are very practical to make. You can look at the details of our article for the sahur pastry recipe that you can easily prepare with its detailed explanations.
Börek is a pastry that can be cooked in different ways by putting various ingredients between a rolled dough or phyllo in Turkish cuisine. The börek, which is enjoyed by everyone from 7 to 70, cheers up the tables in Ramadan, too. We have great recipes for those who are thinking about what to cook for sahur. These pastries, which are both easy to make and satisfying, will be indispensable for sahur. You can prepare sahurluk pastries, which taste like water pastry, for your guests in a short time. You can put the delicious sahur pastries, which will come to the sahur tables in 10 minutes, to your breakfast tables at other times. So, how to prepare both thirst-quenching and practical pastry in sahur?
EXCELLENT PASTRY ON THE PAN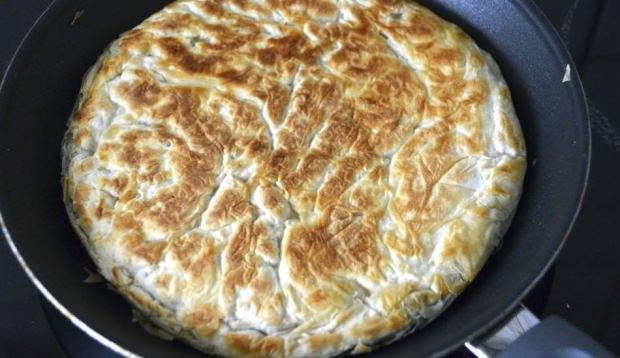 When you find out that your crowded guests are coming by a sudden phone call, it is both satisfying and You can make delicious pancakes. The pancakes, which you can prepare with the ingredients found in every home, impress you with its puffy puff flavor.
WIND ROSE PASTRY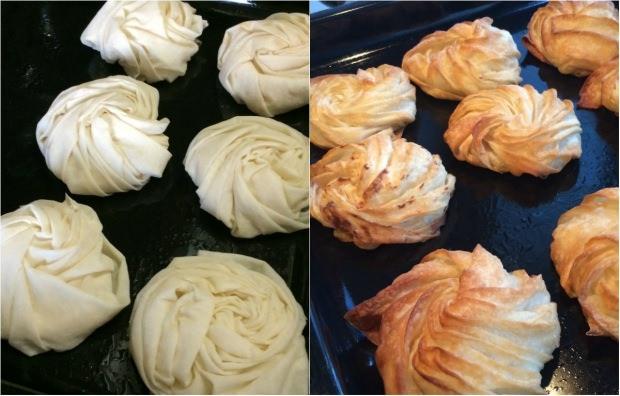 Elegant presentation for the crowd and we share the recipe of the special wind rose pastry for those looking for a practical taste. The wind rose pastry, which attracts attention with its appearance and tastes, is a pastry that you can keep in the refrigerator for a long time. It impresses with the presentation of the wind rose pastry, which is much more practical than you might imagine. Click for the recipe: WIND ROSE PASTRY RECIPE
BOHÇA BÖREĞİ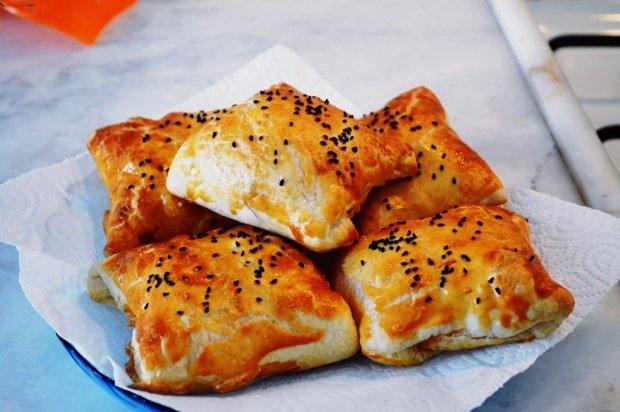 We are adding a new one among the pastries we made from ready-made pastries that came to our rescue. The soft bagel pastry will conquer the hearts. It will envelop all kitchens with its filling, stylish presentation and the smell of bagel pastry, which you can consume with tea. Click for the recipe: BOHÇ PASTRY RECIPES
PASTRY BUTTON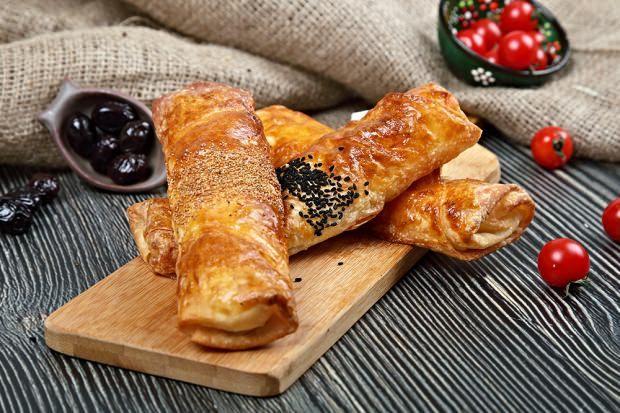 No matter what flavor you put the potato in, it turns them all into a wonderful taste. The pencil pastry, which you can eat without fear and will not disturb your stomach, will be perfect for sahur tables. Click for the recipe: KEMER PIPE RECIPES
MINI PASTRY WITH VINEGAR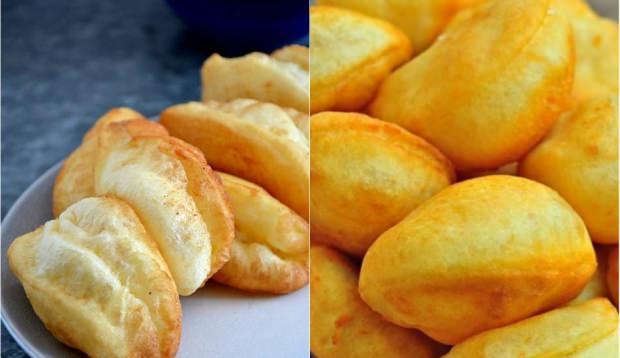 Everyone knows how delicious the savory recipes prepared with vinegar taste. We have a wonderful recipe that you will like very much with the sour taste and soft consistency of vinegar. The taste of this pastry, which is fried in oil and does not shrink much thanks to vinegar, will remain on the palate. Click here for the recipe of this delicious pastry: MINI BURTE WITH VINEGAR