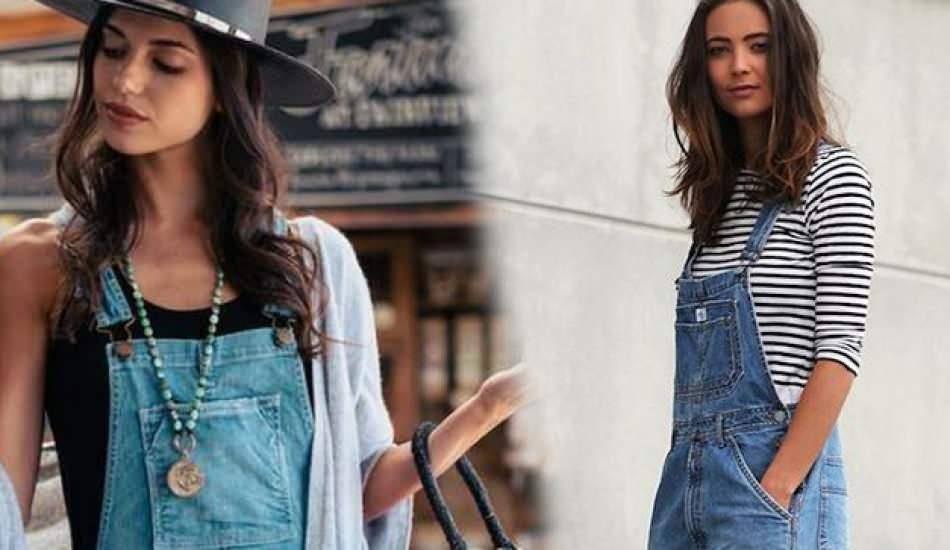 Jumpsuits, which are frequently preferred pieces in the summer season, have been combined with different styles since they were popular in the 1940s. So what are the best combinations for overalls? How did the jumpsuit pieces come about? Which colors should be preferred in the summer season? Here is everything you need to know about the overalls fashion.
The concept of overalls first appeared in the late 19th century, when steam engines were widely used in the Victorian era. Workers working in the use of steam engines began to wear overalls that prevented dirt and dust from getting into them, so that the coal dust would not harm their bodies. At first, they called this outfit the cauldron outfit. In the period up to the 1940s, these clothes became a piece of choice even for athletes. From 1940, it took the name of overalls. With the influence of the fashion industry, it took its place in wardrobes over time. Today, there are different combination styles for overalls, which are among the trend pieces in every season. So how to combine overalls? We have compiled different combination suggestions for you.
JUMPSUIT COMBINE RECOMMENDATIONS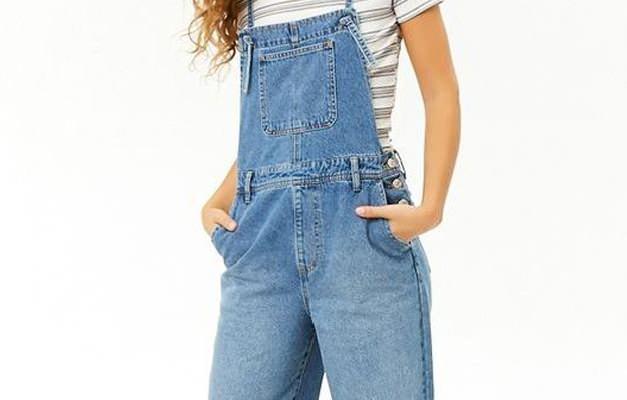 A blue denim overall, a white t-shirt or You can also combine it with a shirt. The pieces do not need to be plain, you can also use t-shirts with light striped patterns.
Sandals will look very stylish in the summer season as shoes. Fedora hats, one of the trends of this season, can be preferred as accessories.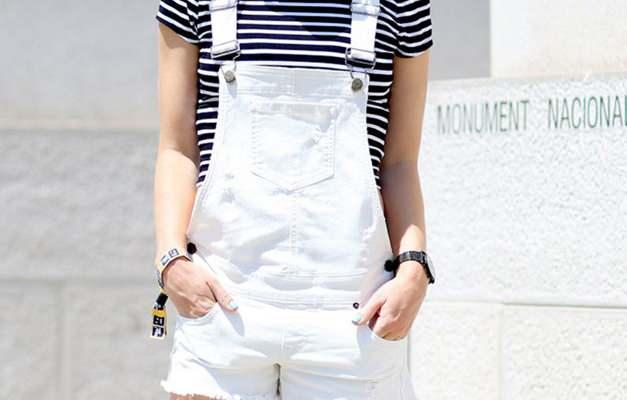 Instead of blue jeans, white, one of the most trendy colors of the summer season, can be preferred as the color of overalls. If you do not want to use long overalls, you can choose shorts models and use dark-toned t-shirts inside.
Just like in blue long jean overalls, sandals will look stylish in white shorts and overalls.
Picnic etc. which are frequently visited in summer. For overalls that will make you feel comfortable for organizations, you can apply sports combinations with sleeveless tops. If you do not prefer sandals, you can wear sneakers and necklaces can be used to add color.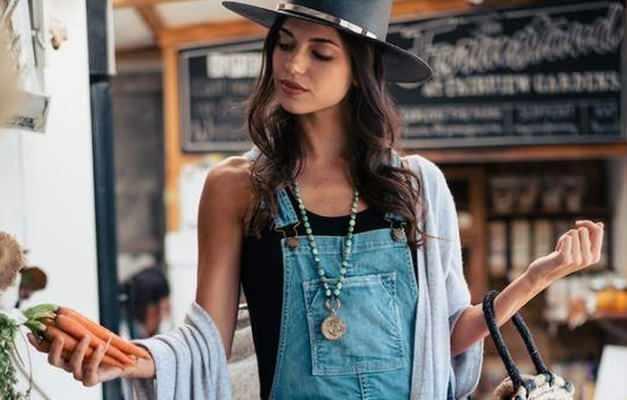 The dark color you prefer for the inner piece in overalls combinations can be black and navy blue. Especially for the summer season, these pieces will look harmonious with blue jeans.
Also, instead of combining different tones, a tonal style can be used. With tone-on-tone combinations consisting of a single color, a different style can be created by choosing both the overalls and the inner piece from the same color.
And finally, if dark tones are preferred instead of blue and white as the overall color, black can be used as the color.