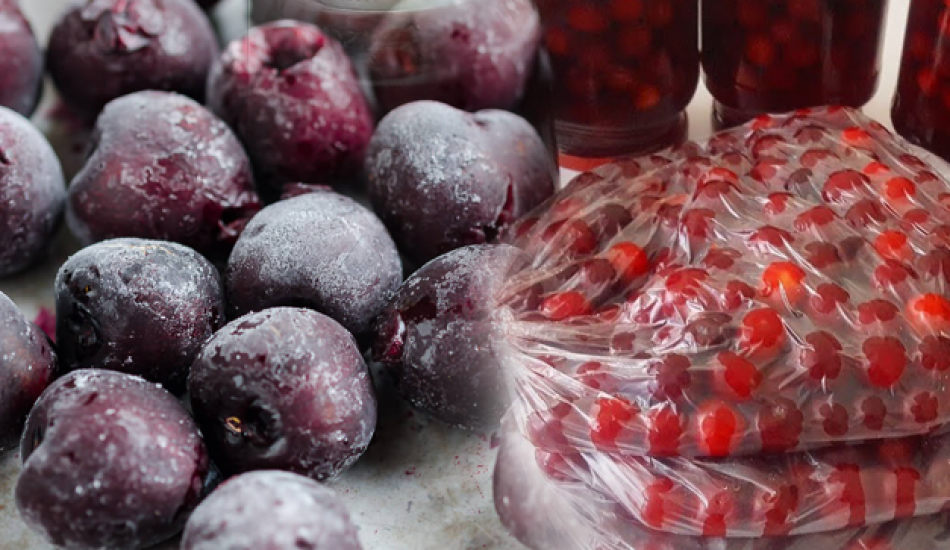 Sour-tasting but delicious sour cherries can be stored in the freezer to use in cakes and desserts. How about making the expensive frozen cherries sold outside with your own hands in a practical way at home? In this article we have prepared, you can find all the details about the preparation of winter cherry.
Sour cherry is a fruit that is likened to the most popular cherry of the summer season, but has a more sour taste. Cherry, whose homeland is around the Caspian Sea, is mostly seen in the Balkans. However, Turkey is the country with the most harvest in recent years. In Anatolia, especially jam is indispensable for breakfast tables. The cherry tree, which grows up to a maximum of 8 meters, is similar to the cherry for those who do not know how to distinguish. While the fruits of the cherry are larger and darker in color; sour cherry is smaller and lighter in color. Sour cherry, which is from the Rosaceae ( Rosaceae ) family, is one of the plants with a lifespan of about 50 years. It is the indispensable flavor of many pastries such as sour cherry cake, dessert and cookies, which are collected in July in our country and then seen in the greengrocer aisles.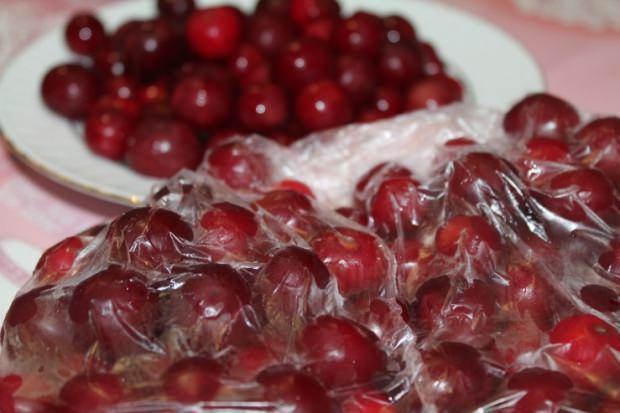 Cherry, which strengthens the immune system, enables the body to fight diseases more easily. In addition to supporting a healthy diet, you can try some methods to consume sour cherry in winter, which also facilitates weight loss. One of them is the method of storing in the freezer.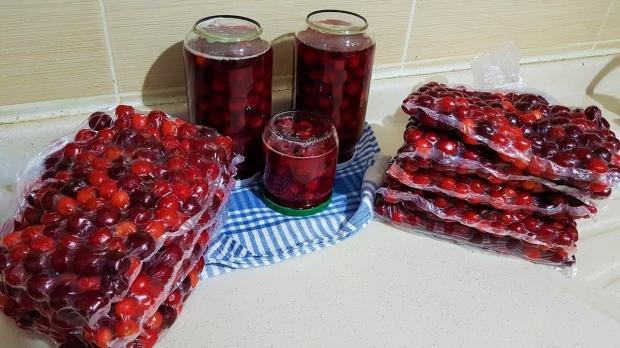 Although there are several ways to store cherries, the most practical method is to store them in the freezer. If you want, you can also preserve it by canning. However, since sour cherry is a very delicate fruit, keeping it in the freezer is the most ideal storage method.
SO HOW TO STORE CHERRY IN THE FREEZER?
Remove the seeds of the cherries with a practical method and wash them under cold water in plenty of water. At this step, you should be careful not to crush the cherries.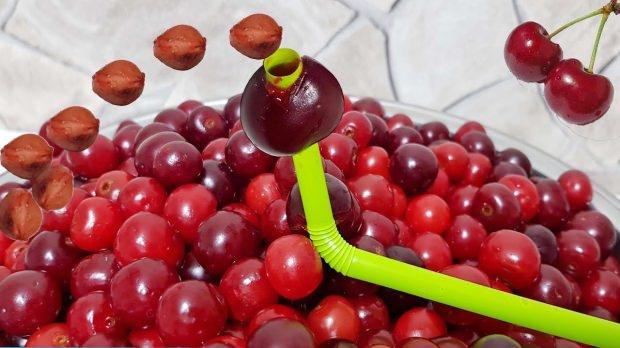 Arrange the cleaned cherries one by one on a baking tray or a large bowl.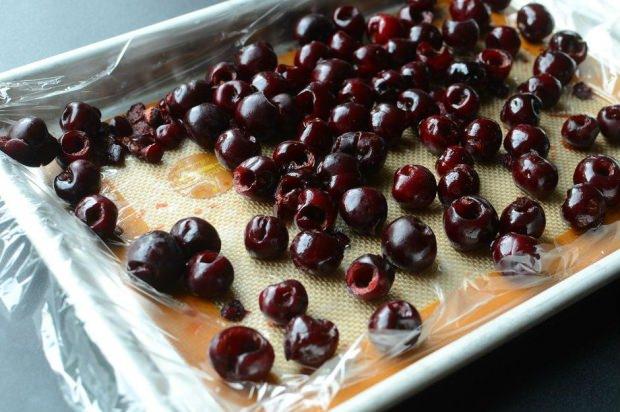 Then put the tray open in the freezer. Freeze this way for 1 hour. After freezing for 1 hour, divide into freezer bags. Put it in the freezer again. In this way, you will ensure that your cherries are frozen without losing their shape.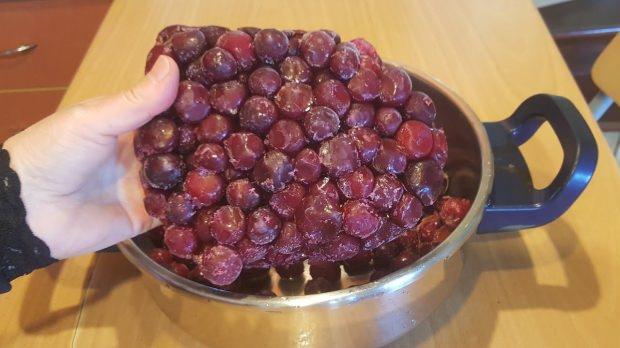 CHERRY COMPOTE RECIPE:
INGREDIENTS
2 kilos of cherries
3 liters of water
4 glasses of sugar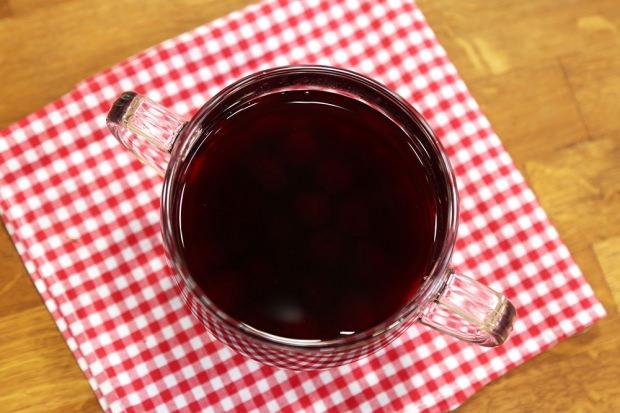 MAKING
Separate the sour cherries from the stem and seed parts and wash them in plenty of water.
Take it into the pot and add water on it.
15 minutes after the cherries have boiled, add sugar and cook for another 15 minutes.
Put the prepared compote in a jar and close it tightly.
You can consume it after turning it upside down and keeping it for 1 night.
Bon appetit…