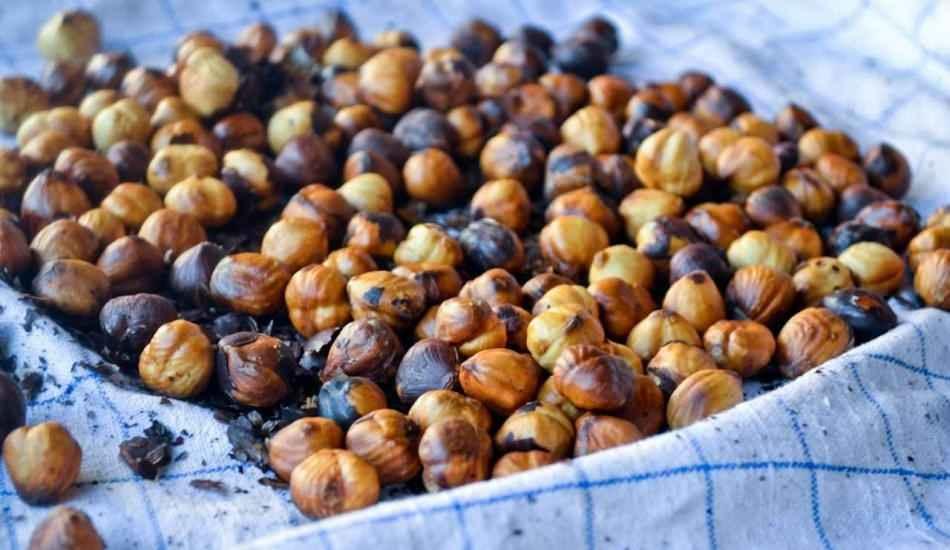 You can roast the hazelnuts, which grow in abundance in our country, in a pan for always fresh and crispy food. The shells of roasted hazelnuts will also come off easily. You can also easily roast hazelnuts in a pan or in the oven to present to your guests.
Hazelnut is a member of the Birch family, which grows in the Black Sea Region, loves temperate climates. Hazelnut, which is rich in iron, potassium, calcium and magnesium as well as zinc, contains vitamin E, protein and Omega 3 in its content. Hazelnut, which is very beneficial for body health, takes its place on the tables both as a paste and as a nut. The real flavor of hazelnut comes out when it is roasted. So how to make roasted hazelnuts at home? The easiest hazelnut paste recipe in the pan and in the oven is in our article today.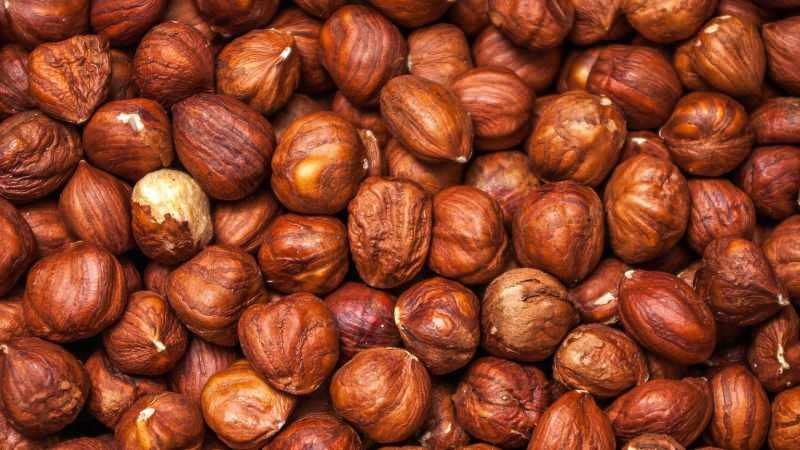 ROASTED HAZELNUT RECIPE:
First, crack the hard shells of your hazelnuts. Then clean it well and transfer the cleaned ones to a deep bowl. Burn the ceiling. When the pan is hot, put your hazelnuts and roast your hazelnuts on low heat, stirring occasionally. Remove from the stove when the tops begin to turn dark brown-black. Cover the hazelnuts you bought on a clean cloth. With the effect of heat, their shells will be easily separated.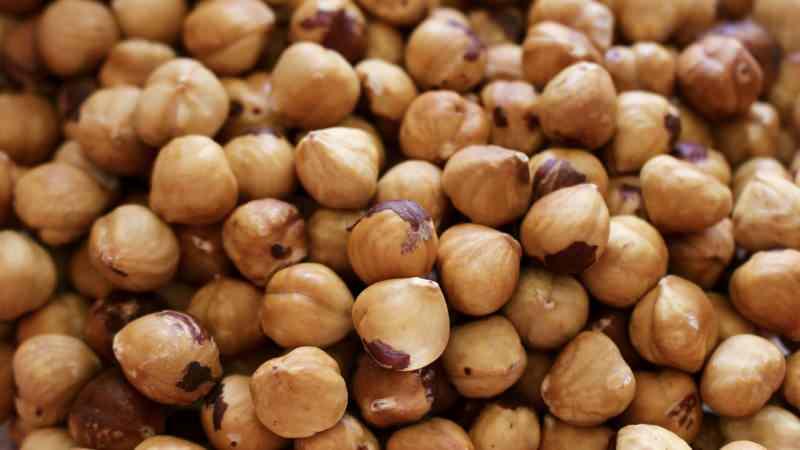 For roasting hazelnuts in the oven; Preset your oven to 170 degrees. Arrange the cracked hazelnuts on the tray. Put your hazelnuts in the heated oven. Take the hazelnut out of the oven every 5 minutes and mix it with the help of a wooden spoon or spatula. At the end of 15-20 minutes, take it out of the oven and while it is still hot, cover the other side of the cloth and rub them together and let the crusts come out. You can always store your roasted hazelnuts in jars or ziplock bags to keep them fresh and crispy.
Bon appetit…