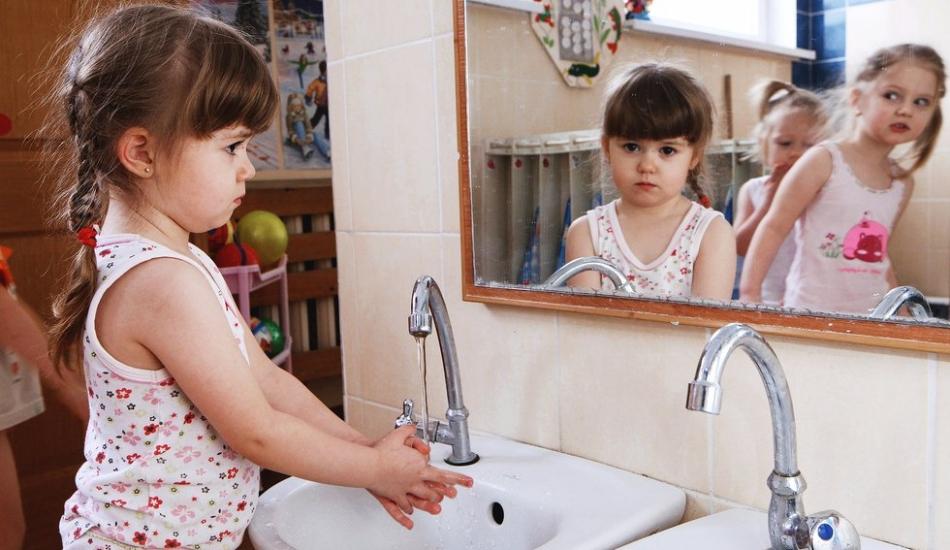 According to the statements of the Ministry of Health, necessary precautions and measures have been increased against the deadly danger corona virus that has spread to Turkey. Hands should be washed frequently to protect against this virus, which is directly related to the immune system. It is essential for your child to wash their hands to protect them from germs and bacteria. How to teach children to wash hands? How to develop the habit of washing hands in children?
Coronavirus spreading from Wuhan city of China to Iran, Iraq, Poland, Brazil, Indonesia, Netherlands Ministry of Health According to the statements of Turkey, it also spread to Turkey. The increasing panic in our country, where the number of coronavirus cases reached 12, led to tightening of the necessary precautions and precautions among the citizens. Those at risk of contracting coronavirus (asthma, diabetes, heart disease) are more likely to cause severe illness from the virus. Every age group should be cautious and clean in order to be protected from this Corona virus, which is a more risky situation especially in old age and cigarette consumption. Children, who are much more sensitive and vulnerable than adults, should be told about this disease according to their capacities, and it should be emphasized how important it is to pay attention to their cleanliness. So, how is cleanliness ensured in children? Here are the steps that need to be explained while washing hands in children's personal cleaning…
HOW CAN KIDS GAIN HAND WASHING HABITS?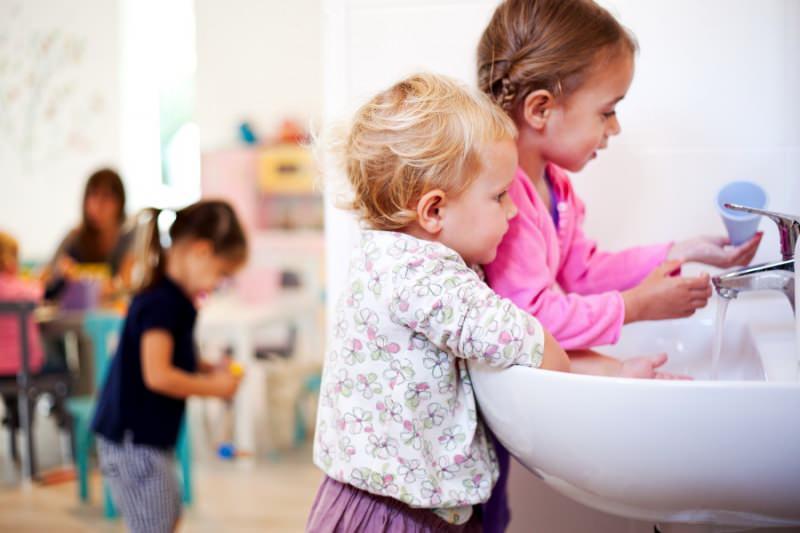 Microbes that cause various diseases are transmitted to people most easily from hands. Especially in schools where a child of education age spends almost all of his day, the probability of getting infected with the germ brought by the crowd is very high. For this reason, it is of great importance for children to protect their hands from diseases. It is necessary to pay attention to hygiene and wash hands correctly against the coronavirus, which is on the agenda.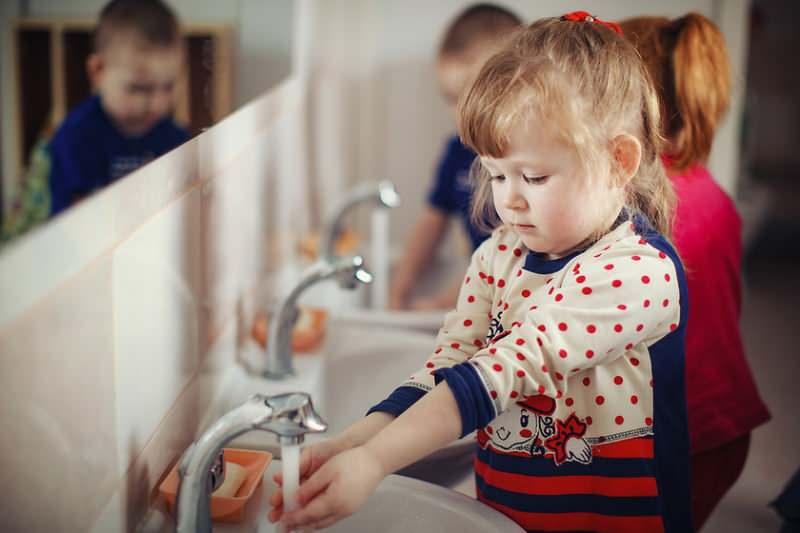 So how are children taught to wash hands?
Hand washing, which comes first in ensuring personal hygiene in children, is very effective in protecting against diseases. As stated in the 14-day rule against coronavirus of the Ministry of Health Fahrettin Koca, hands should be washed frequently with soap and water for at least 20 seconds. You can tell your child how to wash their hands correctly with these steps:
1- Tell them that they should wash their hands with soap and water for at least 20 seconds.
2- Explain that while washing the hands, they should be washed by stroking the palms and outsides, between the fingers, nails and wrist.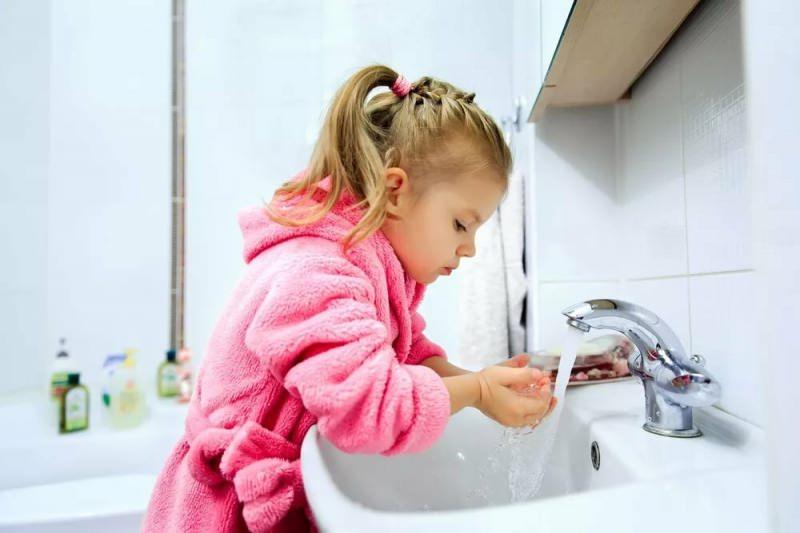 3-Tell them to dry their hands with a clean towel after washing them.
4- If your child is not tall enough to reach the sink, provide a suitable environment as a parent.
5- Explain how important hand washing is to prevent diseases.