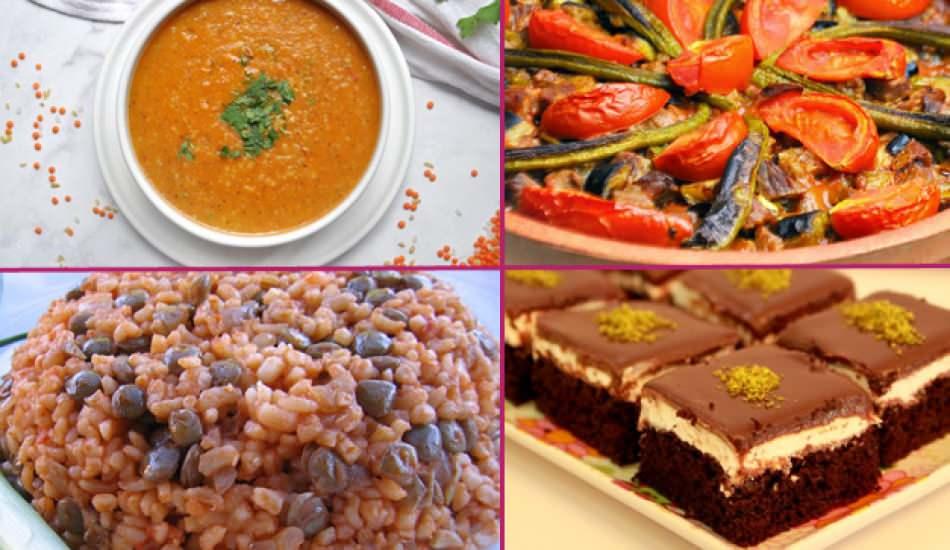 The 3rd day of our 30-day Iftar menu adventure. In the iftar menu of the day, we have included more classic and well-known recipes. If you don't know what to prepare for iftar, these recipes will help you. We continue to prepare various flavors, set tables, and host our friends, family and loved ones. Let's prepare the iftar menu together…
One of the most beautiful aspects of Ramadan is an iftar table filled with your loved ones. The rush to cook continues in the same way in this Ramadan, which is sad because of the Corona virus epidemic. What shall I cook today? We have prepared a great iftar menu for those who think. We enjoy sharing and peace. Favorite Ramadan meals are served in the oven with an Arabian pan, which is easiest, followed by a hearty muceddere pilaf in the iftar pilaf belt. The closing of the day's iftar dessert is a cake dessert on a glass tray, which impresses with its consistency. May the Ramadan menu inspired by traditional tastes be an inspiration to all our followers!
TARHANA SOUP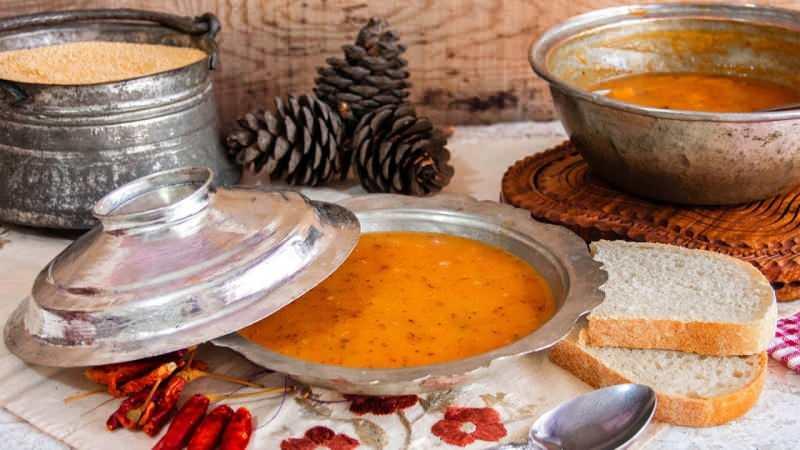 Tarhana soup, which is among the classic tastes of our country, has a variety of flavors. There are recipes. Tarhana soup with garlic is one of the most delicious of tarhana soup, which has varieties such as powdered or dry tarhana soup…
ARAB PAN RECIPE:
In Ramadan and A wonderful bakery dish that you will serve at the invitation tables. It is a delicious, very practical, and very fruitful dish. It goes great with rice pilaf on the side. The scrumptious Arabian pan, which you can prepare with the vegetables you have at home, is very suitable for preparing different main dishes for iftar. Check out the recipe for a wide variety of flavors on a single plate.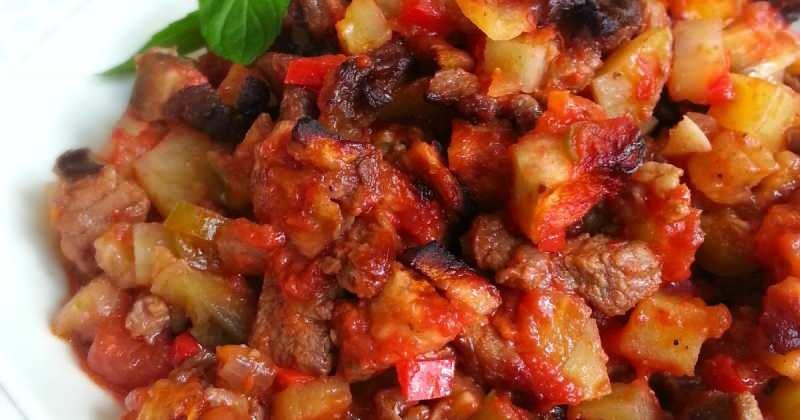 INGREDIENTS
700 grams minced meat
6 potatoes ( medium size)
5 green peppers
3 red peppers
3 tomatoes
2 onions
1 head of garlic
1 tablespoon tomato paste
1 tablespoon pepper paste
1 tablespoon of butter
1 tablespoon of paprika
1 teaspoon of black pepper
1 teaspoon of cumin
2 teaspoons of salt
1/2 (half) teaspoon of olive oil
1 glass of water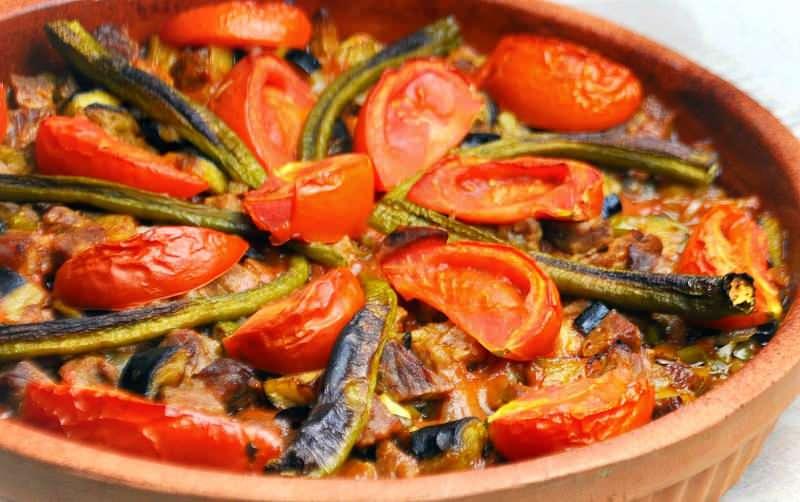 HOW TO
For Arabian pan First, clean and wash the vegetables. Cut the potatoes into small cubes and set aside.
Finely chop the onion and peppers. Chop the tomatoes again into small cubes.
Put all the chopped vegetables on the tray. Add the minced meat.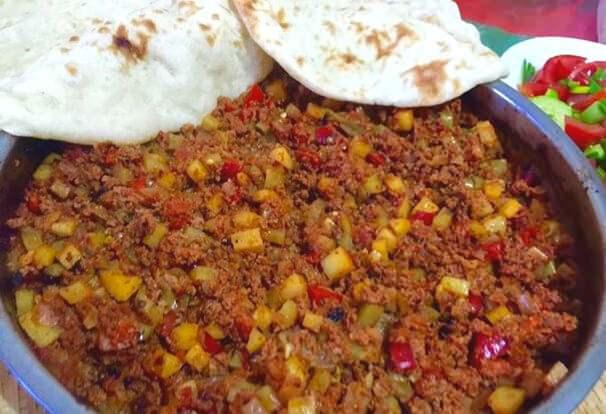 Put tomato paste, salt, spices, oil and water on it and mix well.
Spread it on the tray and press it with your hand. Put small pieces of butter on it.
Bake in a preheated oven at 200 degrees for about 45 minutes.
If the water is low, add water. Take it out of the oven when it is well browned.
You can serve by cutting into slices.
MÜCEDDERE PILAVI RECIPE:
Müceddere pilaf, which you can prepare with nutritious and economical ingredients such as green lentils, bulgur and onions, is a delicious choice for iftar!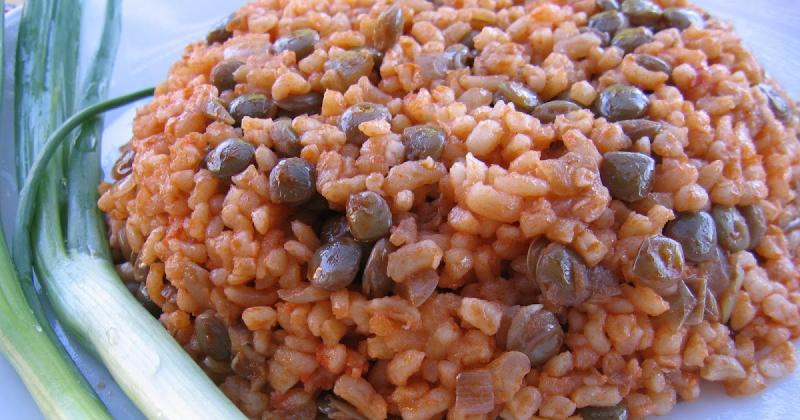 INGREDIENTS
2 fingers missing from 1 glass of green lentils
1 glass of bulgur wheat
1 onion
1.5 tablespoons tomato paste
3 tablespoons of oil
1 tablespoon of butter
3.5 glasses of hot water
Black pepper
Salt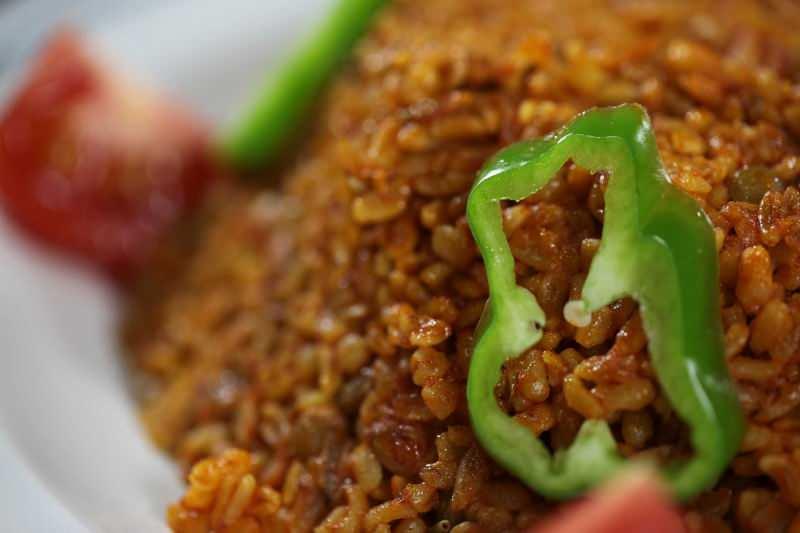 HOW TO WORK
Boil the lentils so that they are not crushed and drain. Take oil in the pan.
Add the chopped onion and fry it until it turns yellow.
Add the tomato paste and fry until fragrant.
Add the washed and drained bulgur and butter and fry for 3-4 minutes, stirring.
Add the hot water, salt and pepper, and after it starts to boil, add the lentils and cook on low heat.
You can brew for 10 minutes and serve.
CREAM CAKE IN A GLASS TRAY RECIPE:
A rich chocolate tray cake that will be your crown jewel for your guests! Added to the notebook eighteen thousand times, this star of the month recipe will amaze everyone you serve with its consistency and taste!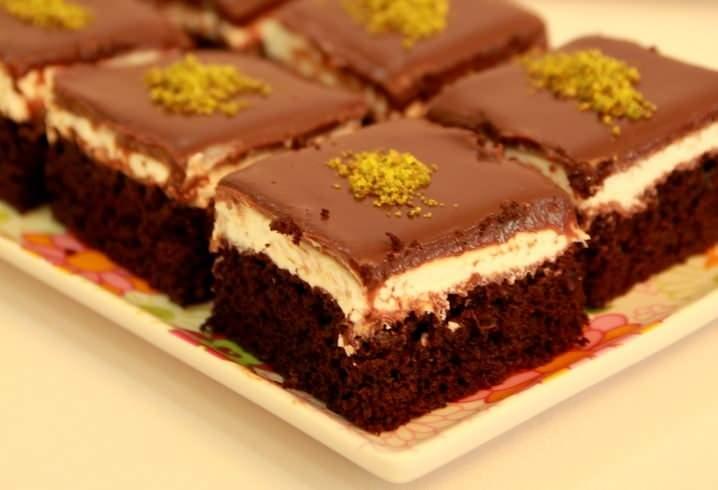 INGREDIENTS
4 eggs
1 glass of granulated sugar
Half a glass of milk
1.5 glasses of flour
1 baking powder
1 vanilla
To moisten the cake;
1.5 cups of milk
For pudding;
1 liter of milk
1 egg yolk
3 tablespoons of flour
2 tablespoons of starch
1 glass of sugar
1 tablespoon of butter
2 on vanilla
;
Instant Chocolate Sauce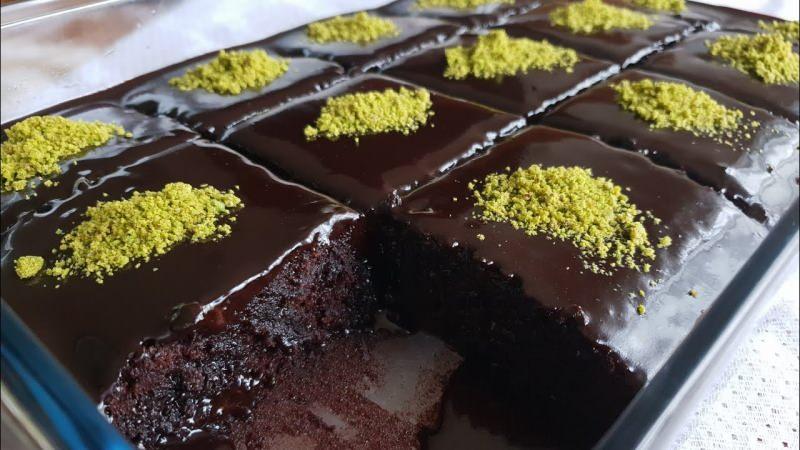 MAKING
Whisk the eggs at room temperature with the sugar. When the foam gets a foamy consistency, whisk the other liquid ingredients.
Add the flour, vanilla and baking powder last and pour into a large, greased rectangular glass tray.
Bake in the oven at 180 degrees. Put the cream ingredients in the pot.
Cook the custard until it gets thick. Soak the baked cake with milk.
When the cream has cooled, apply the ready chocolate sauce as the last layer according to the recipe.
After resting for 3-4 hours, you can prepare it for service.
HAPPY IFTAR…