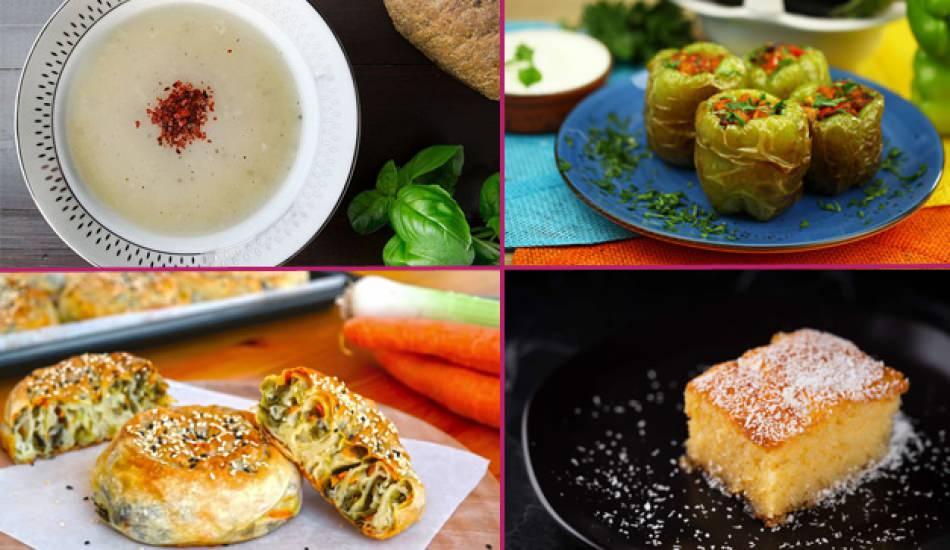 Iftar menus are one of the most curious subjects in Ramadan. We have prepared Ramadan menu suggestions about the dishes that you can make for your table at iftar during Ramadan. We have prepared menus that are as economical, delicious, fertile and easy to prepare as possible. Here is the 4th day iftar menu and recipes…
While enjoying the peace and happiness of the blessed month of Ramadan, one of the most important issues in this month is the sahur and iftar menu. On the 4th day of Ramadan , "What should I cook today?" The number of people looking for an answer to the question started to increase as of the morning hours. As the days progress, we guess that it is getting harder to create an iftar menu, luckily we are with you! While the beginning of today's Ramadan meals will warm your heart, it is a wonderful flour soup recipe that will relax your stomach. Right after, we can describe the taste of the stuffed peppers in the oven and the crispy leek pastry with an elegant presentation as "taste of hand-opening". To complete the feast, we chose a full-size treat for the whole family as an iftar dessert. Bon Appetit!
FLOUR SOUP:
This delicious soup made with the invention of flour and rice will be both satisfying and a source of healing for your children. Helle soup, which can be the number one choice for those looking for soup recipes with different flavors, is very practical.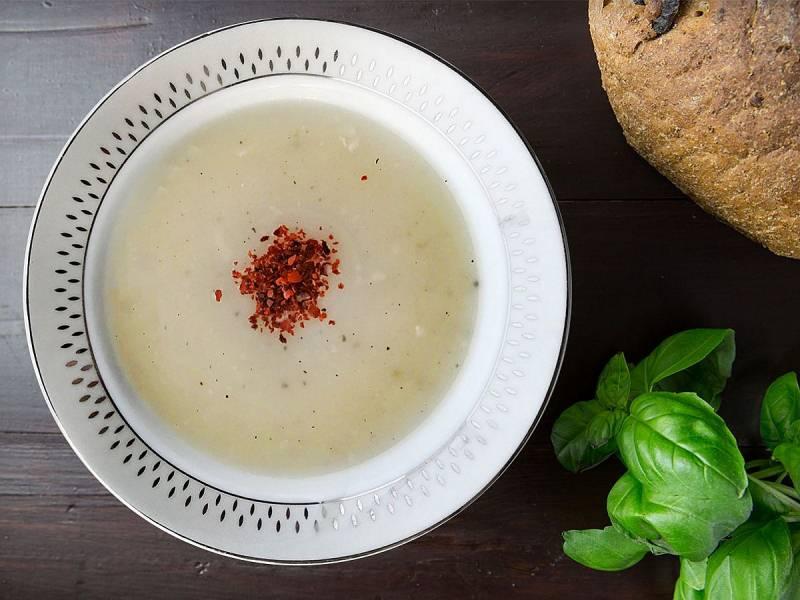 Flour soup, which you can easily prepare with economical ingredients, is quite delicious. If you want to try it at iftar tonight, detailed explanation awaits you.
Stuffed Peppers: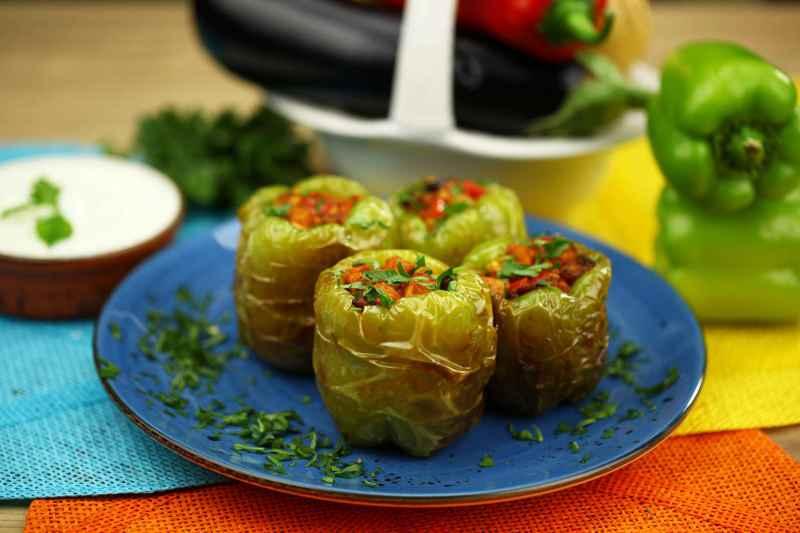 Baked peppers prepared with rice and minced meat It is a very nutritious and satisfying Ramadan meal! This recipe, which will get full marks from your family, will be your favorite in the coming days…
PIRASE PASTRY:
Stuffed peppers with meat in Antep Its delicious recipe, which belongs to the region, is among the tastes of those who taste it once. Stuffed peppers, which will be the crown of dinners, also color the tables with its visuality.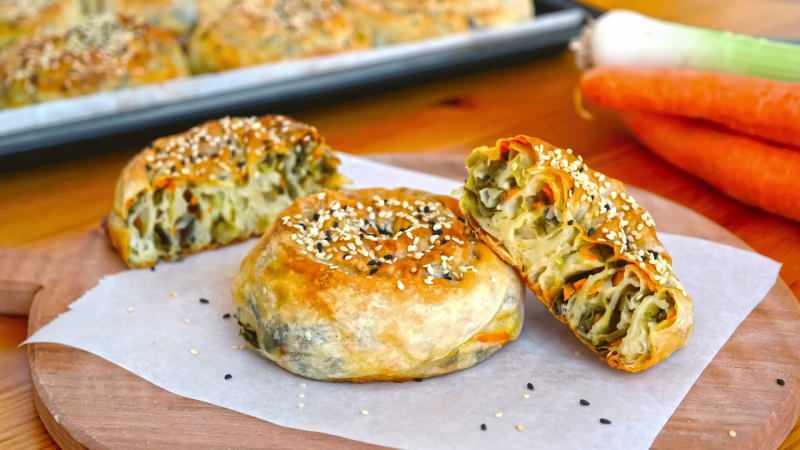 Legendary crispy pastry with the taste of hand rolled dough! You can serve these pastries that will conquer hearts with their leek and minced meat filling both at iftar and sahur.
REVANİ:
The 'Revani' dessert, which leaves a pleasant taste on the palate when served with ice cream, is among the most famous flavors of Turkish cuisine. If you want to easily prepare the legendary revani at home, you can try the recipe we have prepared.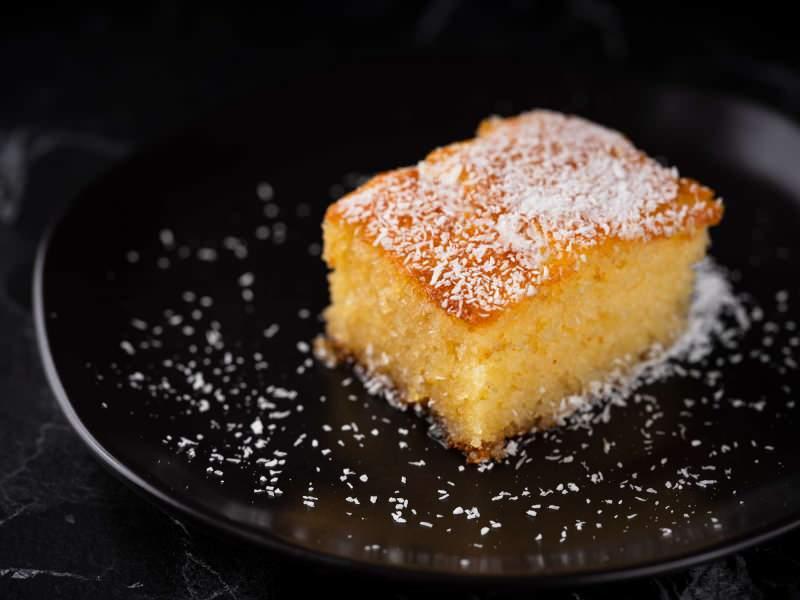 It will be your new favorite dessert, the perfect consistency full-measured revani recipe, a fruitful dessert that will be enough for your whole family this Ramadan. Click for a detailed recipe that answers all your questions!
HAPPY IFTAR…