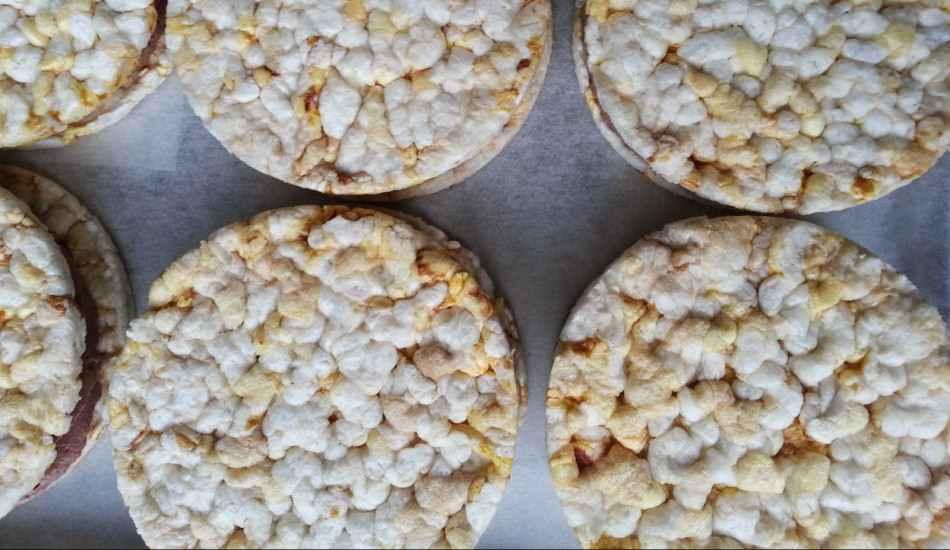 Puffed rice is one of the most popular snacks lately. Although the puffed rice chocolates sold in the market are cheaper, classic chocolates should be preferred instead. These products, which can be found in almost all markets, can be easily made at home if you wish. All you have to do is boil the rice first and then pop it in hot oil. Let's make puffed rice together at home:
Swollen rice is a type of puffed cereal in the Indian subcontinent, made from rice, and is widely used in breakfast cereals or snack foods. It is used as a popular street food in India, Pakistan, Bangladesh and Nepal. Today, puffed rice is used as the main ingredient in the production of many foodstuffs, especially chocolate. This food, which contains plenty of starch, further differentiates both the appearance and taste of the foods we eat with pleasure, such as cakes and cookies. Substances such as arsenic, acrylamide and cadmium in puffed rice damage some organs, especially the kidney. In addition, these substances increase the risk of cancer depending on the consumption rate of puffed rice. For this reason, it is necessary to limit the consumption of rice pudding, especially for young children and children in the age of development.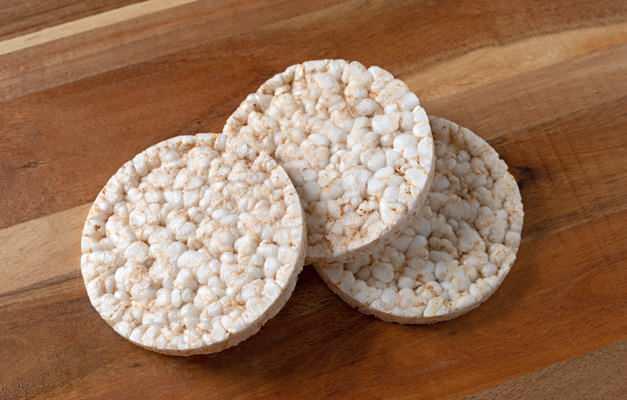 RICE PASTE RECIPE:
INGREDIENTS
1 glass of rice
2 glasses of water
Oil
Salt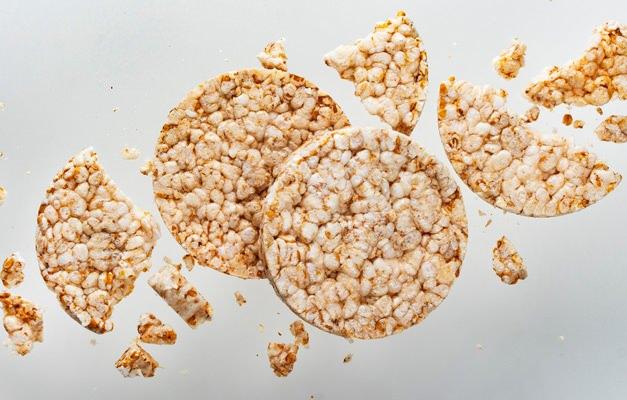 HOW TO WORK
Put the rice in warm water and leave it for half an hour.
Then transfer it to a strainer and wash thoroughly until the starch is gone.
Boil the water in a saucepan and transfer the rice into it.
When it starts to boil, turn the heat down and close the lid to get air.
Cook the rice like rice until the water is absorbed.
Let the rice you take from the stove rest for half an hour with the lid closed.
Next, spread the rice on a baking paper lined tray.
Heat the oven and dry the rice in the oven.
Heat the oil in a deep pan.
Remove the brasses to a wire strainer with a metal handle.
Take the rice little by little and immerse it in oil with the help of a strainer.
If you wish, you can sprinkle salt on it after removing it from the oil.
Bon appetit…