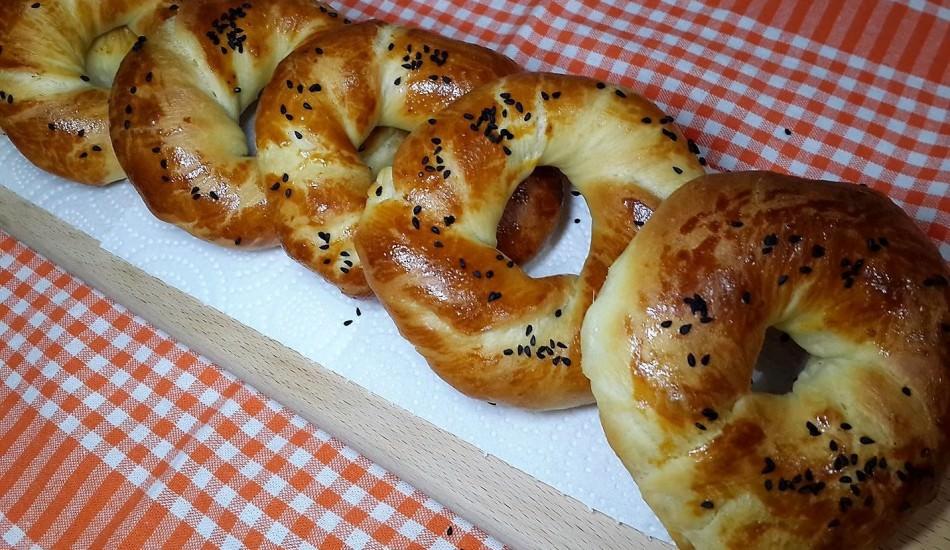 One of the indispensable tastes of breakfasts, afternoon teas or the best friend gatherings, it is one of the most popular pastry recipes of Turkish cuisine. However, it takes some effort to open it as soft as the most puff and to keep its consistency. In this content, we give you a practical recipe for making a puff like puff.
Opening is one of the most popular pastries. Homemade trench, which we are accustomed to buy from patisseries or bakeries, is more delicious and healthier. Thanks to this recipe, which we can't get enough of eating with its soft dough, you can easily cook it at home. You can also make plain trenches with olives, cheddar or potatoes, depending on what you want. In today's article, we have discussed the recipe for the fluffy trench, which you can put in your children's diet and take with you when you go to work.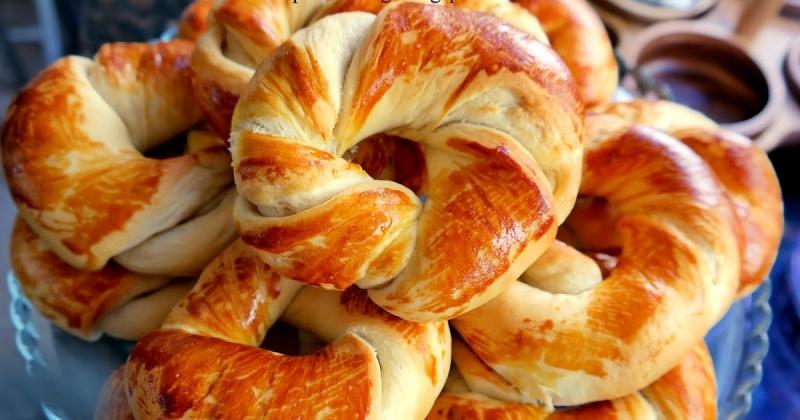 OPENING RECIPE:
MATERIALS
6 glasses of flour
40 grams of fresh yeast
200 grams of margarine
Half a glass of oil
2 egg whites
1.5 glasses of warm water
One tea glass of room temperature milk
One teaspoon of granulated sugar
One and a half teaspoons of salt
For the topping;
2 egg yolks
Black cumin or sesame seeds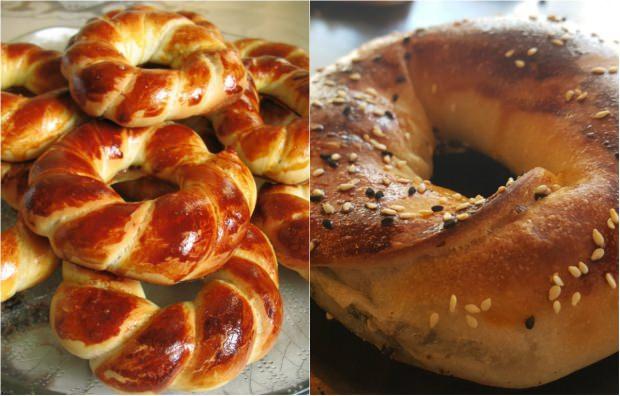 HOW TO
Mix water and milk into the kneading bowl and add yeast and sugar on it. Mix the ingredients until they become homogeneous.
Let it rise for 20 minutes, add the remaining ingredients slowly and knead.
When the dough has a consistency, cover it with a cloth and let it rest for about an hour.
Take an apple-sized piece from the rested dough and roll it out slightly. Put a piece of margarine in it and turn it into a round meringue by shrinking the ends.
Let it rest for another half an hour in this way, turn the two ends of the dough upside down and combine the ends.
Place on a greased lacy tray and brush with egg yolk.
Bake at 180 degrees until golden brown. You can serve it hot or after resting.
Bon appetit…
HOW MANY CALORIES TO OPEN?
The calorie of a medium-sized homemade trench is 381 .