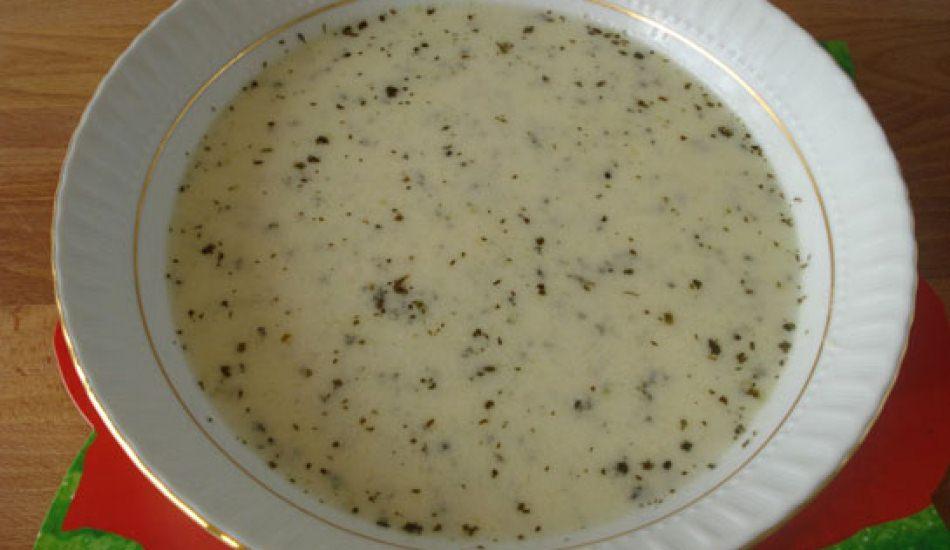 Yogurt soup, which is often made in Anatolia, is a wonderful flavor that suppresses all tiredness and hunger, usually after working in the field. We share with you the recipe for yogurt soup, which is simple to make. You can find the recipe for the delicious yogurt soup special for those who are thinking about which soup to cook for dinner tonight in the details of our news.
Yogurt is a fermented dairy product with high nutritional value, obtained as a result of lactic acid fermentation and containing live lactic acid bacteria. Recipes prepared with yogurt are just as useful. We share with you a very nutritious and healthy soup recipe. This soup, which finds its place on every table regardless of summer or winter, is also made frequently for the sake of healing the patients. The recipe for yoghurt soup, which fascinates everyone thanks to its consistency and flavor when paying attention to the tricks, is in our today's article.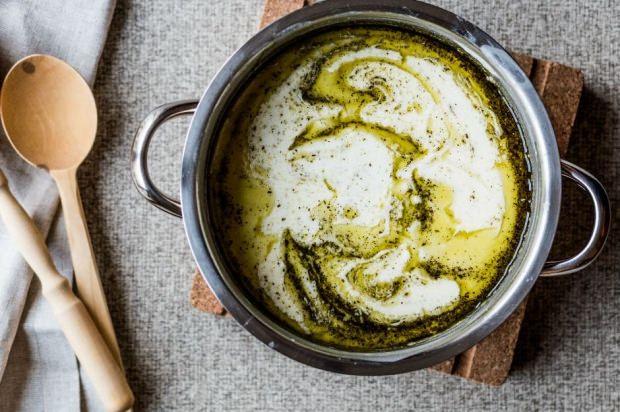 YOGURT SOUP RECIPE:
INGREDIENTS
6 glasses of water
3 tablespoons of rice
2 tablespoons of flour
1 egg yolk
2 glasses of yogurt
2 teaspoons of salt and dried mint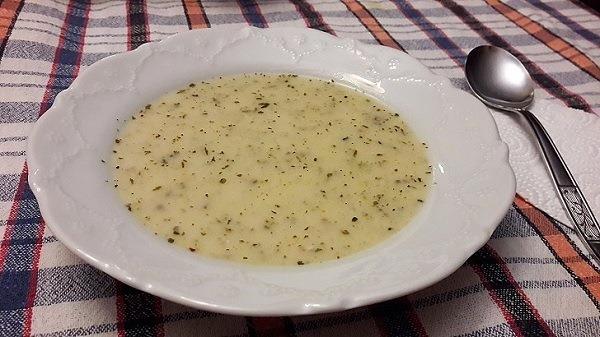 PREPARATION
First of all, put the water in the pot and wait until it boils. Put the rice in the boiling water and wait until it softens.
Mix eggs, flour and yogurt in a separate bowl.
Add the mixture on the cooked rice and mix well. After cooking for about 10 minutes, turn off the heat and add salt.
After it gets warm, you can add dried mint and serve.
Bon appetit…