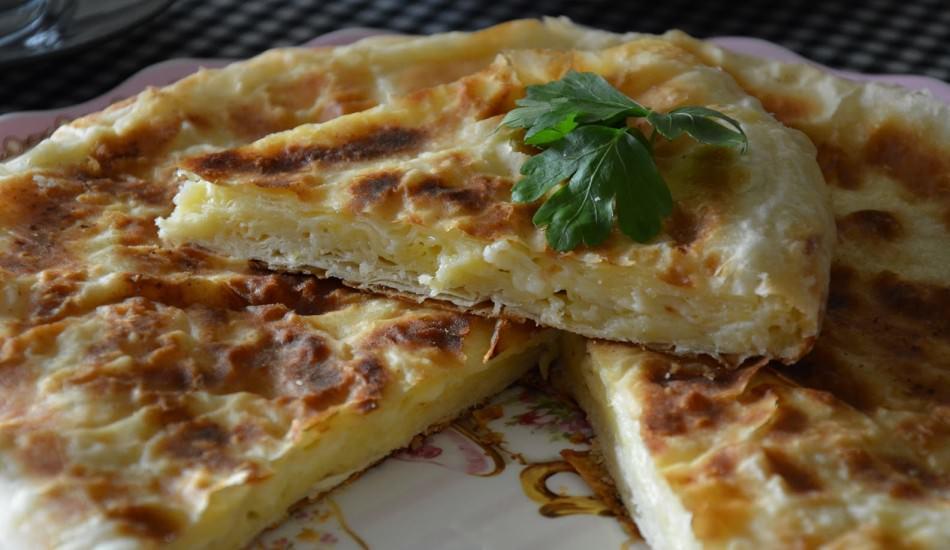 One of the most indispensable tastes of our country, water pastry almost adapts to all hours of the day. If you want to prepare the water pastry in a practical way, which is loved by children and adults with its hearty feature, you can try the recipe made in the pan. So, how to make water pastry in a pan? Click to find out..
Su pastry is one of the most indispensable flavors of women's day breakfasts and even 5 o'clock tea. The water pastry, which is made by carefully arranging the phyllo dough boiled in boiling water, putting cheese in between, and baking it with an egg on the top, is quite troublesome. However, if you love water pastry and want to make it as if it is ready-made in a short time, you should definitely try the recipe in the pan or in the cake mold. Water pastry, which catches the perfect harmony with a glass of tea, is also likened to lasagna. We share a delicious water pastry recipe for those who know the taste of water pastry and those whose eyes shine like a heart emoji when they say water pastry. You should take a look at the recipe for water pastry in the pan, which will set aside the recipes you have tried to make water pastry before.
PAN PASTRY RECIPE:
INGREDIENTS
3 pcs phyllo dough
2 spoons of butter
For the stuffing;
200 grams of feta cheese
1 bowl of grated cheddar cheese
If desired, a pinch of dill or parsley
For the sauce;
1 tea glass of melted and cooled butter
1 egg
1 bottle of plain mineral water
1/2 tea glass of milk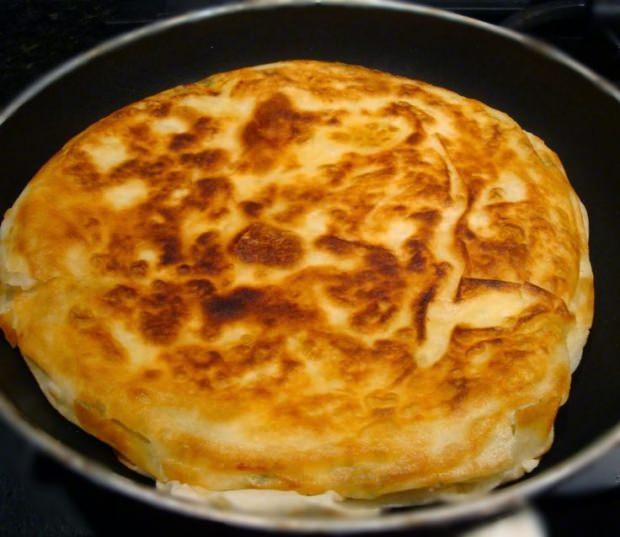 PREPARATION
First of all, you can start preparing the recipe with the sauce. Mix milk, oil, mineral water and oil well in a bowl.
Spread the first phyllo well in the pan where you will cook the pastry. Then make the other phyllo in small pieces and lay it in the pan.
Pour the sauce you prepared on it and let it get wet.
Drizzle with the crumbled cheese. The dough is cool. Spread the other phyllo dough by dressing in the same way and drizzle with cheese on it.
Place the last remaining pieces and close the remaining part as well.
You can cook the pastry, which you have kept in the refrigerator overnight, by turning it upside down on low heat in the morning.
Make sure that the pan you use is leather.
You can serve by slicing.
Bon appetit…