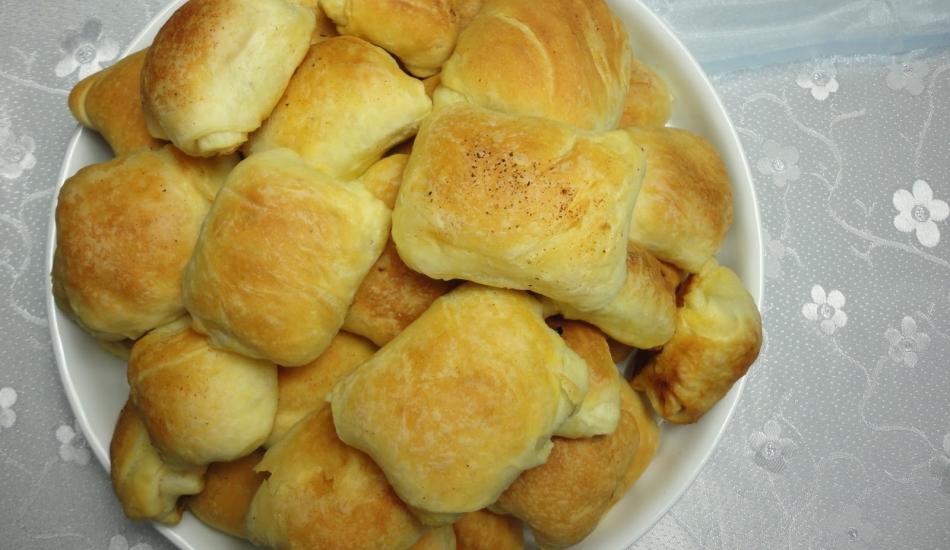 Rumeli pastry, which you can consume either with yoghurt sauce or plain, leaves a mark on the palate with its filling. You can examine the content of our article to try the recipe of Rumelian pastry, which you will love to make because of its taste and consistency, although it is a little troublesome to make.
Rumeli pastry, which you can serve instead of the main course, is similar to the high society ravioli in its production process. Rumeli pastry, which consists of boiled and shredded chicken in its stuffing, will be enjoyed by everyone with its presentation and taste. If you like to surprise your guests with different pastry recipes and also want to decorate your tables, Rumeli pastry is for you. When you taste it for the first time, after the sauce, meeting the delicious taste of chicken broth, the palates will turn into a feast. So, how to make Rumelian pastry? What are the tricks of the Rumeli pastry?
RUME BREAK RECIPE:
INGREDIENTS
3 phyllo dough
1 chicken breast with bone
2 glasses of chicken stock
1 tea glass of oil
1 tablespoon of lemon juice
Salt
Black pepper
For the sauce;
2 egg yolks
3 tablespoons of oil
3 tablespoons of flour
3 tablespoons of yogurt
2 cloves of garlic
2 tablespoons of vinegar
2.5 glasses of chicken stock
Salt
For the topping;
Oil
1 teaspoon ground red pepper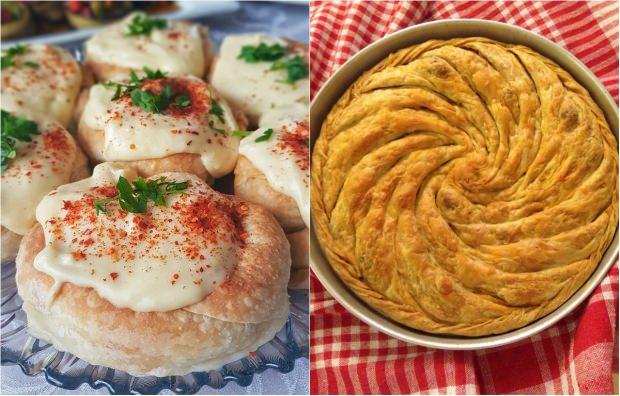 HOW TO WORK
Divide the phyllo into 4 parts and lubricate with oil. Then, shred the chickens boiled in plenty of lemon water. After mixing it with salt and pepper, put it on the wide part of the dough and give it a rose shape.
After doing the same for all phyllo dough, place them on the baking tray.
Bake at 180 degrees until golden brown.
Drizzle chicken broth over the cooked pastries. Finally, put it back in the oven and prepare the sauce.
You can serve pastries with sauce.
Bon appetit…