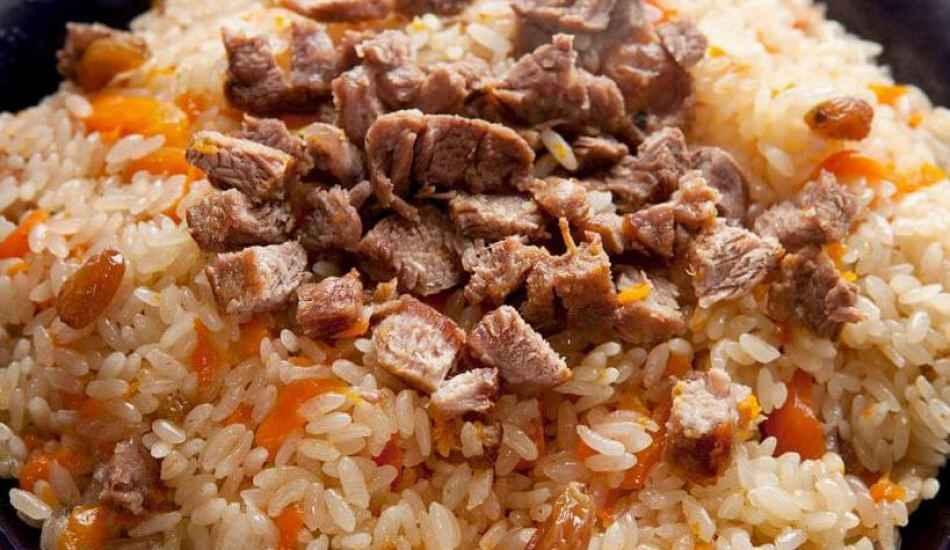 We have a wonderful recipe for those who want to make a full-fledged Turkmen pilaf. In Turkmen, Uzbek and Afghan style pilafs, the pot must be thick-bottomed and flat. Capsule-based steel pots, cast iron pots or cast heavy granite pots are suitable. How to make Turkmen pilaf at home? Here is the recipe:
As its name suggests, Turkmen pilaf, a dish unique to Turkmen cuisine, is prepared similarly to classical rice pilaf. Cubed meat, onions and carrots are used in its production. It is especially known for being served at crowded tables. Turkmen pilaf, which is usually given different names according to the regions where it is cooked, is actually known as Uzbek pilaf in Uzbekistan, Turkmen pilaf in Turkmenistan, and Afghan pilaf in Afghanistan. Turkmen pilaf, which you can make with or without meat, leaves a mark on the palate.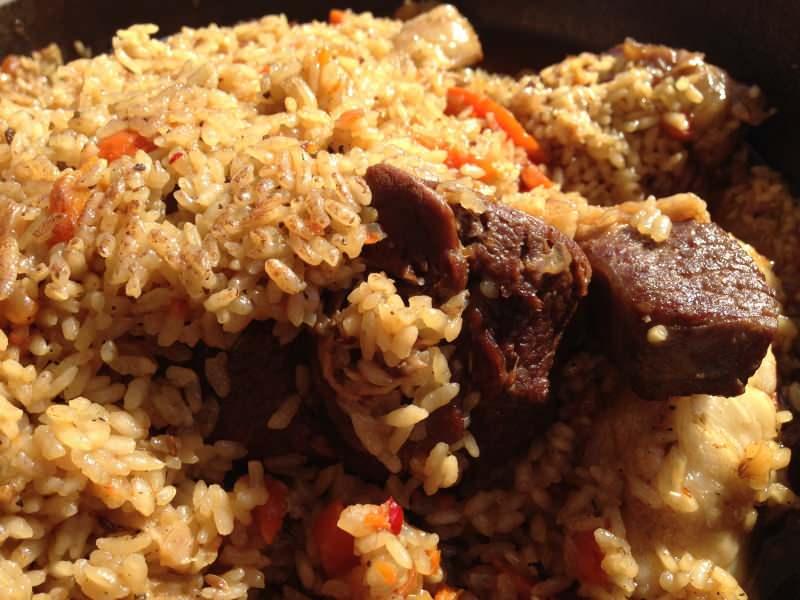 TURKMEN RICE RECIPE:
INGREDIENTS
250 grams of cubed meat
3 carrots
1 onion
1.5 cups of rice
Salt
Oil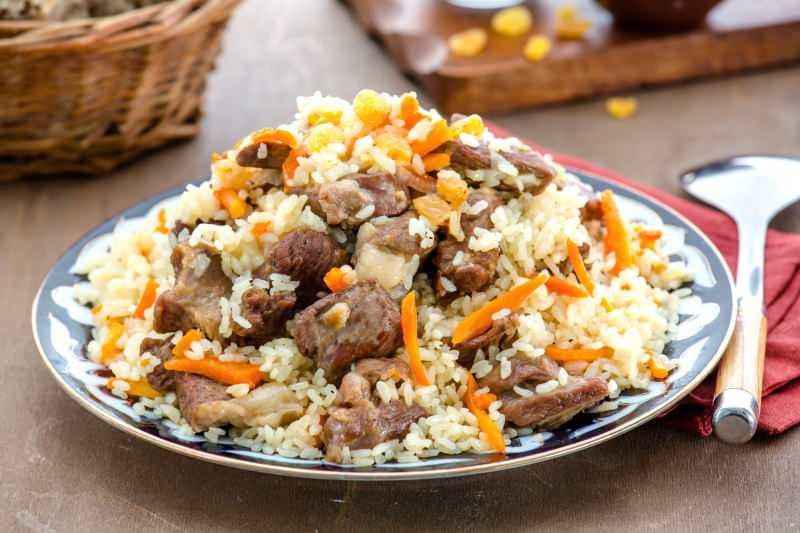 PREPARATION
First, roast the meat in a pot or pressure cooker. Thinly slice the onions and carrots. Add the onion to the meat and continue frying.
After a few minutes, add the carrots and mix. After roasting, add 1 and a half glasses of water. Cook until the meat is tender.
Wash the rice with water and drain the water. If possible, soak the rice in water for 20 minutes. In this way, the starches will flow.
Then take the rice into the rice cooker and spread it by adding salt.
After mixing the rice well, add water to cover it by 2 cm. Gently stir the rice from the top and let it cook.
When the rice is drained, check its softness. If it is still fresh, you can add some more water.
When the rice is ready, lower the heat and let it brew for 10 minutes.
Then turn off the stove and let it rest for another 10 minutes.
Divide the rice you prepared on the serving plates. Add the meat mixture on top and serve.
Bon appetit…