Did you know that you can make the tulumba dessert that you buy from dessert shops and consume at home for your special guests? Tulumba, which is one of the number one choices of sorbet sweet lovers, will almost cheer up the palate. So how to make a tulumba at home? What are the tricks of Tulumba dessert? How many calories are in Tulumba dessert? All the details are in today's article…
Tulumba dessert is a Turkish dessert in which fried dough is served in a sugary syrup. The Tulumba dessert, which entered the Ottoman palace cuisine from the Balkan culture, had an important place among the 70 desserts made in the palace halvahhane. When we say sweet and street taste, we hear the crunch of the tulumba dessert. However, although it is a street flavor, the best version of the tulumba is the one made at home. It is possible to prepare the Tulumba dessert, which is reminiscent of the Lokma dessert, with the ingredients found in every home. So, how to make Tulumba dessert at home?
TULUMBA DESSERT RECIPE:
INGREDIENTS
2 eggs
One tablespoon of butter
2.5 glasses of water
2.5 glasses of flour
For sherbet;
2 glasses of granulated sugar
2 glasses of water
One dessert spoon of lemon
For frying;
Oil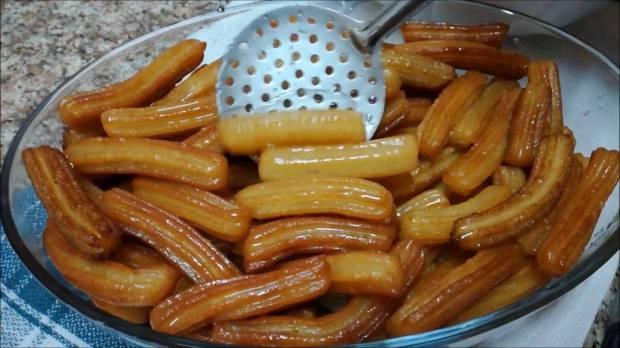 HOW TO WORK
First, by preparing the syrup for the dessert start the tariff. Melt the water and butter in the saucepan. Add flour and whisk constantly.
After resting the dough for 15 minutes, break the eggs into it. Mix well and shape the dough.
Heat the oil in a deep pan and throw it into it. Deep fry it.
After frying the dough, you can throw it into sherbet and serve it after a while.
Bon appetit…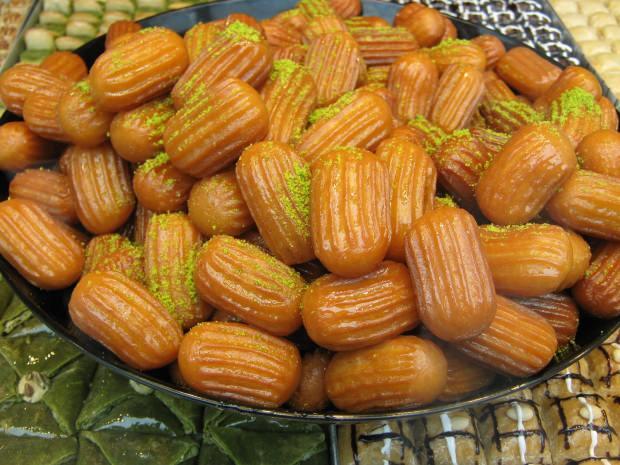 TULUMBA DESSERT TIPS
– You should start making your dessert from the first syrup and leave it to cool. The syrup must be completely cold.
– You should rest your dough before adding the eggs.
– You should add the eggs to the dough one by one and mix well after adding each egg.
– You should cook your desserts slowly over low heat. If you cook it on high heat, the dough will remain inside. However, your tulumba desserts cooked on low heat will be much more delicious.
You can cut your dough to any size you want.
– It would be better not to use thin ones as squeezing bags. Otherwise, your bag may tear immediately.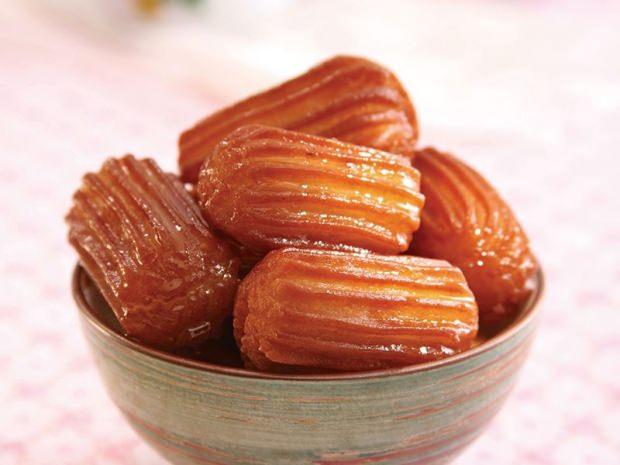 HOW MANY CALORIES IN TUUMBA DESSERT
1 medium-sized Tulumba dessert corresponds to approximately 127 calories.