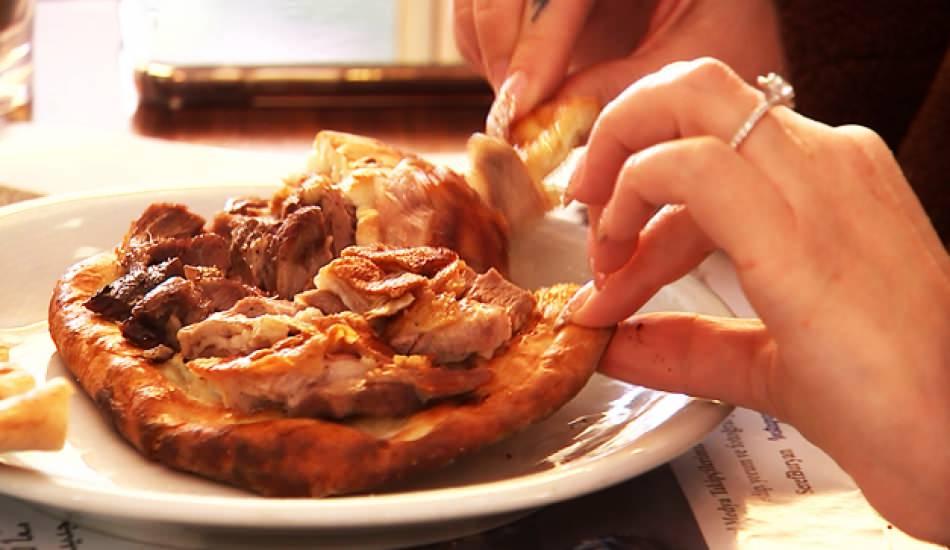 Büryan Kebab, which is eaten for breakfast in Siirt after being cooked in a 3 meter deep well for 1 hour and 45 minutes, is indispensable for breakfast in Siirt at 5 am. Büryan Master from Siirt, Levent Avcı, told yasemin.com the secrets of the taste of Büryan Kebab.
People from Şanlıurfa flocked to restaurants to eat liver kebab, one of the indispensable tastes of the region, after the ban was lifted. Citizens had their breakfast and lunch with liver kebab. The same scene was experienced in buryan kebab in Siirt. Many people lined up to consume the Büryan kebab, one of the city's most important tastes. On the other hand, on the first day of the controlled normalization period in the fight against coronavirus in Siirt, the people flocked to the businesses to eat büryan kebab, one of the most important tastes of the city, at the restaurant.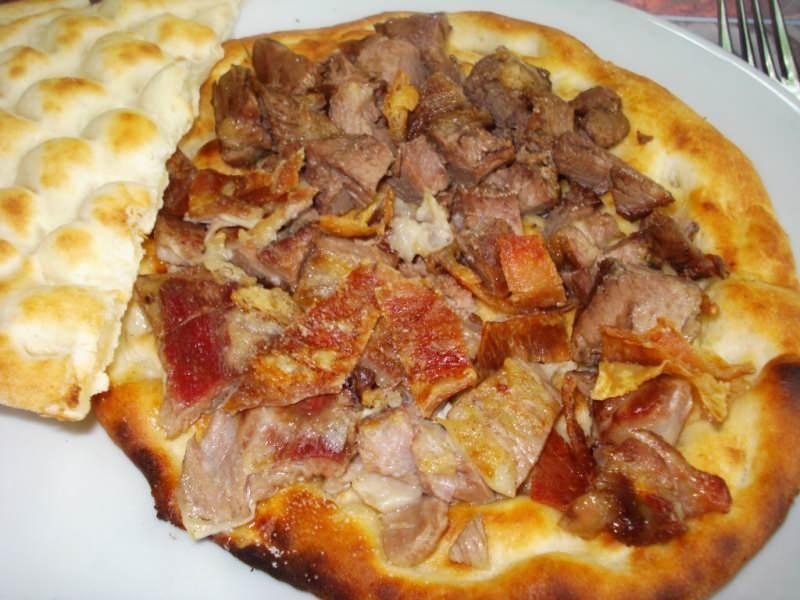 The first customers were received this morning in cafes, restaurants and restaurants whose doors have been closed to their customers for about 4 months. Many people flocked to the restaurants to consume the Büryan kebab, one of the most important tastes of the city.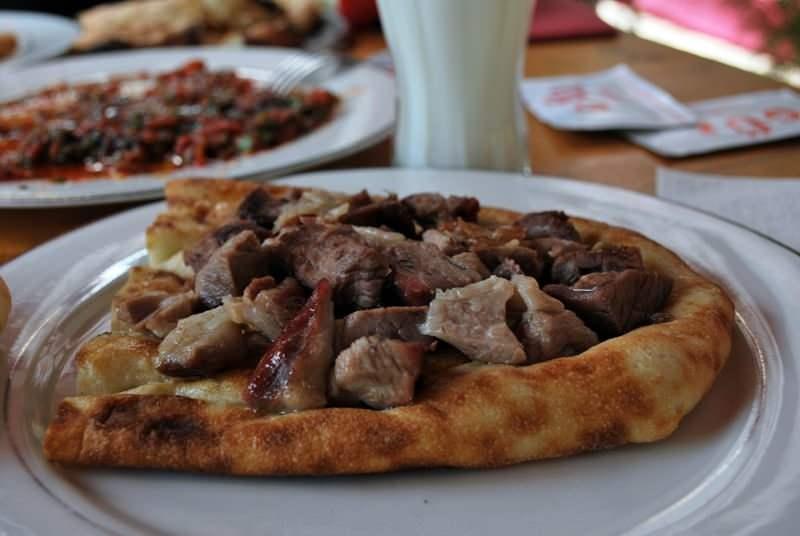 Büryan kebab, which is a family to our province of Siirt, which is located at the intersection of Anatolia and Mesopotamia, enchanting with the 12,000-year history of our country, is cooked in well-shaped tandoors with special methods. Büryan kebab, which is called "the flavor that makes you renounce sleep" , has become a flavor loved by everyone, big or small, with its unchanged flavor for years. Büryan, known as " perive " in Arabic and " parev " in Kurdish, is hung in wells of 3 meters deep and 1 meter in diameter and cooked completely with steam. Büryan Master from Siirt explained the recipe for Büryan Kebab in detail from Levent Avcı. We share the recipe with you on this delicious journey that makes you want to go to Siirt.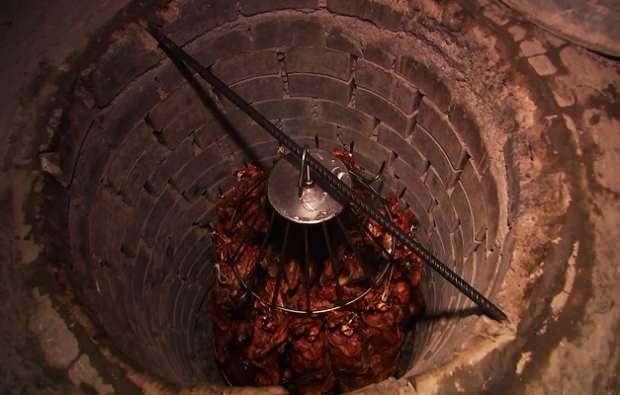 BÜRYAN KEBAB RECIPE:
Buryan means the meat is browned like pomegranate. Lamb or goat meat slaughtered 2 days ago is washed after its bones and thighs are separated. It is rested. The bony meats in the copper cauldrons are lowered onto the embers in the well 3 meters below the ground, all the meat on the hook is hung on it, the top of the well is covered, and its cover is plastered with mud. Büryan, who comes out of the well, is cut and heated on a pita in a stone oven. Prepared for service.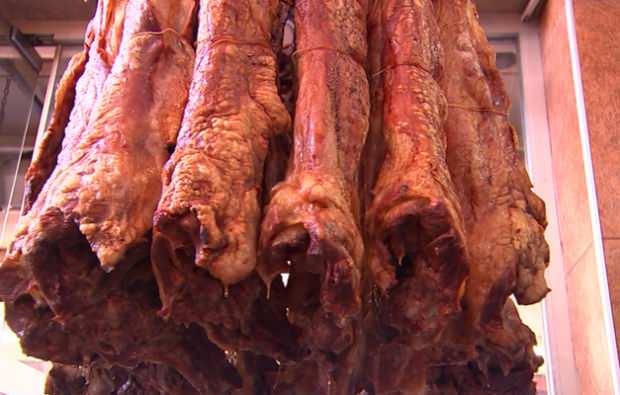 10 kg of raw meat, which has the consistency of Turkish delight by melting the fat with the steam of the bony meat, decreased to 2.5 kg after 1 hour and 45 minutes of cooking. The reason is the taste.
Bon appetit…