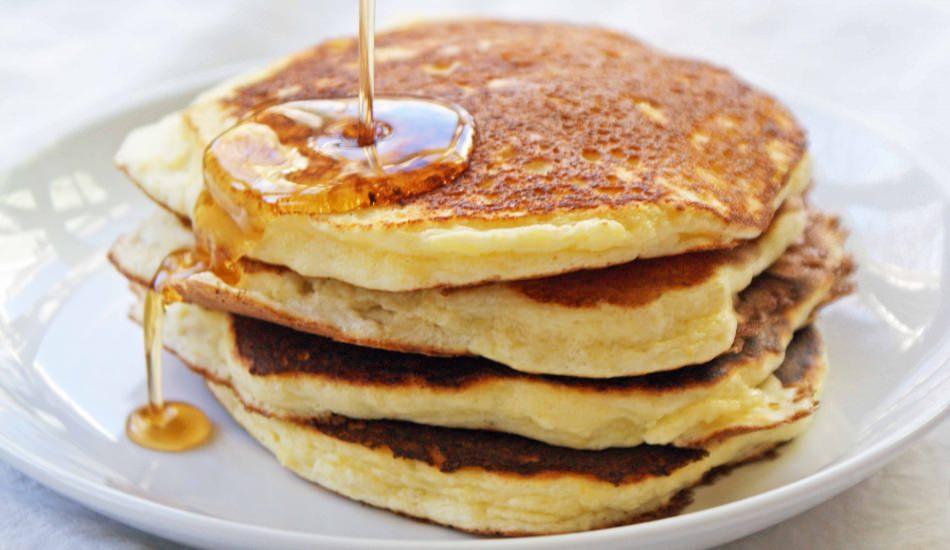 Pancake is a flat pastry, usually thin and round, prepared with a slurry of eggs, milk, and butter. How would you like to try the yoghurt recipe of delicious pancakes prepared by cooking on hot and oiled surfaces such as a griddle or frying pan? You can find the yoghurt pancake recipe, which is practical to make and tastes soft, in our content.
Yogurt gives both softness and long-term durability to the pastry recipes it uses. For this reason, women generally pay attention to the fact that yogurt is included in the recipe they will pour. This recipe also includes yogurt. Pancake is one of the most famous breakfasts of world cuisine. If you are looking for a recipe for pancakes, which has become very popular in our country in recent years, which will ensure that it is both soft and preserves its flavor for a long time, you should definitely examine our recipe. Pancakes, which you will love with its practical preparation, are a delicacy that children will also consume.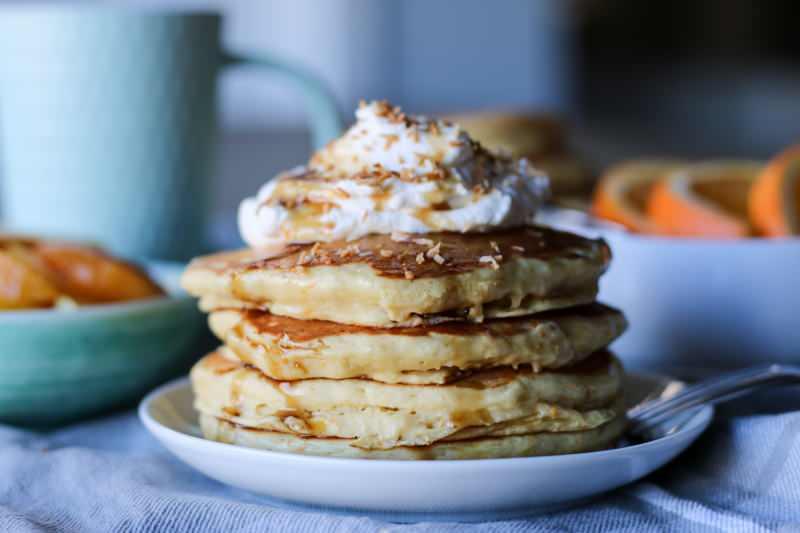 YOGURT PANKEK RECIPE:
INGREDIENTS
2 eggs
2 tablespoons of granulated sugar
1 glass of flour
1 baking powder
1 vanilla
1 glass of yogurt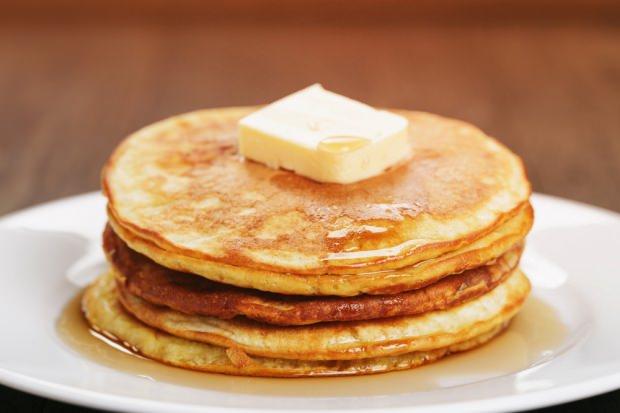 PREPARATION
Whisk all the ingredients in a bowl so that there are no lumps.
Pour the ready dough into the greased pan with the help of a ladle.
Cook upside down. You can serve it hot or after it has cooled.
Bon appetit…