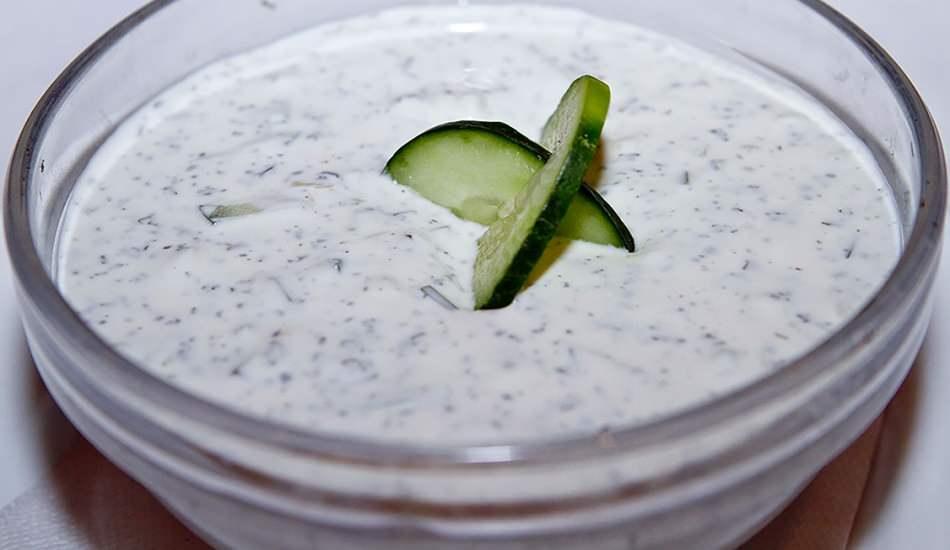 An indispensable part of Turkish cuisine, one of the indispensable tastes of the tables, cacık goes well with every meal. If you want to make cacık, which turns into a hearty and healthy flavor when you make the right consistency, you can examine our recipe.
A cold Turkish appetizer made with cacık, yoghurt, water, cucumber and garlic. Mint, green onion, thyme, dill, olive oil, etc. material can be enriched. The cacık with grated carrot and lettuce is called winter cacık. It is an appetizer that goes well with every meal, from grilled meatballs to rump, from green beans to pasta. You can also make it thicker if you want. Cacik, which is also included in the diet lists, has many benefits, and when two flavors come side by side and meet with yogurt, a wonderful ice cream emerges. It is a great option for those who are looking for a different appetizer on their table. Cacik, which is one of the most popular appetizers in spring and summer, can be made simply. Here are the tricks of making tzatziki:
TICKET RECIPE:
INGREDIENTS
2 cucumbers
250 g yogurt
1 tea glass of water
1 clove of garlic
1 tablespoon of olive oil
1 teaspoon of vinegar
Half a bunch of dill
Salt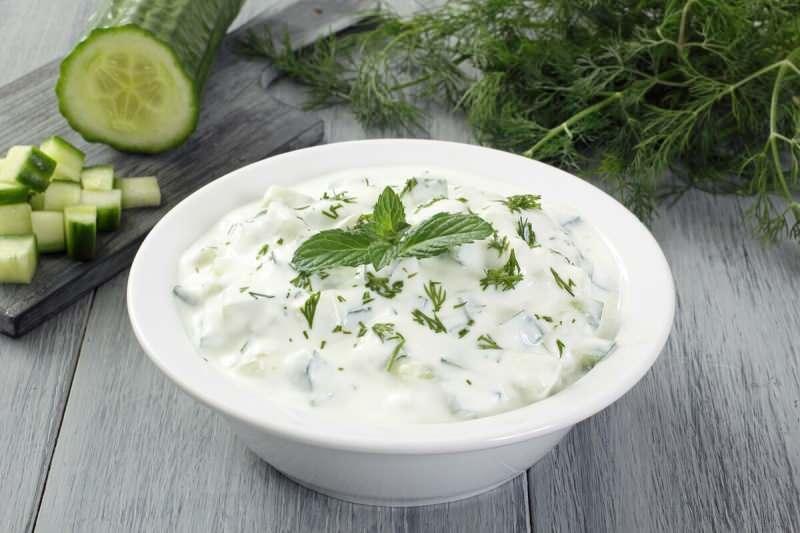 HOW TO
Peel the cucumbers and chop them into small cubes.
Add water to the yogurt and whisk. Grate the garlic in it. Add the cucumbers and finely chopped dill.
Add vinegar, olive oil and salt and divide into bowls. Serve chilled.
Bon appetit…