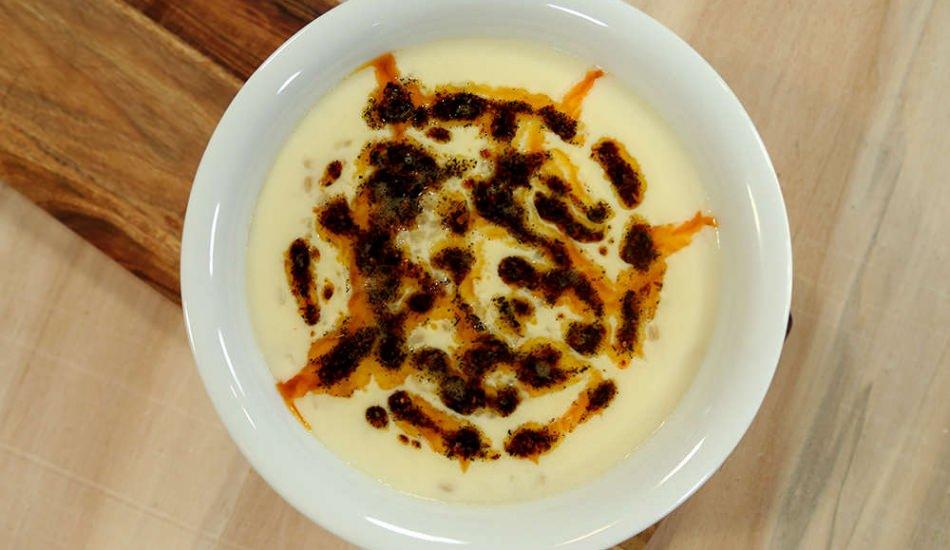 Toyga soup can be an ideal flavor for those looking for different soup recipes. Toyga soup, which is very easy to make but has great healing properties, is the kind that you can consume frequently in the winter months. Details of our news about the recipe for toyga soup that you can make at home…
If you want to prepare a different soup that will warm you up on cold days of winter, you can make toyga soup that you can consume both as a main course and as a soup. Its main ingredients are preferably strained yoghurt, bulgur called cracked or cracked wheat, and fresh mint. Another name for toyga soup, which is served to guests especially on religious holidays, is Toğga. If you want to cook this soup, which belongs to Osmaniye, Dörtyol and Erzin regions, you should try our recipe.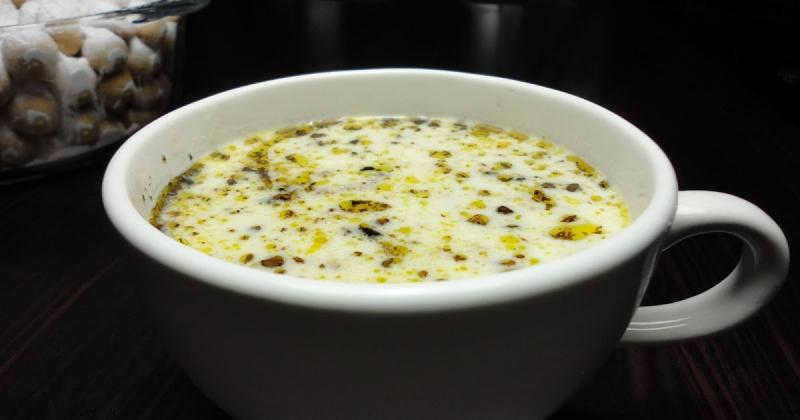 TOYGA SOUP RECIPE:
INGREDIENTS
1/2 glass of cracked wheat
2 tablespoons of flour
1 glass of strained yogurt
1 egg yolk
1 glass of boiled chickpeas
6 glasses of water
1/2 teaspoon of salt
For the topping;
2 tablespoons butter
1 teaspoon dried mint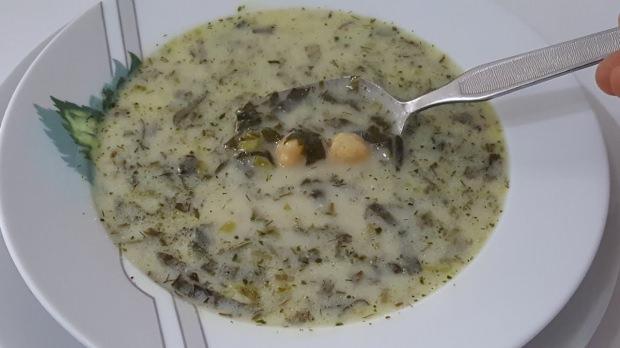 HOW TO
Take yoghurt, flour and egg in a large saucepan, mix well. Then add the water and the pre-soaked cleft.
Turn on the stove and stir until it boils. Then add the boiled chickpeas and boil for another 15 minutes.
Take the cooked soup from the stove and add the butter and mint in a small pan when they are browned and mix.
You can serve it hot.
Bon appetit…