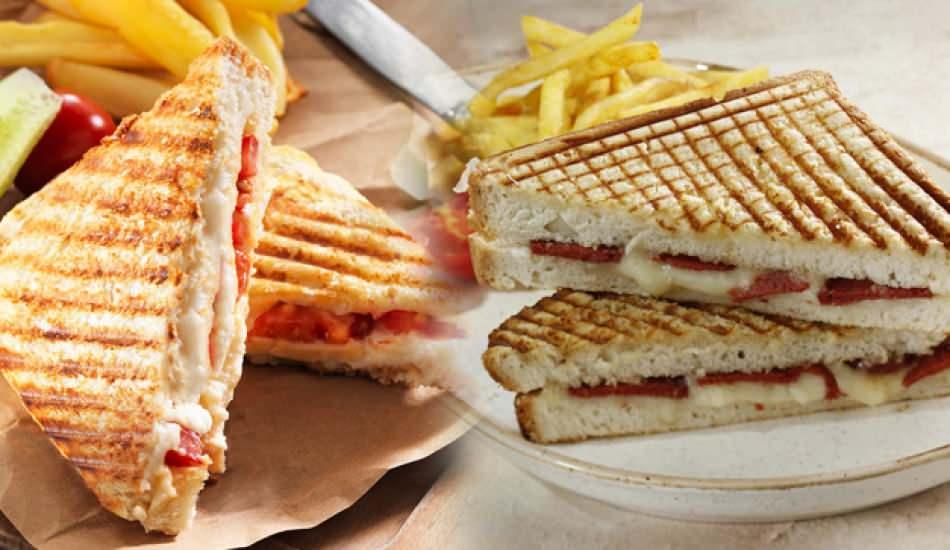 The most beautiful toast recipes that will amaze you with their taste, Ayvalık toast recipes, easy, breakfast, different toast recipes you've never tried are on yasemincom! How to make toast What are the most delicious types of toast? Here are some delicious recipes that you can offer at breakfast tables for those who are bored of toast with cheese and sausage:
Toast is a hot sandwich made by heating one or more of the ingredients placed between two slices of bread together with the bread. Generally, materials such as cheddar, salami, sausage, tomato are used. As one of the first meals that comes to mind when hunger strikes, which is packed and taken to school and work, toast is loved for its taste and satiety. Since it is prepared in a short time, it also saves those who have little time from the trouble of cooking. Everyone knows the classic cheese and sausage toast, this time we are bringing you unknown flavors. Here is a different, delicious and practical toast recipe that you can easily make at home: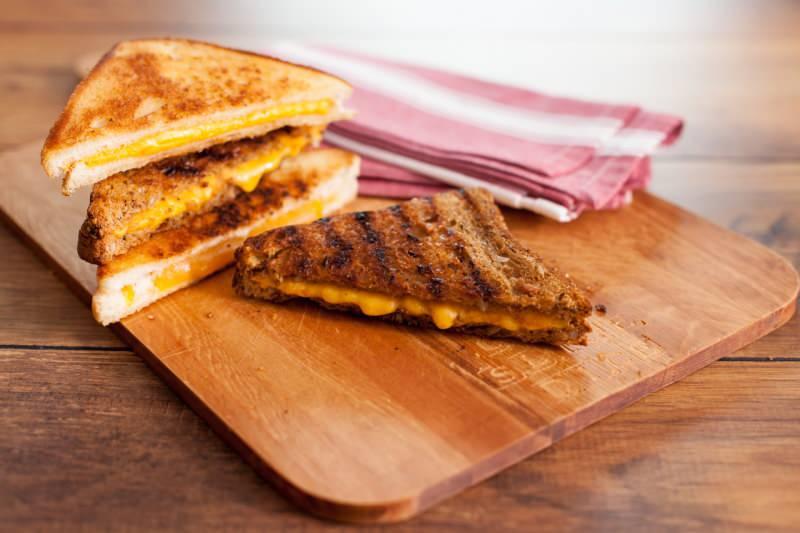 GARDEN TOAST RECIPE:
FRENCH TOAST RECIPE:
INGREDIENTS
2 eggs
1 tea glass of milk
1 teaspoon of cinnamon
1 packet of vanilla
4 slices of toast bread
For frying
2 tablespoons of butter
For the topping;
Icing Sugar
Honey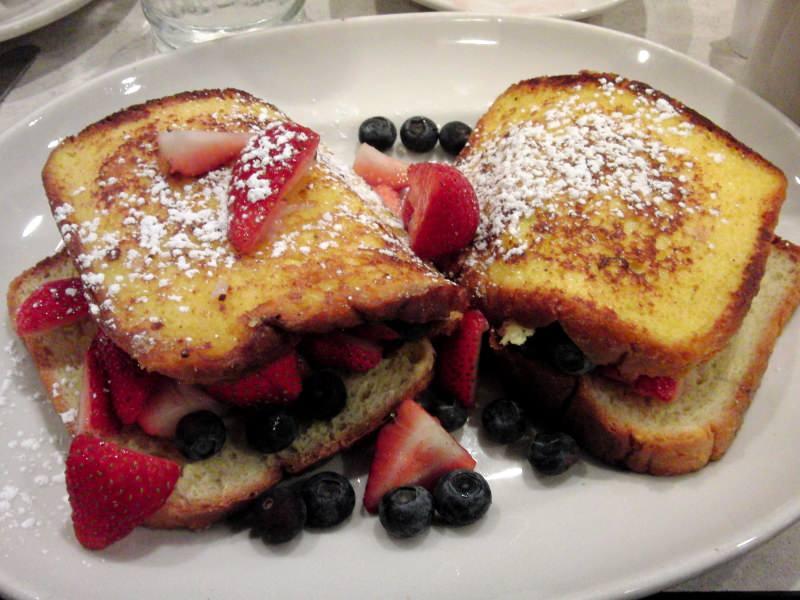 MAKING
Whisk eggs, milk, cinnamon and vanilla in a bowl. Cut the edges of the toast breads and cut them in half crosswise to obtain triangular slices.
Dip the sliced ​​bread into the egg mixture and fry on both sides in butter. Take the fried bread on a paper towel and absorb the excess oil. Take your French toast on a serving plate.
Serve hot, drizzle with honey and sprinkle with powdered sugar.
AYVALIK TOAST RECIPE:
Of course, Ayvalık toast is the first thing that comes to mind when toast is mentioned in Turkish cuisine. You can enjoy the Ayvalık toast prepared with sausage, sausage, pickles and cheese, accompanied by tea.
SURRUK TOAST:
MEDITERRANEAN TOAST RECIPE:
INGREDIENTS
4 slices of toast bread
2 tablespoons tomato paste
2 tablespoons black olive paste
2 slices of feta cheese
2 slice of cheese
1 sprig of basil
1 sprig of rocket
1 tablespoon of butter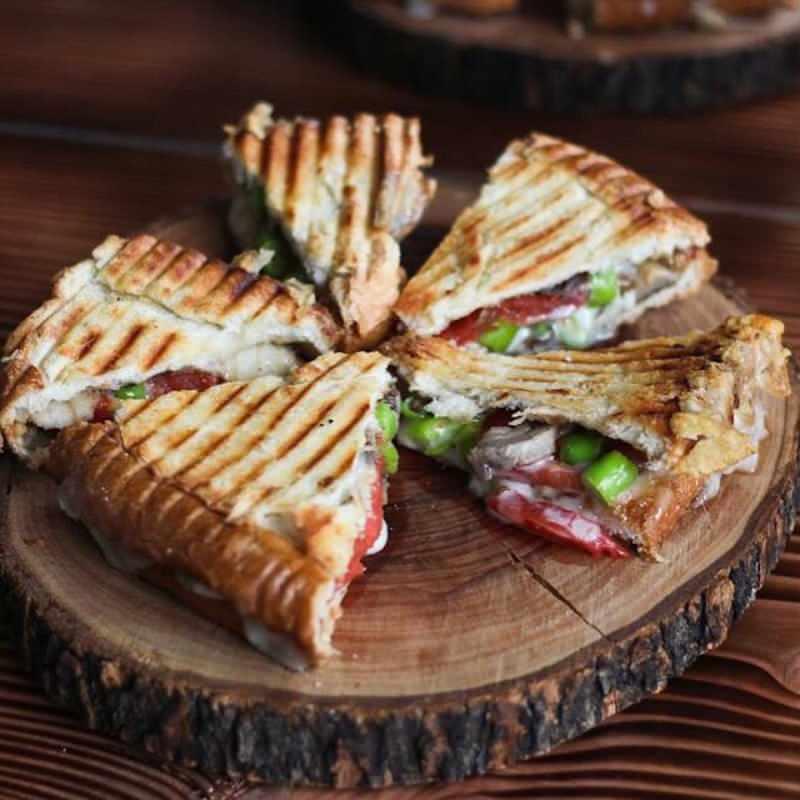 HOW TO
Spread tomato paste on the inside of two of the toast breads and olive paste on the remaining two. Add the feta cheese, string cheese and finely chopped basil and arugula to the tomato paste.
Cover with a slice of olive paste. Repeat the same process for the other toast. Spread butter on the toast breads and toast them in the toaster. Serve hot.
OVEN TOAST RECIPE:
INGREDIENTS
12 slices of toast bread
12 slices of ham
1 tablespoon of pesto sauce
12 slices of fresh cheddar cheese
6 eggs
1 tablespoon of oil
2 tablespoons of butter
Salt, black pepper , red pepper flakes
2 sprigs of parsley (Chopped)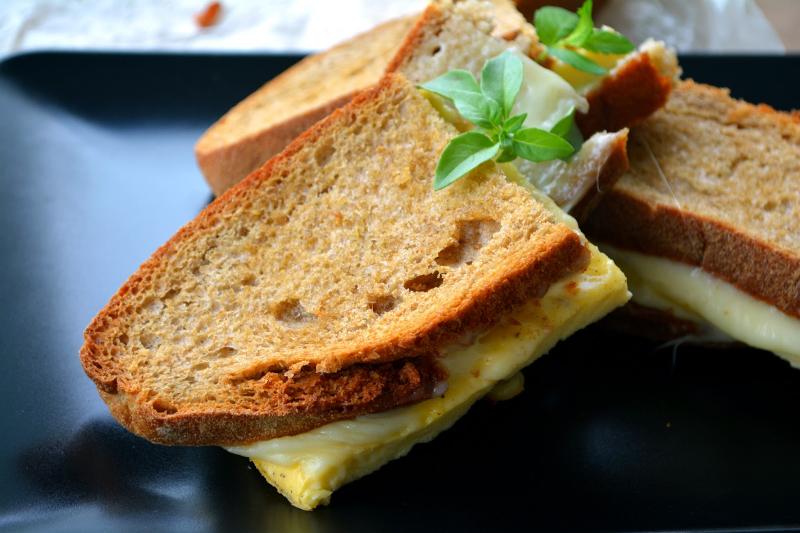 HOW TO
Grease the baking tray . Spread pesto sauce on half of the toast and arrange them as you see in the photo.
Top with sliced ​​ham and fresh cheddar cheese. Cover the remaining 6 slices of toast on top of the ingredients.
Bake in a preheated 200 degree oven for 15 minutes. Melt the butter in a separate pan and cook the eggs eye to eye.
Place on the toasts that come out of the oven, sprinkle with paprika, finely chopped parsley and salt and serve immediately.
Bon appetit…