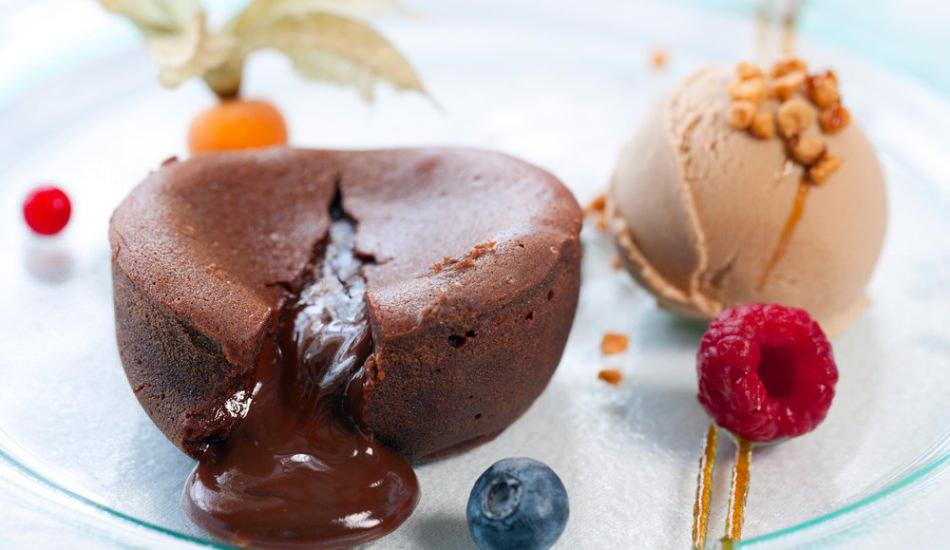 Would you like to easily make a soufflé at home with its intense chocolate flavor and liquid interior, which appeals first to the eyes and then to the stomach? The soufflé, which has become a source of income for almost many businesses outside, is among the favorite desserts of many people with its chocolate flavor. We share with you the delicious souffle recipe that you can make practically at home.
Souffle is an oven-baked egg-based dessert that originated in France at the beginning of the 18th century. Although the most popular and sold souffle of recent years is likened to the undercooked chocolate cake, it keeps it fluid due to the egg in it. Souffle dessert, which enthrals the hearts with its liquid, delicious chocolate taste, can be preferred before or after the meal due to its taste. Did you know that you can easily make soufflé at home in just 20 minutes, which is one of the most preferred flavors in sweet crises? If you want to prepare the soufflé, which is cooked in the shortest time of the desserts and gives a visual feast thanks to its rich chocolate liquid interior, you should try our easiest recipe.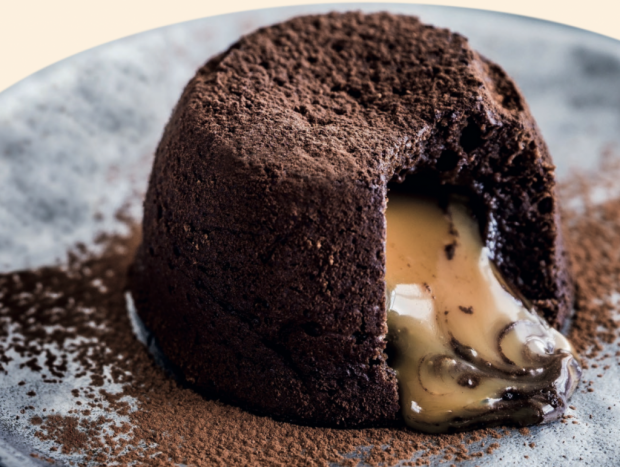 PRACTICAL SOUFLE RECIPE:
INGREDIENTS
3 eggs
80 grams dark chocolate
Half a glass of flour
50 g butter
Half a glass of sugar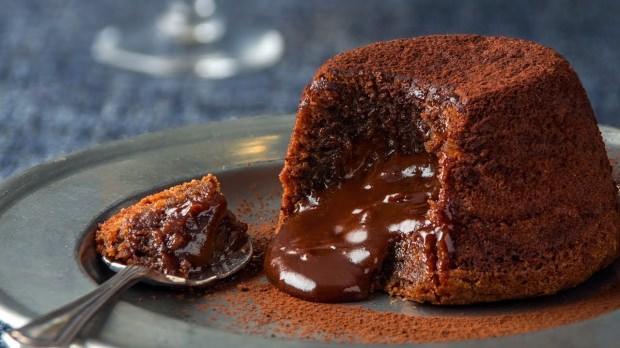 PREPARATION
Pre-run the oven at 200 degrees.
Begin to melt butter and dark chocolate in a Teflon pan. Take care to melt it on low heat. After it melts, take it off the heat and add the flour.
Beat eggs and sugar with a mixer until foamy. Then add the chocolate mortar and continue mixing. Your dough is ready
Grease your souffle cups. Put in equal parts of dough. On average, this recipe will make 4 cups.
Souffles will be cooked in 8 minutes in your heated oven. Here, 8 minutes is very important for full fluidity.
Bon appetit…