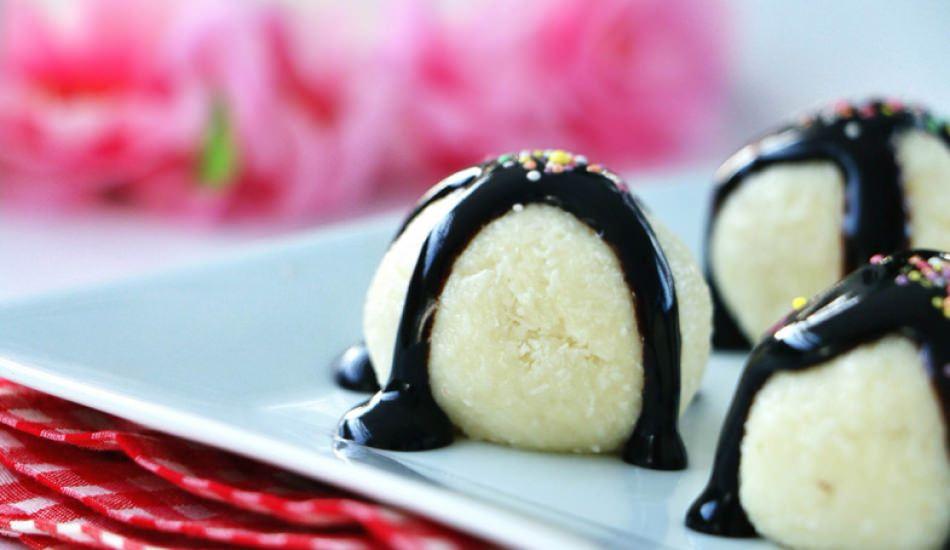 If you are looking for a different recipe that you can make next to tea times, snowball dessert is for you. You can prepare the snowball dessert, which is both very simple and made with few ingredients, as a treat with Turkish coffee. Recipe for practical snowball dessert:
The delicious snowball dessert, which combines milk cream with coconut, is the kind that will cheer your palate. You can surprise your loved ones by doing it quickly in a simple way. You can decorate the snowball dessert, which you will prepare by adding hazelnut, walnut or chocolate to the interior according to your taste, on your special days and you can prepare a delicious recipe that will surprise your loved ones.
KARTOPU DESSERT RECIPE:
INGREDIENTS
1 glass of water cream
1 glass of granulated sugar
3.5 glasses of coconut
10 hazelnuts
For the topping;
80 grams of dark chocolate
1 tablespoon of powdered pistachios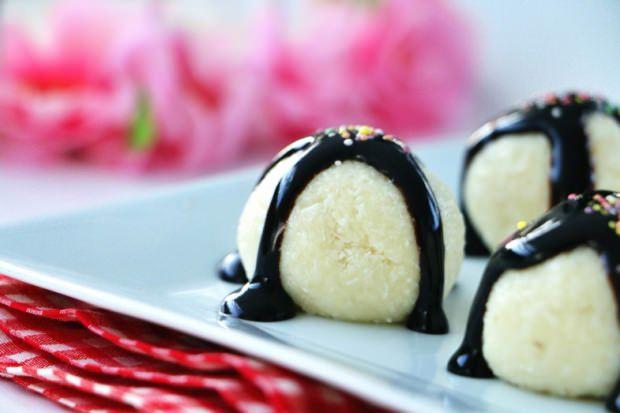 HOW TO WORK
In a deep bowl, beat the milk cream and granulated sugar at high speed. Then, when the sugar melts, add the coconut.
When you get a cookie dough-like dough, take walnut-sized pieces and add whole hazelnuts in the middle and roll them.
After keeping it in the refrigerator for 1 hour, you can melt the chocolate in a bain-marie and sprinkle pistachio powder on it and serve.
Bon appetit…