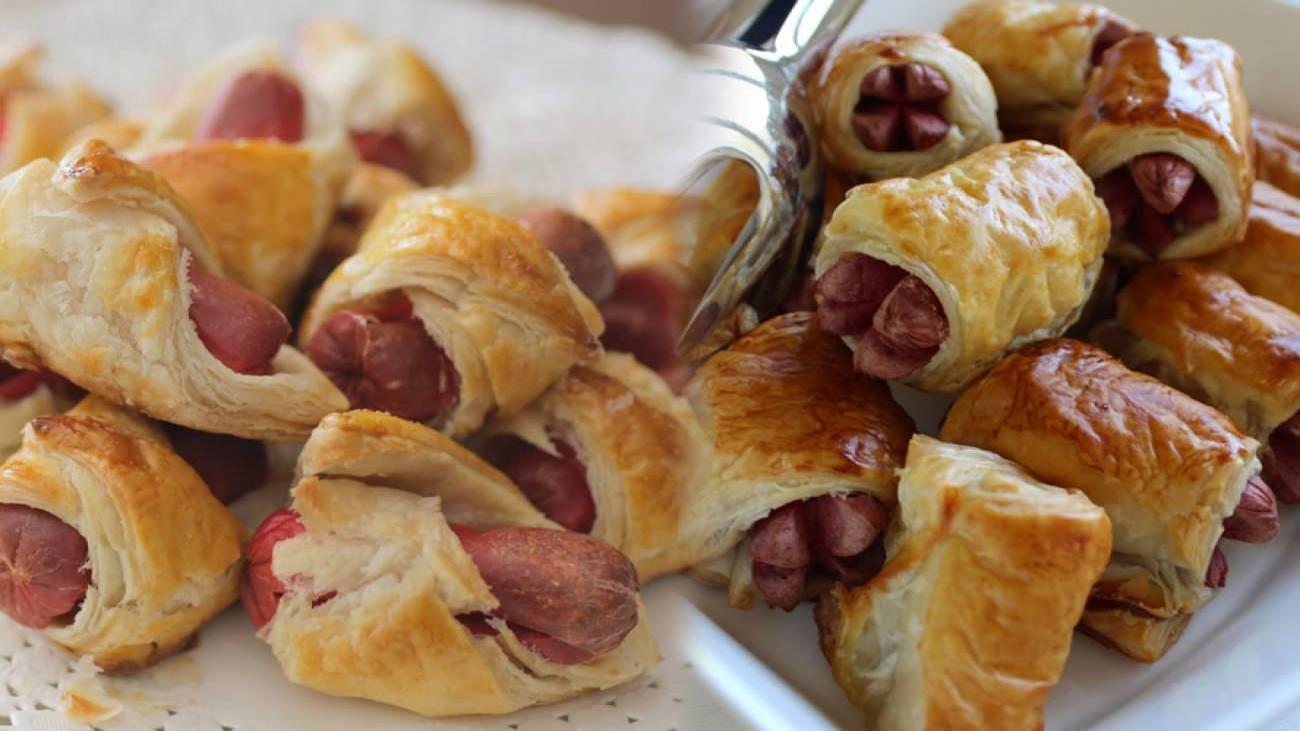 If you want to decorate crowded tables with the most delicious recipes, you can choose practical sausage pies that you can prepare with puff pastry dough. Have you tried making puff pastry with sausage, which is indispensable for tea hours and days? Here is the recipe for puff pastry with sausage…
Puff pastry is a flaky light pastry made of laminated dough consisting of dough and butter or other solid fats. Butter is put into the dough, a paton is made that is repeatedly folded and rolled before baking. The puff pastry dough is opened 6 times and folded 6 times. After each folding, the dough is kept in the refrigerator for a while. During this time, air enters the dough. Thus, when the dough is cooked, it is ensured that it is layered. You can make a delicious snack by putting sausage between the puff pastry that children love. But how? Let's prepare puff pastry with sausage at home together: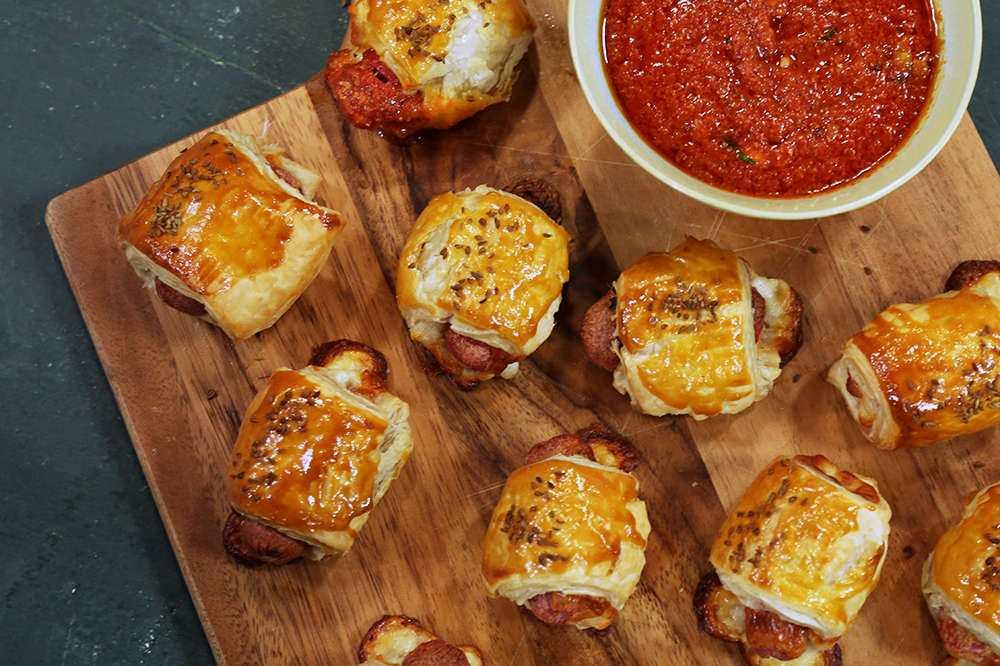 puff pastry with sausage
RECIPE OF MILLO FOOD BIRTH WITH SAUSAGE: (9800370) (980070) )
INGREDIENTS
16 sausages
8 puff pastry dough
1/2 glass of grated cheddar cheese
1 egg yolk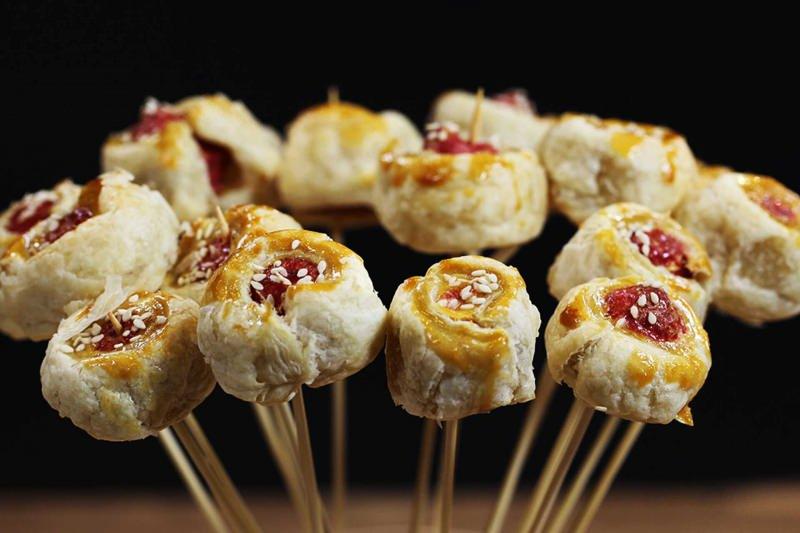 sausage pie
HOW TO
Frozen puff pastry dough for 10 minutes at room temperature Let it dissolve by letting it sit throughout.
Slightly enlarge the square pastry dough with your hands and cut it in half.
Place a small amount of grated cheddar and sausage on the inside of the dough.
Then roll it up and close the joint.
Spread egg yolk on the dough placed on a greaseproof paper tray and bake at 180 degrees for 20-25 minutes.
Bon appetit…