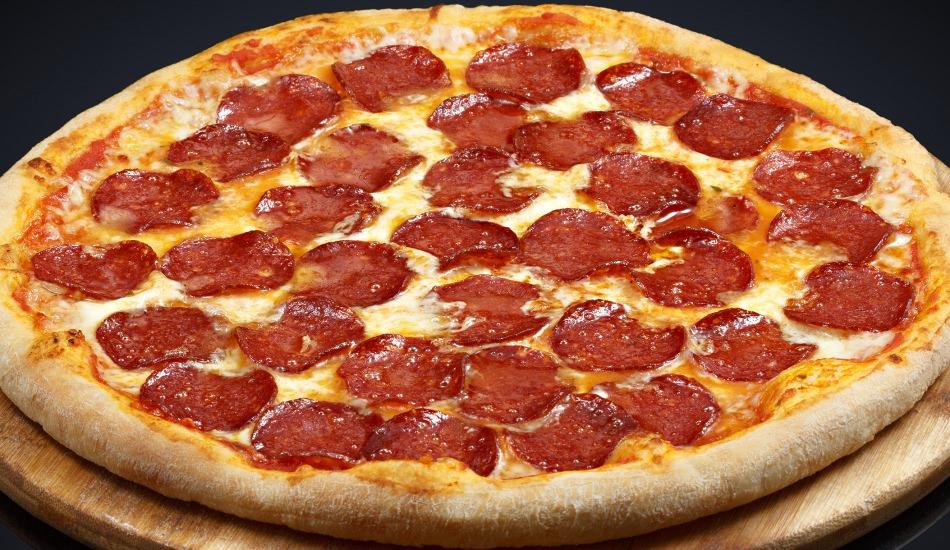 Among the pizza varieties, the most popular one is the sausage pizza. You can give the pizza, which is both satisfying and practical to make, either at tea time or at feeding time to your children. If you want to eat a pizza consisting of sausages on a thin dough, this recipe is for you…
Even though pizzas bought from outside are not like homemade, you can do the same by skipping some tricks and important steps. Pizza is a pastry that represents Italian cuisine. The most consumed form of pizza, which comes to the table after the ingredients are changed and cooked, is the one with sausage. If you are looking for an easy way to prepare sausage pizza, you can try the recipe we prepared today. Sausage adds a distinct flavor to pizza and is a favorite of children. You will like this recipe, which combines the sauce spread on the thinly rolled dough and the fried sausage added afterwards.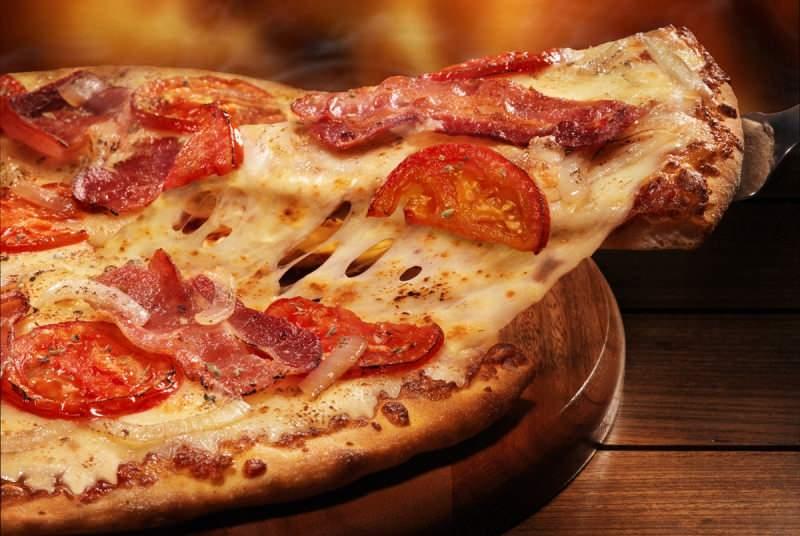 PIZZA RECIPE:
INGREDIENTS
Two and a half glasses of flour
1 glass of warm water
Half a teaspoon of yeast
Half a teaspoon of granulated sugar
1 tablespoon of olive oil
1 teaspoon of salt
For Sauce;
2 tablespoons tomato paste
1 tablespoon hot sauce
1 tablespoon warm water
1 tablespoon olive oil
1 teaspoon thyme
For the top;
250 grams of grated mozzarella cheese
200 grams of sausage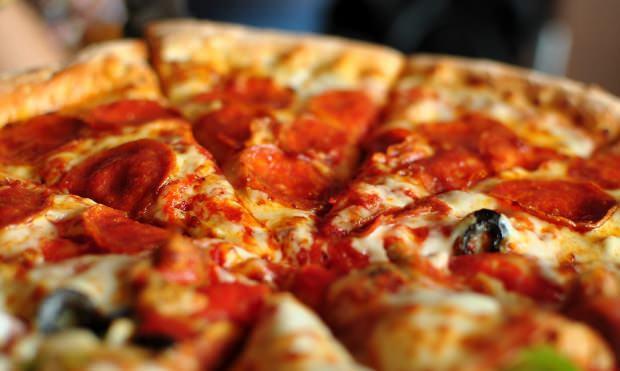 HOW TO WORK
In a bowl, mix warm water, yeast and granulated sugar in a bowl. Then add the flour, salt and olive oil and continue kneading. Allow the dough to rise at room temperature for 30 minutes.
For Sauce; Mix the sauce ingredients in a bowl until they are completely combined. Divide the dough that has finished fermenting into two meringues and roll them out in a round shape. Spread the sauce on the rolled dough. Sprinkle the grated cheddar evenly over the dough.
Finally, place the sausages on the pizza in an orderly fashion. Bake in the oven at 180 degrees for 30 minutes.
Bon appetit…
TIPS FOR MAKING PIZZA
All at once in a household oven You can only cook a pizza. Since you need to keep the oven temperature as high as possible, multiple pizzas at once will cause the temperature to drop.
Do not put excessive ingredients on the pizza. Two or three ingredients are enough. Not all pizzas have to have tomato sauce.
Another trick is to cook the pizza as close to the top of the oven as possible and not use excessive ingredients.