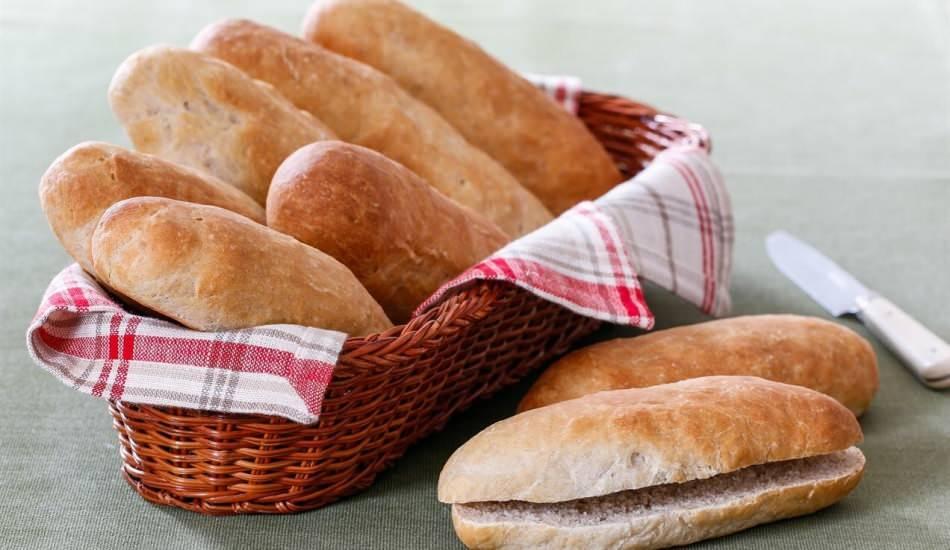 You can prepare practical and delicious sandwiches or toast with sandwich bread. It is an ideal flavor to put in your child's lunchbox in limited times. If you want to make sandwich bread at home, you can take a look at our recipe in our article.
All kinds of bread are loved, but we can't get enough of the small sandwich breads, especially crispy outside and soft inside. Sandwich bread is also a great option for the most natural breakfast for children. You can make your own sandwich bread at home. Even the smell of this bread will blow your mind. You can make a classic sandwich by putting cheese, lettuce, salami and tomatoes in between; You can also prepare regional sandwiches such as fish sausage or meatballs. Falafel sandwiches that you can enrich with yoghurt and tahini sauce and greens or canapes with special sauces and smoked meats are just for you. So how is sandwich bread made? Here is the recipe: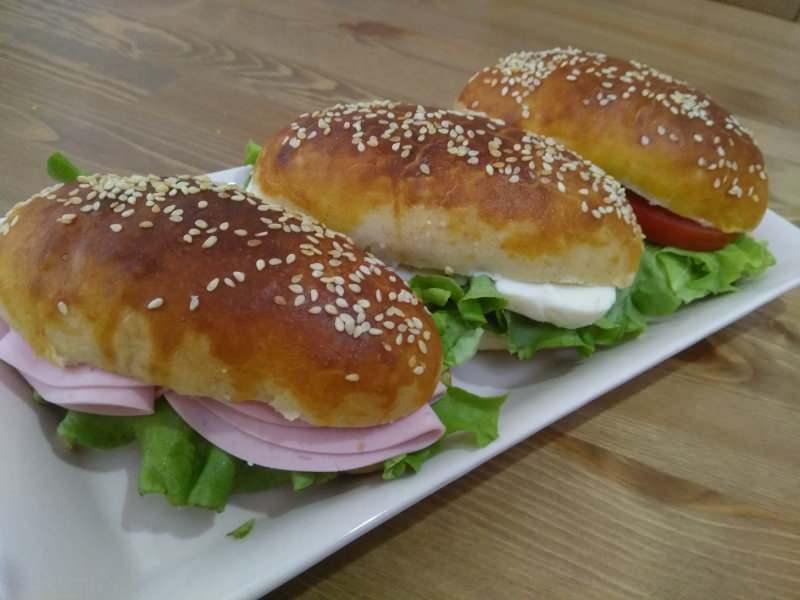 SANDWICH BREAD RECIPE:
INGREDIENTS
3 glasses of flour
Half a pack of fresh yeast
1 tea glass of warm milk
1 tea glass of warm water
1 egg
1 teaspoon of salt
1 tablespoon of granulated sugar
Half a tea glass of sunflower oil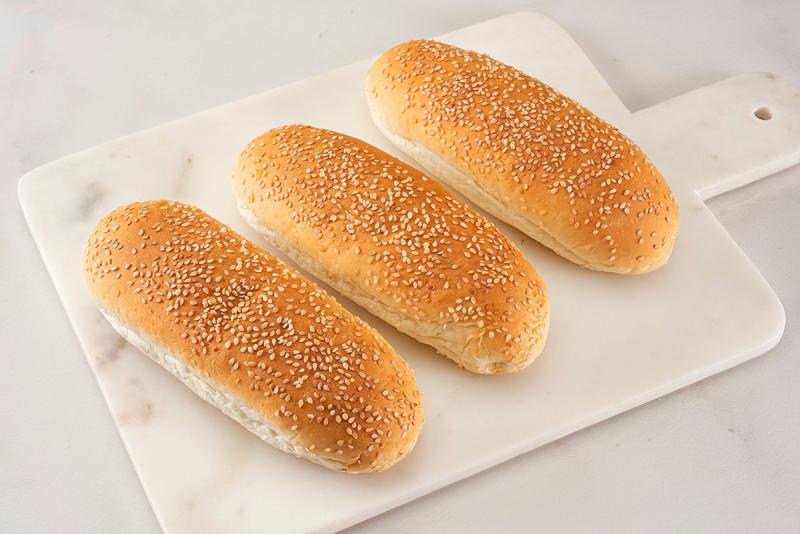 HOW TO
into mixing bowl. Add sugar and salt and mix. Make a well in the middle and add yeast, milk, water, egg white and sunflower oil and knead.
Divide the dough into small balls, roll them and arrange them on a baking paper lined tray. Brush them with egg yolk and leave for 15 minutes.
Preheat the oven to 190 degrees. Bake the breads for 20 minutes.
After the breads are warm, cut them in half and serve with cheddar cheese and salami inside.
Bon appetit…