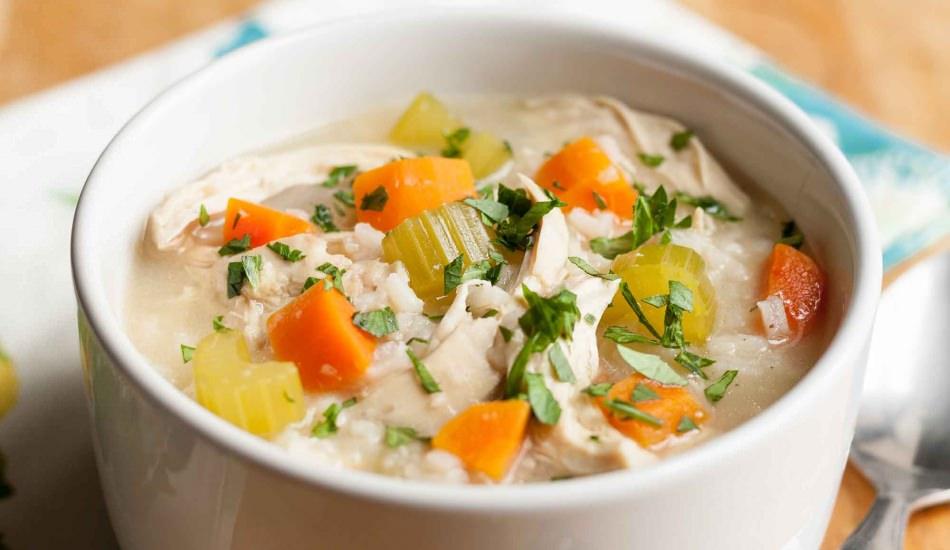 If you want to add a new one to the soup recipes that are indispensable for evening meals, warming us in winter, you can try rice soup. The vitamins in the rice soup, which is very simple to make, are also incredible. The recipe for rice soup that your children will love to consume is in the details of our news…
CLICK FOR THE VIDEO OF THE NEWS
Nobody can say no to a delicious soup to fight against diseases in winter while eating healthy. You should definitely cook rice soup, which is one of the hearty and nutritious soups. Although rice soup is practical to make, its healing is very great. This recipe, which is flavored with the vegetables added to it, will take its place among your favorite recipes as it is hearty.
RICE SOUP RECIPE:
INGREDIENTS
4 glasses of water broth
1 tea glass of rice
1 onion
2 tomatoes
1 tablespoon tomato paste
1 coffee cup oil
Half a bunch of parsley
1 tablespoon mint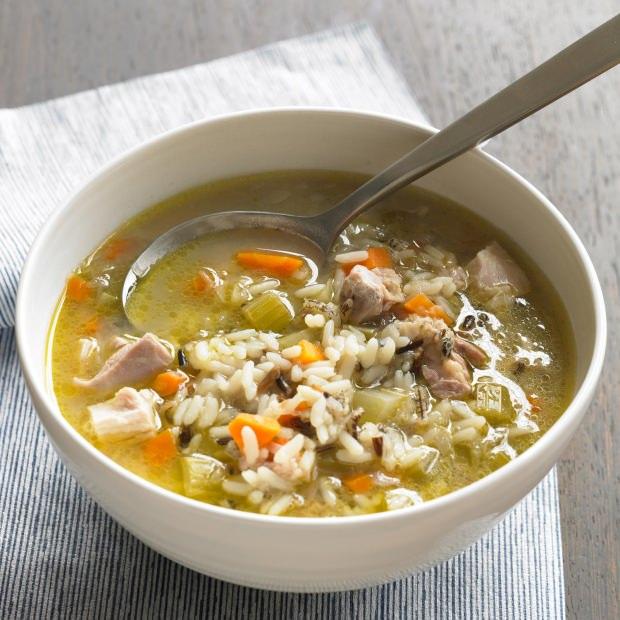 FINISH
Take the onions in a deep pan and fry them in oil with carrots and tomato paste.
Then grate the tomatoes and continue roasting. Add the hot chicken stock, salt, freshly ground black pepper and the rice that gives the soup its name. Continue cooking on low heat until the rice is soft and swollen.
You can serve the cooked soup hot.
Bon appetit…