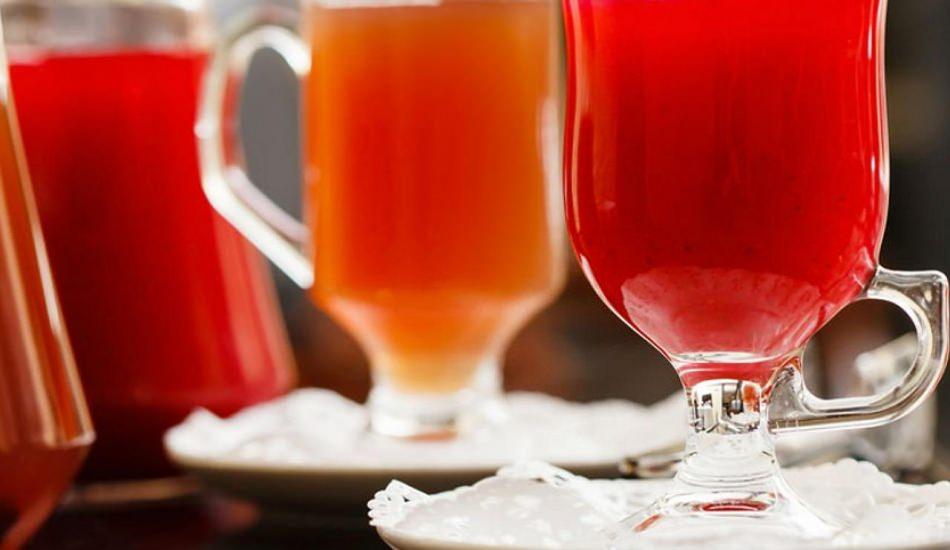 The sultan of eleven months, Ramadan has arrived! How about preparing a healthy sherbet that will relieve your hunger and thirst on long days? You can find the recipe for the delicious Ramadan sherbet from the Ottoman period in the details of our news.
During the Ottoman period, delicious sherbets, each more special than the other, for the month of Ramadan, were on the tables both in iftar and sahur. In ancient times, sherbets used to replace the current cold drinks. Sherbets, which are good for many diseases, are known for helping digestion and providing fluid/sugar balance in the body, especially in Ramadan. You can also make a delicious sherbet at home with your own hands, which will relax your stomach and easily consume at or after iftar. You will love this Ramadan sherbet with its delicious smell and delicious tastes. So, how to make a refreshing Ramadan sherbet? What are the tricks of making the easiest Ramadan sherbet? Here is our article:
REFRESHING RAMADAN SHERBET RECIPE:
INGREDIENTS
2 liters of water
1 tea glass of hibiscus
2 apples
1 orange
1 stick of cinnamon
1 tea glass of linden
1 tea glass of sugar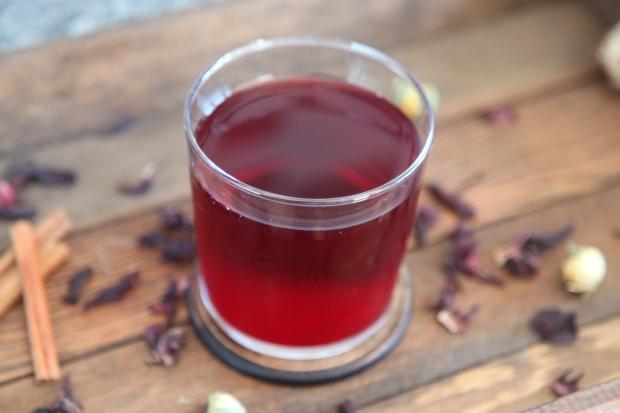 PREPARATION
First of all, chop the apples and oranges without peeling them.
Then put all the ingredients except linden and cinnamon in a deep pot and boil for 30 minutes.
Turn off the stove and add the linden and cinnamon.
Strain the beverage and leave it to cool in the refrigerator.
You can serve it cold.
Bon appetit…