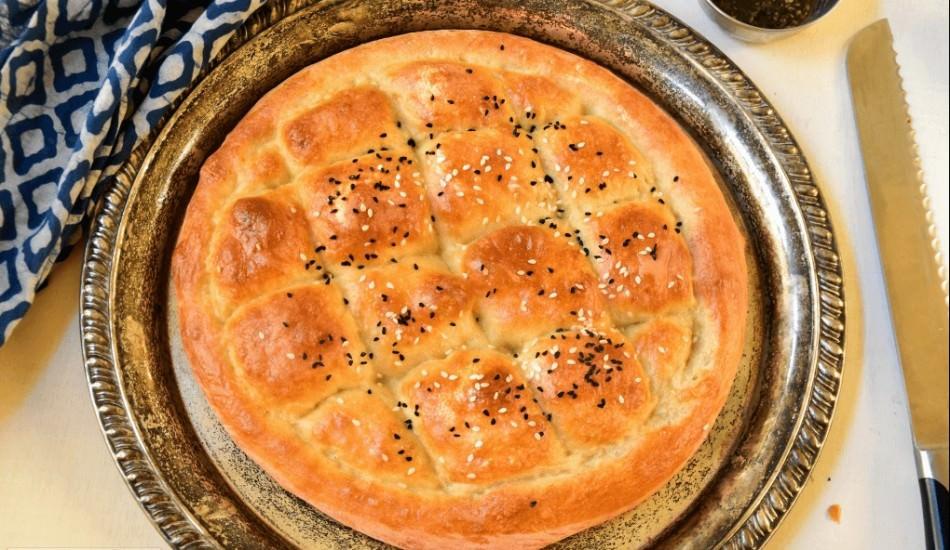 Ramadan, the sultan of 11 months, has arrived. The tails of Ramadan pita, which is the symbol of the month of Ramadan, which is the representative of abundance and fertility, are also worth seeing. The guide for cooking Ramadan pita, which will fill the house with its taste and smell, is on yasemin.com!
The beauty of the month of Ramadan is hidden in the Ramadan pita, which we can only eat one month a year. How to make Ramadan pita? pursued his questions. The Ramadan pita recipe, which is prepared very easily, will accompany your table during Ramadan. You will not be able to give up on the Ramadan pita recipe, which is prepared with ingredients such as flour, water, milk and dry yeast. Pita, which is an indispensable part of iftar tables, smells delicious when hot. You don't have to wait in lines to eat Ramadan pita. You can make your own Ramadan pita at home and enjoy it warmly. Your Ramadan pide, which you can easily make at home, will be no different from those sold outside. So how to make Ramadan pita at home? What are the tricks of making Ramadan pita? Let's examine it together…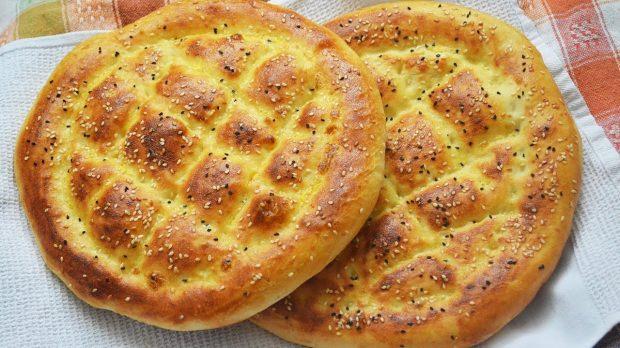 RAMADAN PITA RECIPE:
INGREDIENTS
A packet of yeast
2 glasses of warm milk
Half a teaspoon of sugar
Half a glass of warm water
Half a tea glass a little extra oil
1 tablespoon of salt
5. 5 glasses of flour
To shape the dough;
1 tablespoon of flour
5-6 tablespoons of water
For brushing;
1 egg yolk
1 tablespoon of oil
1 tablespoon of milk
1 teaspoon of yogurt
Plenty of sesame seeds
Black cumin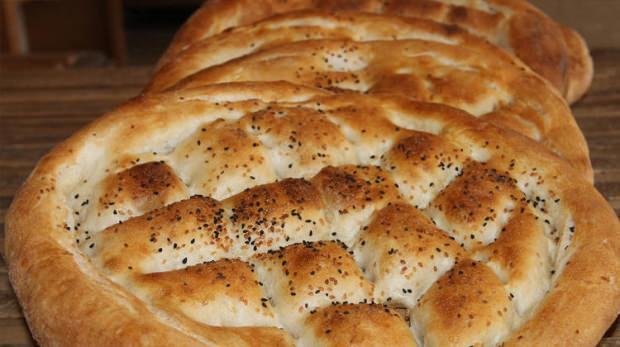 PREPARATION
Add yeast, milk and sugar into a deep mixing bowl and let it sit for 10 minutes.
You can add other materials respectively. Knead the dough well and set it aside to ferment for 40 minutes after it reaches the consistency.
Divide the fermented dough into 3 parts and sprinkle flour on the counter. Flour your hand and open it in an oval shape with the help of a rolling pin.
Put the opened thick dough on a greased paper-lined tray, dip your hand in the flour-water mixture, press first on the edges and then on the middle part to shape it like a square or baklava slice.
After shaping, keep the dough aside for 30 minutes to leaven.
After passing over the shapes again with the water and flour mixture, pierce with a fork.
Brush egg on top and sprinkle with black cumin and sesame seeds.
Bake in the oven at 200 degrees until golden brown. You can serve the cooked pita hot hot.
Bon appetit…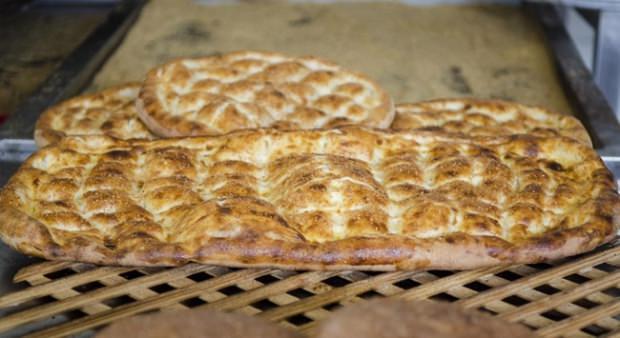 WHAT ARE THE TIPS OF MAKING PITA?
While giving the baklava slice to the pita, constantly dip your hand into the flour and water mixture, this is the trick to prevent the shapes from getting lost while cooking.
You can prepare your pita in four different ways: with or without eggs, with or without nails. When preparing the dough for a classic pita, be sure to use a quality flour.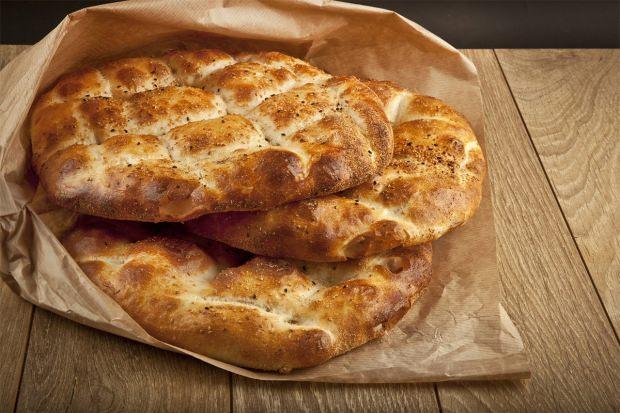 If you are going to use flours of different structures by mixing, be sure to adjust the amount of water. You can add olive oil to make it more delicious. When preparing the dough, knead it on a marble counter if possible and use a dough scraper.
If you are going to use sourdough as yeast, be sure to check with a water test whether the yeast you will use is sound. Activate your sourdough the night before.