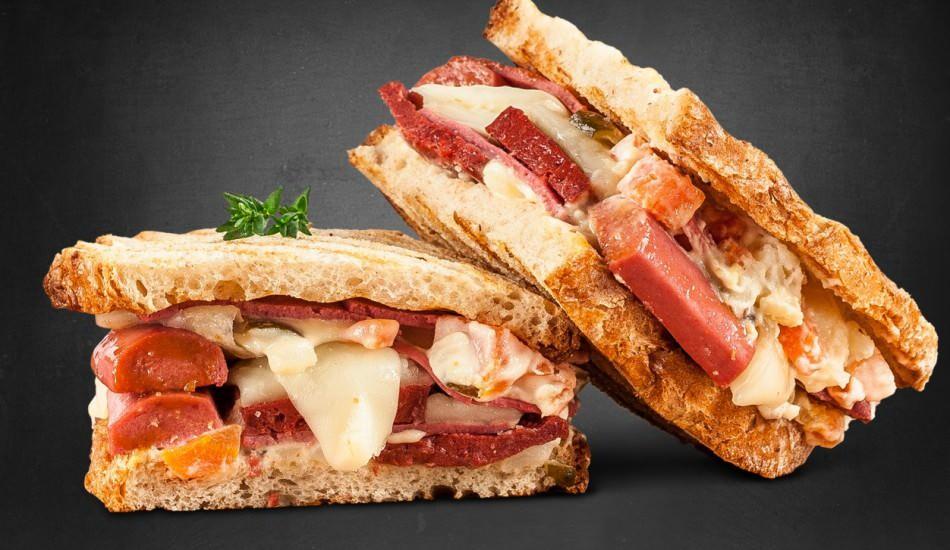 You can also make Ayvalık toast, known as the world's most delicious toast, from leftover ingredients at home. When you are hungry, you can prepare a wonderfully filling toast by using the ingredients at home. So what's in the quince toast?
Ayvalık toast is a sandwich that takes its name from the special bread that is cut in size. This toast, which is a well-known local product of Balikesir's Ayvalık district, takes its taste from its bread and the special flour used in its making. This bread, which is not resistant to deterioration, should be kept in the refrigerator. Ayvalık toast, which can be prepared easily by those who are in a hurry to cook with the ingredients at home, is one of the toast types unique to our country. We have explained the Ayvalık toast, which will replace your breakfast tables or all your meals, with its tricks for you. Here is how to make quince toast at home:
AYVALIK TOAST RECIPE:
INGREDIENTS
4 slices of toast bread
8 slices of cheddar
6 sausages
8 slices of sausage
1 tomato
2 pickled cucumbers
2 tablespoons of olive oil
4 meals Seasoned Russian Salad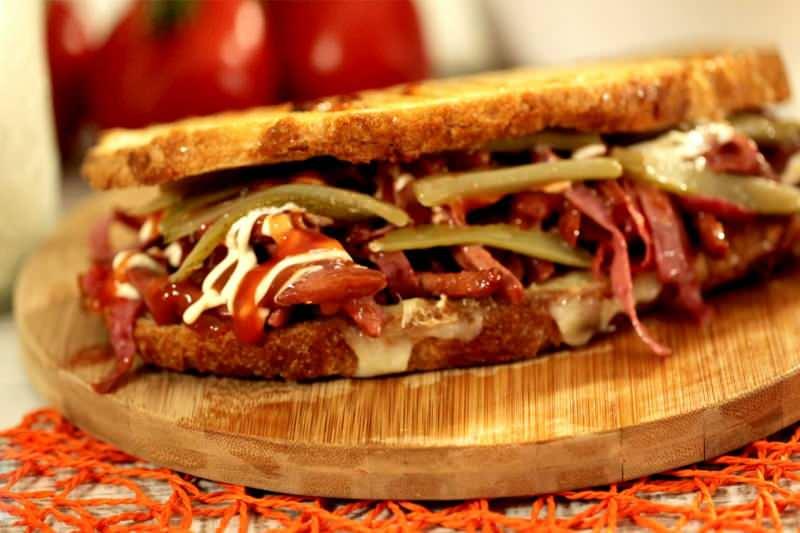 PREPARATION
First of all, chop all the ingredients in julienne. Then take the olive oil in the pan and cook all the ingredients well.
Take the cooked ingredients aside and place the breads in the toaster.
Add two slices of cheddar cheese each when the breads get traces of the toaster. Then place the mixture you prepared, the Russian salad and pickled cucumbers. Then, after adding the remaining ingredients, cover it with bread and press the toast well. Do the second layer in the same way.
After waiting until the cheddar melts, you can serve hot with ketchup or mayonnaise.
Bon appetit…