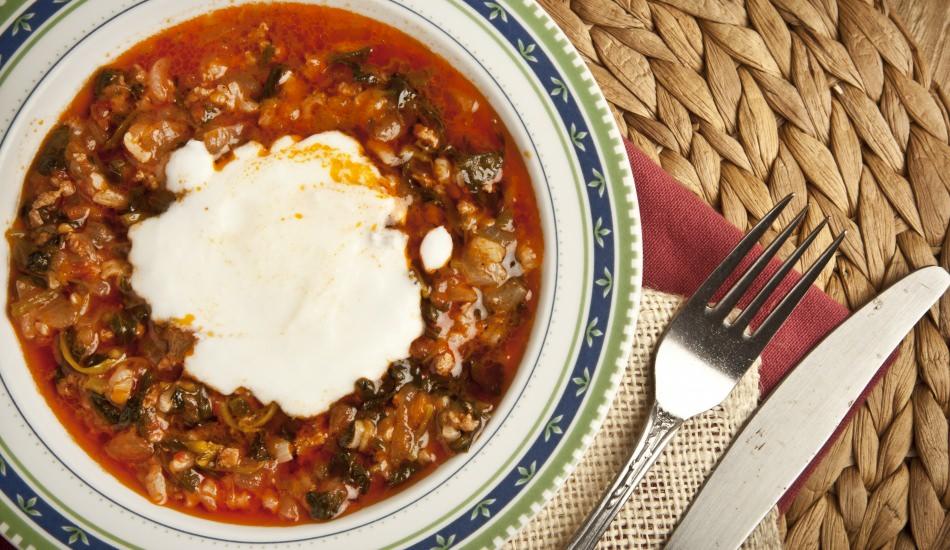 How about cooking a meal with olive oil that will suit the summer months with purslane, which is a rival of spinach, a source of vitamins and also protects the body from all diseases? The purslane dish, which tastes great, will be one of the favorite dishes of almost everyone, big and small, together with yogurt. How to make a practical purslane dish? recipe in our article.
Purslane is a vegetable that conquers hearts with its tart taste that is not sour or sweet. Purslane, which has been brought to the table as a salad for centuries, contains high amounts of vitamins and minerals. According to research by experts, purslane, which protects heart health, takes its place on the counter in summer. The spinach-like purslane is known by some locals as pipirim. If you want to cook a delicious main course with purslane that suits the summer months, you should definitely try the olive oil recipe. So, how to make purslane dish?
OLIVE OIL PULSES DISH RECIPE:
INGREDIENTS
1 tie purslane
1 tablespoon of pepper paste
1 onion
Salt
Olive oil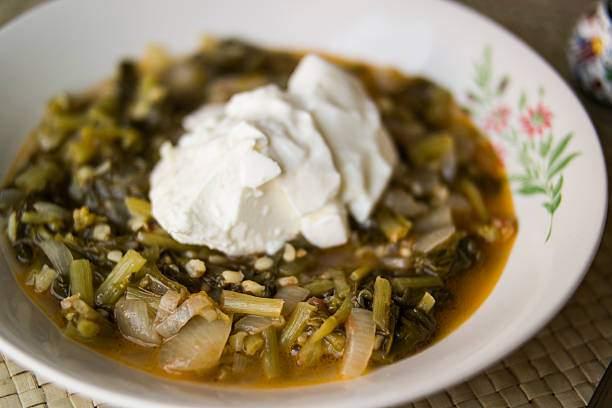 HOW TO
First of all, wash the purslane well in plenty of water and extract it.
Then put the olive oil and chopped onions in a large saucepan.
Fry the onions until they are dead, then add the pepper paste.
Transfer the chopped purslane to the pot and mix once or twice. Then add salt and close the lid.
Add a little water if necessary to let it cook. You can serve the cooked purslane with yogurt.
Bon appetit…