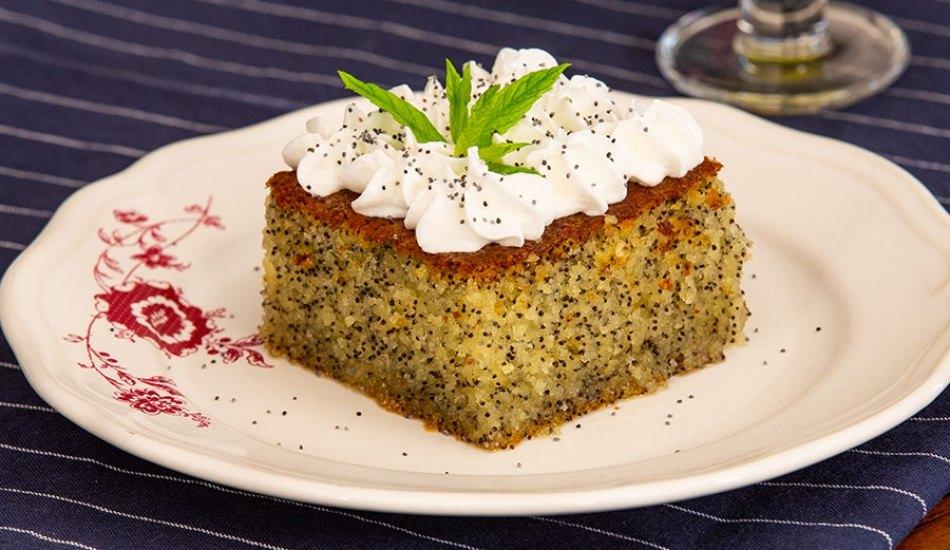 We share with you the wonderful practical recipe of the revani dessert, which has survived from the Ottoman cuisine. You can also serve the poppy revani dessert, which will be loved by those who will try it once, to your guests. So, how to make a poppy revani dessert at home? What are the tricks of Revani dessert? You can check our article to find out.
In Turkish cuisine, Revani is one of our sherbet desserts that we love to consume. If you want it to be crispy, you can add poppy seeds to revani, which is one of the desserts that best suits the teas after dinner. Revani dessert is a dessert made in honor of the conquest of Armenia and Yerevan during the Ottoman period. The dessert that reflects the joy of such a beautiful event is very valuable for us. Revani can be made plain as well as with poppy. If you haven't tried the revani dessert, which is delicious in every way, you should definitely try it. The recipe for the practical poppy revani dessert is in our today's article.
WHAT ARE THE TIPS OF REVANI SWEET?
The materials you will use for your revan should be at room temperature.

You should definitely beat the eggs and sugar until foamy.

When bringing the cake and syrup together, make sure that your cake is cold and your syrup is first warm.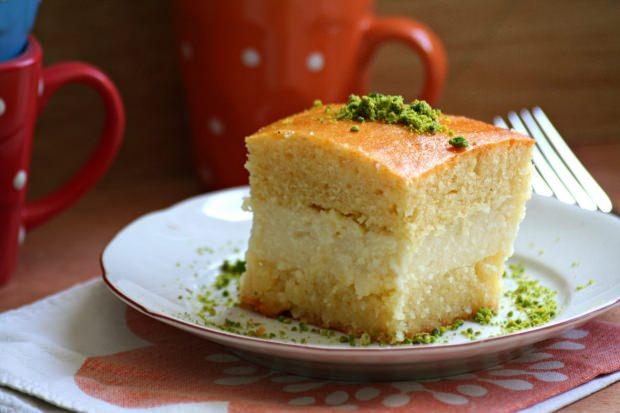 RECIPES OF POPPY REVANI DESSERT:
INGREDIENTS
3 eggs
1 glass of sugar
1 glass of milk
1 glass of oil
1 glass of semolina
1 glass of flour
Half a glass of poppy
1 packet of vanilla
1 packet of baking powder
For sherbet;
2 glasses of sugar
3 glasses of water
For the topping;
1 pack of whipped cream
1 tea glass of milk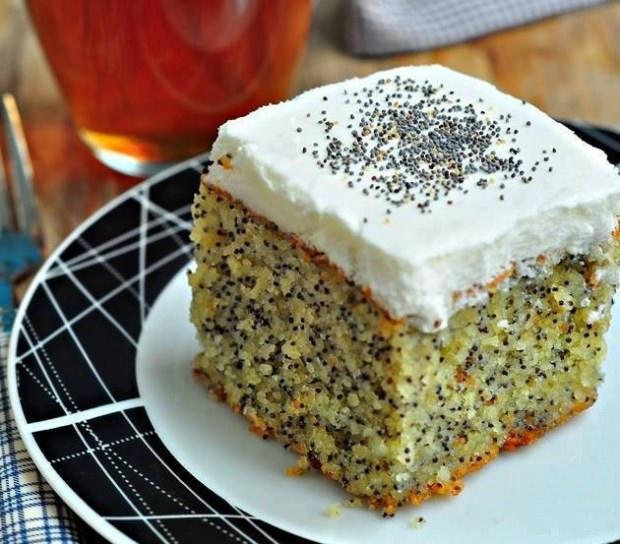 HOW TO WORK
In a deep bowl, mix the eggs and sugar until foamy.
Then add milk, poppy, oil and continue mixing.
After mixing, add baking powder and vanilla, beat well and pour into a greased tray.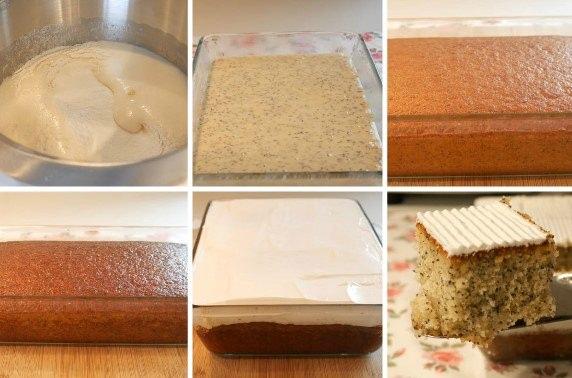 Bake the prepared mixture nicely in the oven at 170 degrees.
Bring the syrup to a good boil in the pot and take it off the stove after 1-2 minutes.
Pour the syrup over the cake after the initial temperature has passed.
Finally, apply cream or whipped cream on top.
You can serve it by slicing after keeping it in the refrigerator until it cools down.
Bon appetit…