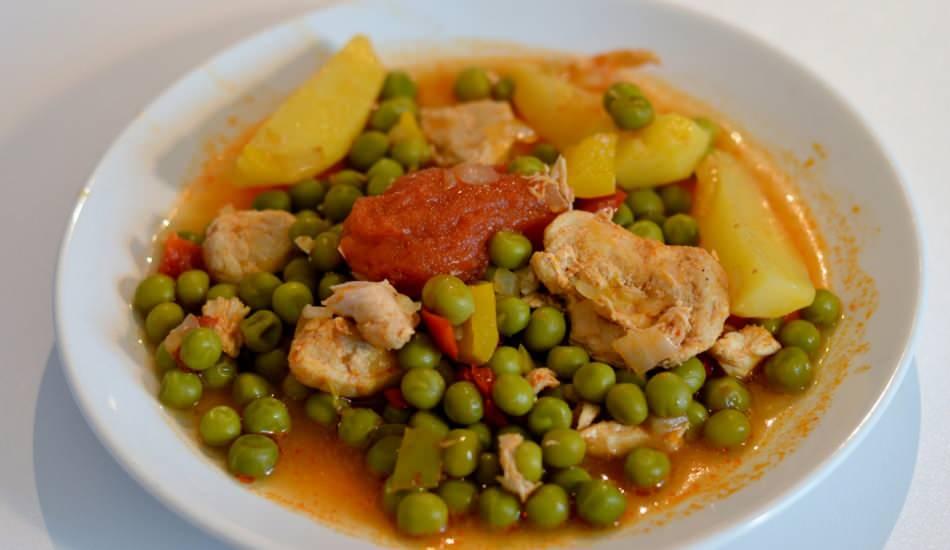 Peas are a vegetable that can be cooked in summer or winter and go very well with rice. Peas, which can be easily stored in the freezer, can accompany your dinner as a wonderful juicy dish. So how to cook peas? For the recipe, you can check out the details of our news.
One of the most important nutrients in a healthy diet, peas take their place on the counters in spring and summer. Peas, which women usually buy and store in the freezer, are not missing from the tables in summer and winter. If you want to cook peas, which is one of the favorite juicy dishes, easily, you should do it by paying attention to the tricks. In this article, we give you the recipe for a healthy, satisfying and delicious pea dish.
PEAS RECIPE:
INGREDIENTS
1 kilo fresh peas
1 onion
1 medium potato
1 medium carrot
200 grams ground beef
1 tablespoon tomato paste
1 tablespoon pepper paste
2 dessert spoon salt
1 teaspoon cumin
cayenne pepper
4 tablespoons oil
2 cloves of garlic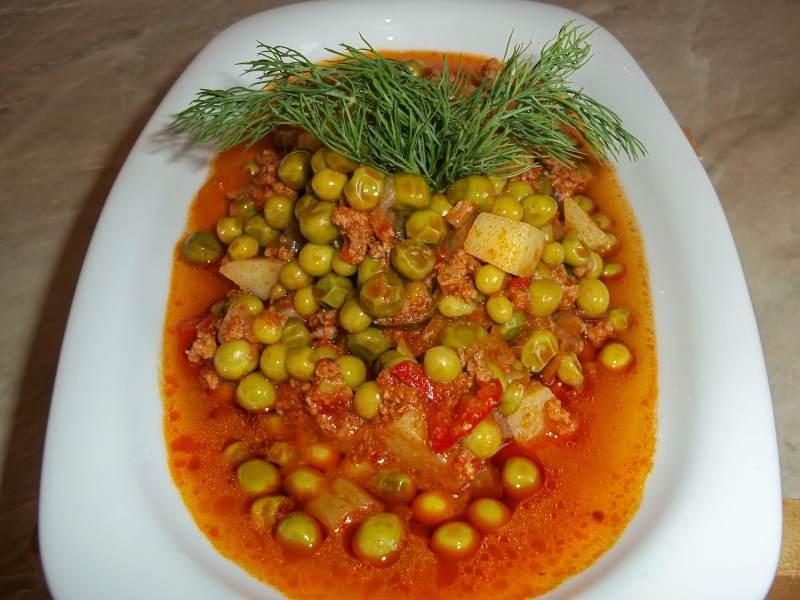 PREPARATION
Add oil and finely chopped onions into a deep saucepan. After frying it well, add the tomato paste and fry it.
Then brown the ground beef. Continue the roasting process by adding the born vegetables into it.
Add 5 glasses of water to the dish to which you add the spices and salt.
You can serve hot after boiling.
Bon appetit…