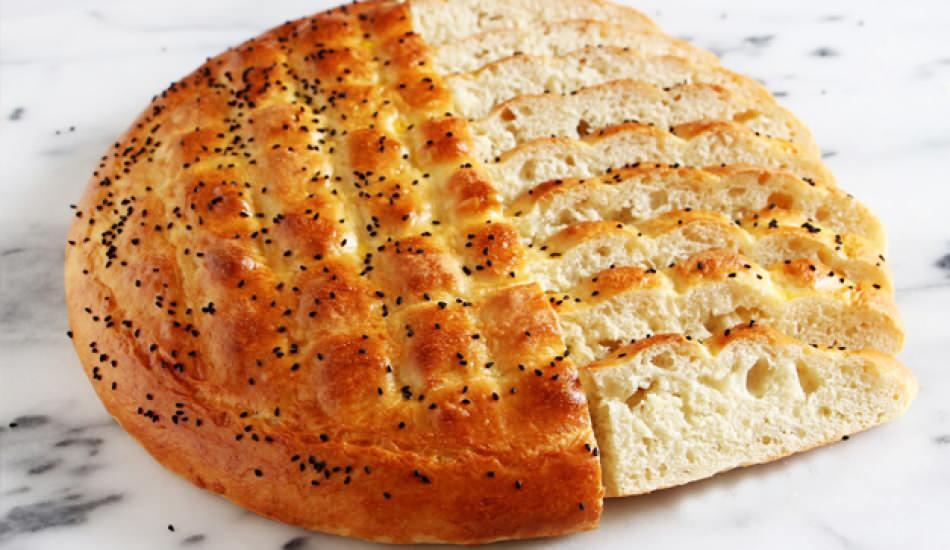 Ramadan pita, which is a kind of leavened flat bread in Turkish cuisine, is almost indispensable on the tables. The two flavors of the pitas, which are made both in stone ovens and in normal patisseries, are different from each other. So, how to make the easiest patisserie pita? Patisserie style Ramadan pita recipe is in our today's article.
Ramadan pita, which has become the symbol of Ramadan, is the most popular flavor of both iftar and sahur. Ramadan pita, which can be consumed even purely, is one of the first tastes that comes to mind when Ramadan is mentioned. Pita is divided into two as made in egg ovens and normal stone ovens. While one is sold in bakeries, the other is only sold in patisseries. It resembles the pastry sold in bakeries, while it resembles bread dough in bakeries. You can also make soft patisserie pita with your own hands at home during Ramadan. You can find the easiest recipe for patisserie-style pita in today's article.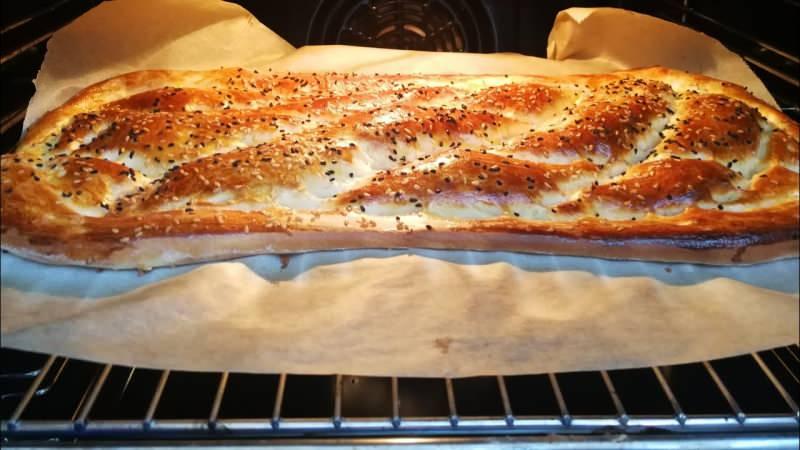 PASTRY PITA RECIPE:
INGREDIENTS
1/2 glass of oil
50 grams of butter (at room temperature)
2/3 glass of warm milk
1 tablespoon of sugar
1/2 packet of fresh yeast
or 1 teaspoon of dry yeast)
1 teaspoon of salt
1 egg
1 egg white
3-4 glasses of flour
For the topping;
1 egg yolk
1 teaspoon molasses
1 teaspoon sesame
1 teaspoon black cumin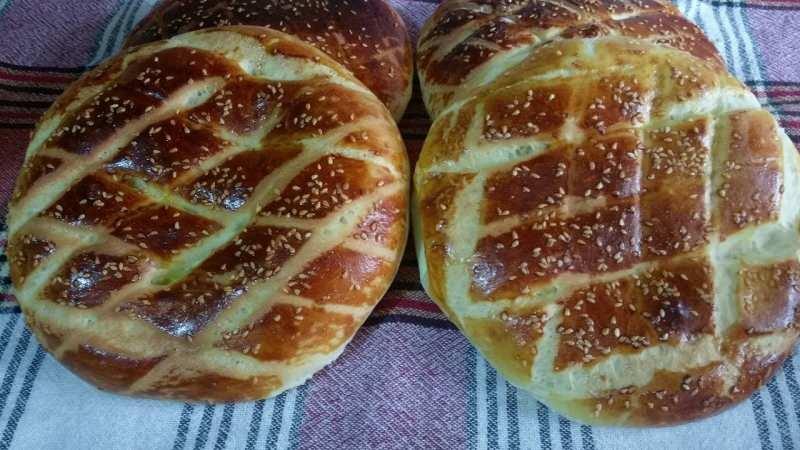 PREPARATION
In a mixing bowl, mix warm milk, oil, butter at room temperature, egg at room temperature and the white of the other egg. Put your sugar and yeast in it. After waiting for half an hour, knead well together with the flour.
Add salt and continue kneading until it reaches the consistency of an earlobe.
Cover your dough with a damp cloth and leave it to ferment in a warm place. Check from 45 minutes to 1 hour.
Divide your fermented dough into 2 parts. Give it a round shape with your hands.
Place on a greased tray. Let it ferment on the tray for 15 minutes.
Shape it with a knife, mix the egg yolk with molasses and spread it on.
Sprinkle sesame and black cumin seeds and put in the oven at 180 degrees. Cook until browned.
You can serve after resting.
Bon appetit…