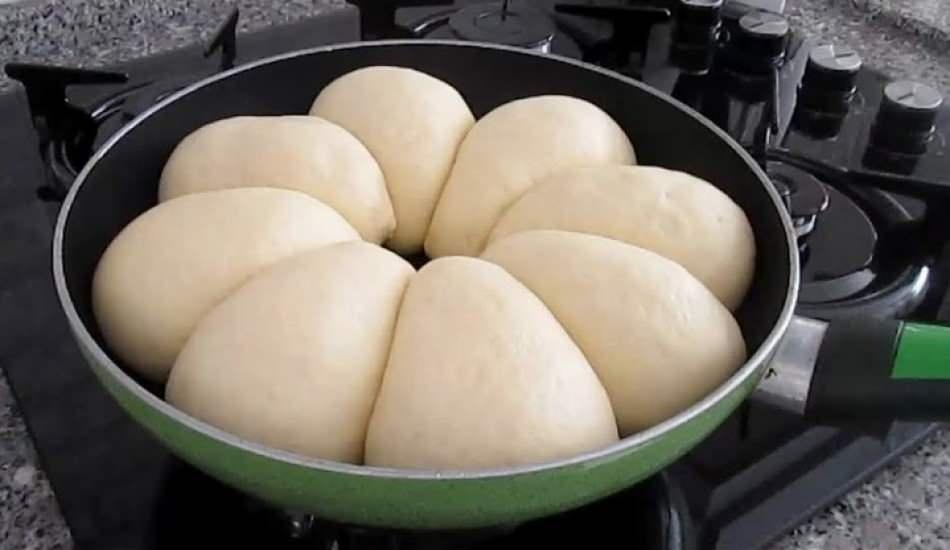 We are here with a delicious pastry recipe that you can prepare with tea in the evenings and serve your guests with satisfaction. This pastry, which is very practical to make, is a flavor that can be prepared in the pan, not in the oven. Don't say if there is a pastry in the pan! The recipe for the delicious pan fried pastry is in the details of our news…
Pastry is a snack that you can prepare with cheese or potatoes, accompanying tea hours. Delicious recipes made without using an oven have no chance of not being practical. But have you tried cooking their amazing recipes in a pan? In addition to the pancake made in the past years, the pan pastry recipe has become very popular now. The recipe for the delicious pan-fried pastry that you can consume at tea time is in our article.
PAN POUCH RECIPE:
INGREDIENTS
A glass of liquid oil
A pack of fresh yeast
A glass of warm milk
Half a pack of butter
A bowl of grated cheddar cheese
As much flour as it takes
For the topping;
3 cloves of garlic
A pinch of chopped parsley
Half a tea glass of olive oil
HOW TO WORK
1st Stage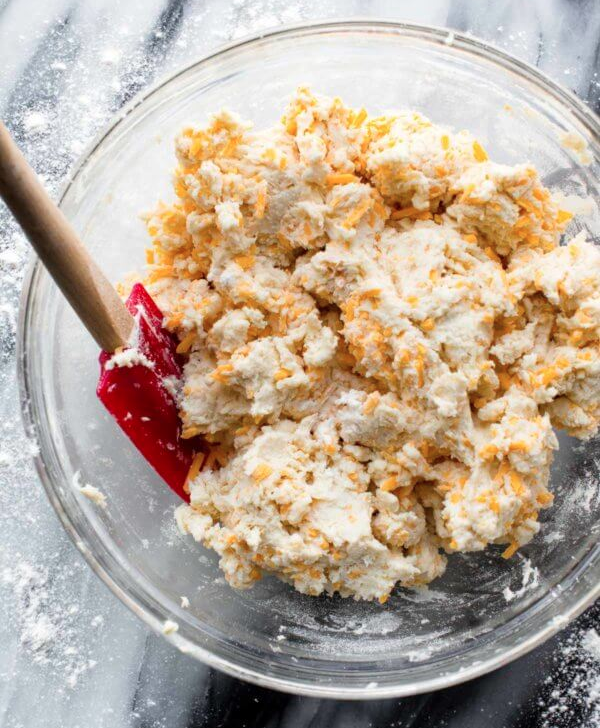 Knead all dough ingredients well in a deep bowl. After obtaining a dough in the consistency of an earlobe, leave it for 15 minutes.
2nd Stage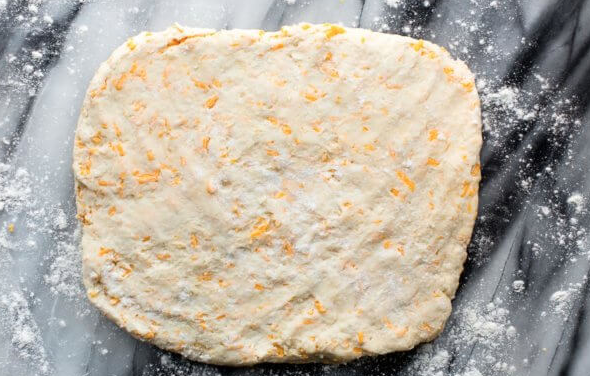 Roll out the dough you kneaded on a lightly floured counter with the help of a rolling pin.
3rd Stage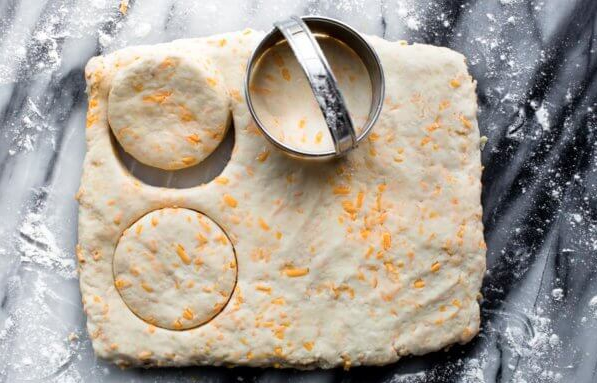 Cut the dough by giving it a round shape with a water glass or a shape.
4th Stage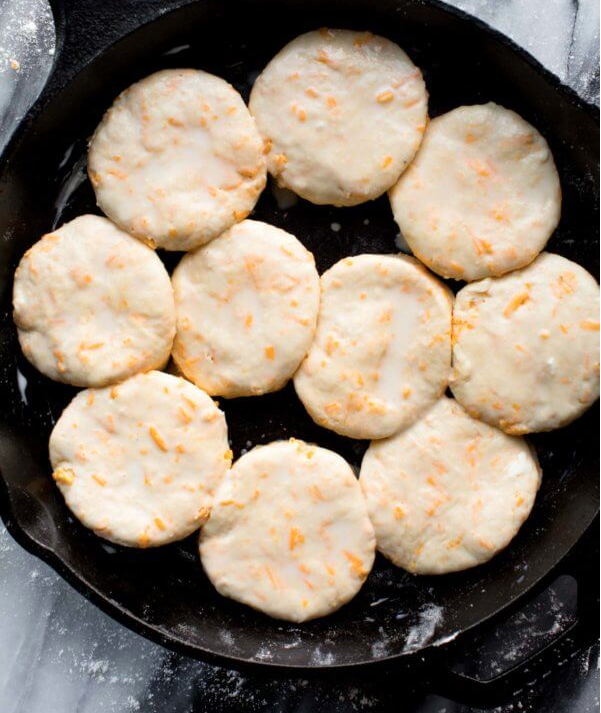 Arrange the round shaped pastry dough on the pan in rows.
5thStep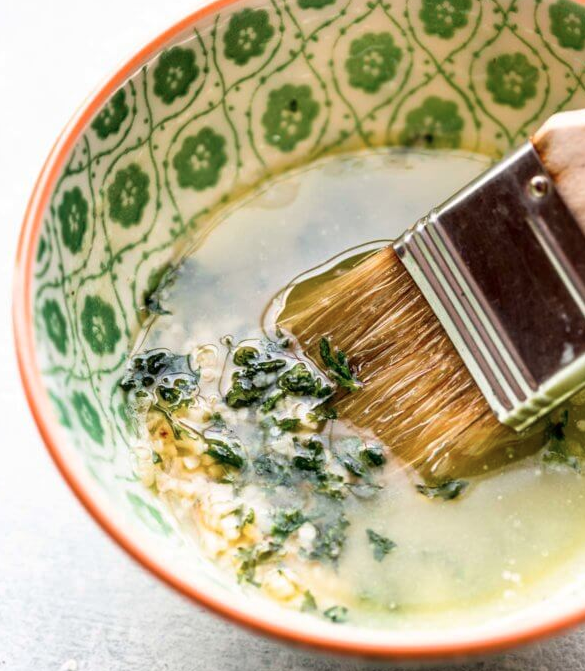 Mix the sauce to be spread well in a bowl. Make sure the ingredients are well mixed.
Step 6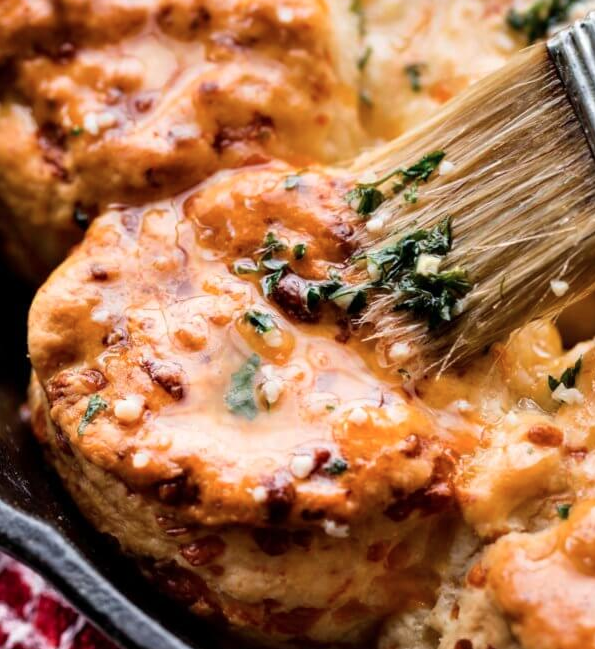 Spread the sauce over it well and let it cook on the stove over medium heat.
7th Stage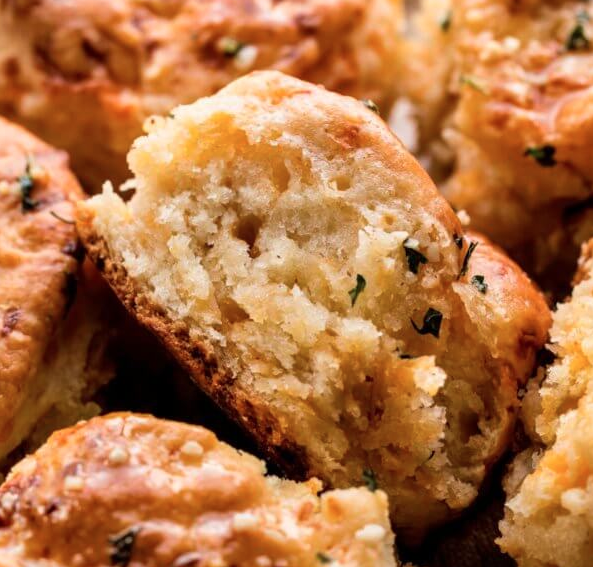 You can serve the cooked pastries when they are slightly cold.
Bon appetit…