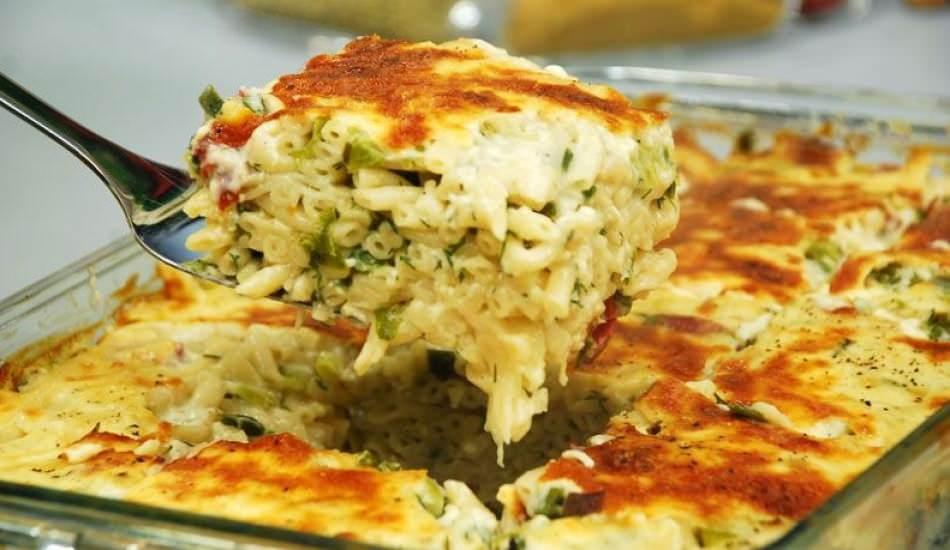 We share with you the recipe for the most modern and delicious version of pasta, which is especially loved by children, baked pasta with béchamel sauce. You can find the easiest recipe of baked pasta with bechamel sauce, which is very practical to make and tastes bigger than its size, in our article.
Pasta is both a satisfying and nutritious food that is consumed fondly in our country. Pasta in every house is a food consumed by everyone from 7 to 70. Pasta, which is also made in the homes of students and singles because it is very practical to make, has a delicious recipe from abroad. For those who are bored with boiled and sauce pasta recipes, the easy and most delicious baked pasta with bechamel recipe will satisfy your taste buds. If you ask how to evaluate the pasta you prepared the day before, you can prepare a delicious pasta recipe in the oven. So how to make pasta in the oven? What are the tricks of making pasta in the oven? How to make the easiest baked pasta recipe?
CLICK READ: HOW IS BECHAMEL SAUCE MADE? WHAT ARE THE TIPS?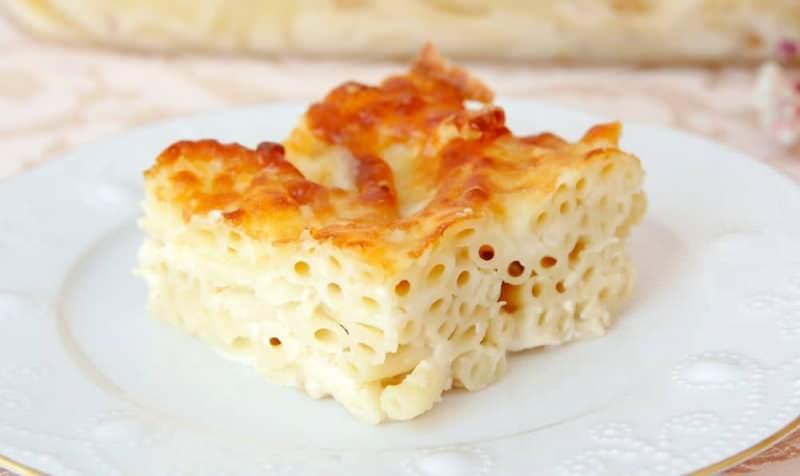 PASTA RECIPE:
INGREDIENTS
1 pack of baked pasta
For bechamel sauce;
1 tea glass of oil
2 tablespoons of flour
4 glasses of milk
Half tablespoon of salt
For the topping;
Grated Cheddar Cheese
Butter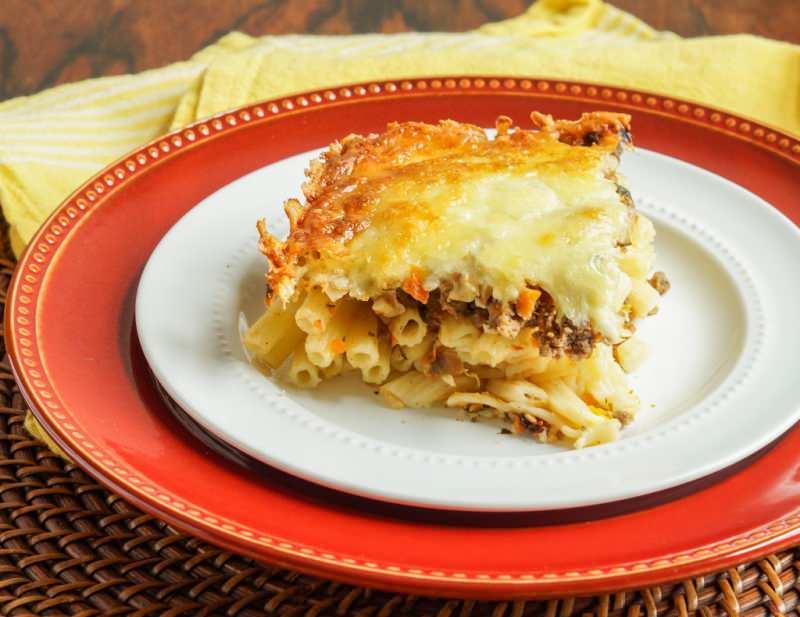 MAKING
Boil the pasta in salted water. In the meantime, you can prepare the sauce.
Cook all ingredients in a small saucepan over medium heat until custard thickens and bubbles.
Drain the cooked pasta and place it on a glass tray. Then pour the sauce over it.
Sprinkle the cheddar cheese on the last and put it in the oven at 180 degrees.
When the cheddar is browned, cook it for half an hour and then set it aside to cool.
You can serve after 15 minutes.
Bon appetit…